A haven for grill lovers
Many make a beeline for Hilton Hotel for its renowned American cheesecake – I'm guilty of that myself. But I now know better. Opus Bar and Grill, also located within the premises of Hilton Hotel, is another reason to grace this swanky hotel.
Source
The "grill pod" found in the centre of the restaurant allows customers to hear the searing of prime cuts of meat and seafood over the white-hot charcoal, and it also emanates a tantalizing smoky smell.
And while Opus specialises in charcoal grilling of meats, it prides itself in serving sustainably sourced seafood. This means that the items served on its sustainable seafood menu are caught ethically, by fishermen who ensure that no damage is done to the marine ecosystem.
Appetisers
Angus beef Tenderloin Carpaccio ($19)
I was slightly taken aback when the dish was first served as there was a generous serving of ingredients. Besides boasting quantity, the quality was on point as well. The baby arugula and potatoes were fresh while the spice of the chilli was just right – mild but looming as I took each bite.
To top that, the meat matched perfectly with the yuzu vinaigrette dressing. There wasn't the slightest "freezer burn" taste I expected when the citrus taste of the vinaigrette counteracted it.
Rating: 7.5/10
Tar Tar of Bluefin Tuna ($17)
From bottom up, the layers of avocado, tuna and chives complemented each other perfectly. While the tuna, marinated simply with salt and pepper, is too salty on its own, mouthing it down with avocado neutralizes the flavour. Additionally, the dish is decorated with dots of sweet balsamic vinegar which added an extra flavour to the dish and tasted best paired with Parmesan crackers.
Rating: 7/10
Both the Angus Beef Carpaccio and Tar Tar of Bluefin Tuna are new entries to Opus' new menu that regulars will enjoy!
Main Courses
Glacier 51 toothfish fillet ($49)
The texture was on point, albeit a tad bland. That said, the rich brown butter dashi more than made up for it. It tasted like a broth that's been painstakingly boiled for hours, with a dash of creamy butter. The greens – charred leek and broccolini – added a refreshing element and colour to the dish.
In fact, this dish comes highly recommended by the chef as it's one of the dishes under Opus' sustainable seafood menu, ensuring you get to enjoy your meal guilt-free..
Rating: 7/10
36 Hour Pork Belly ($36)
While the pork belly was a tad hard at the bottom, that was easy to forget as the meat was well-marinated and delicious. The layer of soft ginger pumpkin purée and baby romaine underneath the pork neutralised the heavier soy taste of the meat. To top it off, the green apple and beetroot add a refreshing spin to the dish.
Rating: 8/10
Dry-aged Angus OP rib ($110)
Dry-aged for 14 days, the Dry-aged Angus OP rib is the house specialty of Opus. However, this dish fell short of my expectations as the meat was a tad tough and dry at the top. While the latter could be salvaged with the pomelo red onion sauce provided, this compromised the smokey taste intrinsic to the meat.
The texture was a pity as the meat itself was tasty and had a well-rounded flavor, but was let down by the poor handling of the doneness.
Rating: 6/10
220g Australian Tajima Wagyu ($88)
This was the star of the day. Evenly marinated with salt and pepper, grilled to perfection with butter, and coated generously in mushroom truffle sauce, there's nothing more I could demand from this dish. The Wagyu Sirloin steak had the right proportions of fat and the medium rare doneness was executed flawlessly.
In my opinion, amongst the selection of salts available, the lava salt complemented the Wagyu steak best, accentuating its smoked flavour.
Rating: 8/10
Desserts
Grilled Honey Pineapple ($12)
This was the first time I had grilled pineapple as dessert and boy, was it delicious. Vanilla ice cream, salted crumble and rum sauce, are all simple ingredients on their own -but they give something spectacular when tasted together.
It was an amalgamation of different textures and flavours – sour one moment, and sweet the other, with occasional bursts of rum complementing the cold vanilla ice cream.
Rating: 7/10
Charcoal grilled banana ($12)
Opus is truly a grill house, grilling even its fruits. Drizzled with salted caramel on top, the banana tastes several notches better than the average banana. The salted caramel adds an additional flavour to the fruit while grilling it gives it a crunchier texture for a nice bite. Overall, this is the yummiest banana I've eaten in my entire life. While $12 seems a hefty sum for a mere banana, you've got to try this at least once before you die.
Rating: 7.5/10
Strawberry composition ($14)
This is the most strawberries I've eaten in a single dessert -strawberry salad, sorbet and tart – every element of this dish contained strawberries. The salad had the right amount of sweetness and its basil cream was smooth and refreshing. Similarly, I have no complaints about the home-made sorbet as it was creamy and rich in flavour. On the other hand, there was nothing outstanding about the strawberry tart.
Rating: 7/10
Verdict
With its classy interior, impeccable service and delectable food, dinner at Opus is worth every dime. While its prices may be more suited for the upscale crowd, it is perfect for an average Joe's occasional indulgence. I'd definitely recommend their charcoal grill meat to all hearty meat lovers.
From now till 31 March, enjoy a free flow of sparkling, white and red wines from Monday to Thursday 7pm-9pm with any order of Opus Beef selection.
Overall rating: 8/10
Address: 581 Orchard Road, SINGAPORE, 238883
Opening Hours: Dinner daily, 6:30pm – 10:30pm; Bar daily, 10am – 12am; Sunday Brunch, 11:30am – 3pm
Tel: 67372233
Website
---
This post was brought to you by Opus Bar and Grill.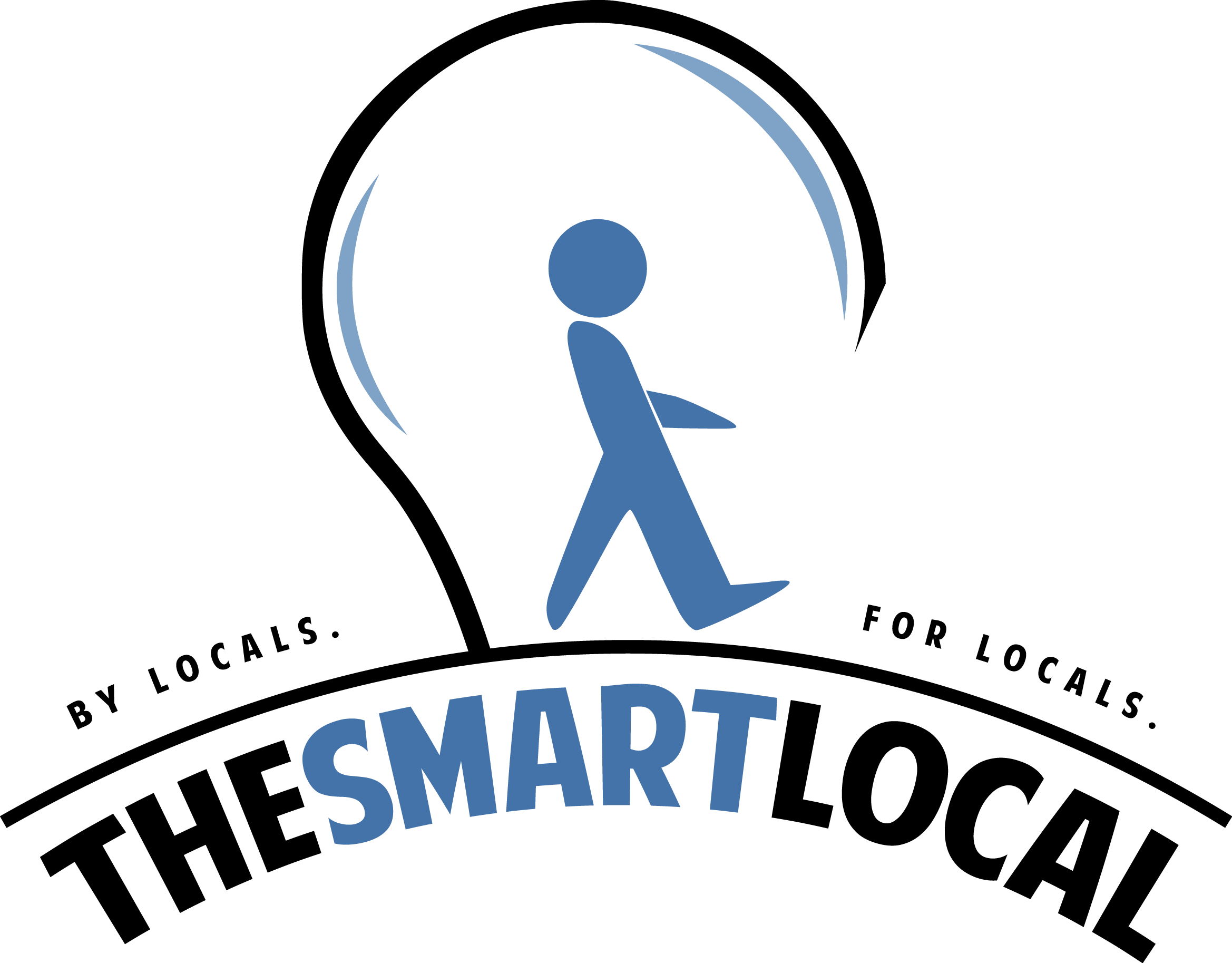 Drop us your email so you won't miss the latest news.