Take home a NESTLÉ BB-8 Star Wars cereal container
A BB-GR8 way to start the day
Even if you're not a Star Wars fan, you've probably heard of BB-8, the cutest new addition to the Star Wars family. The droid, who is ace pilot, Poe Dameron's, loyal companion will be making his next appearance in The Last Jedi – but you might find yourself having breakfast with him even earlier.
Fans of this breakout character – and fans of breakfast cereals – can now redeem a limited edition BB-8 Cereal-Milk Container at their Nestlé Breakfast Cereals Roadshow.
Like the original BB-8 character, this collector's item is full of surprises. Pop open its head and you'll find two separate compartments, one for cereal and the other for milk. The milk container is sealed with a cap, so you don't have to worry about spillage while BB-8 is bouncing around in your backpack.
The cover – BB-8's conveniently bowl-shaped head, when flipped over, doubles up as a handy bowl so you can enjoy your favourite Nestlé Breakfast Cereals anywhere. Better yet, each BB-8 Cereal-Milk container now comes with a spoon, tucked nicely by the side!
Choose healthier breakfast cereals from Nestle
If you're the health-conscious sort, Nestlé Breakfast Cereals distinguishes itself by offering the only two breakfast cereals in Singapore that are Healthier Choice certified – Koko Krunch and Cheerios Multigrain. Both these cereals contain a higher whole grain content and less fat, sugar, and sodium than other similar options in the market.
In addition to that, all Nestlé Breakfast Cereals have whole grain as the number 1 ingredient, meaning that you'll get more whole grain than any other ingredients! So you won't feel guilty even if you choose any of their other cereals like Honey Stars, Milo Cereals, Cookie Crisps, or their newly launched Fitnesse Granola.
Visit Nestlé Breakfast Cereals' roadshows to take home BB-8
To redeem a limited edition BB-8 Cereal-Milk Container, simply visit one of 21 Nestlé Breakfast Cereals' Star Wars roadshows and spend $25 on any Nestlé Breakfast Cereals' products. The roadshows take place on the 9th, 10th, 16th and 17th December 2017 only so make sure you pay a visit and grab what's possibly the cutest cereal container in the galaxy.
---
This post was brought to you by Nestlé Breakfast Cereals.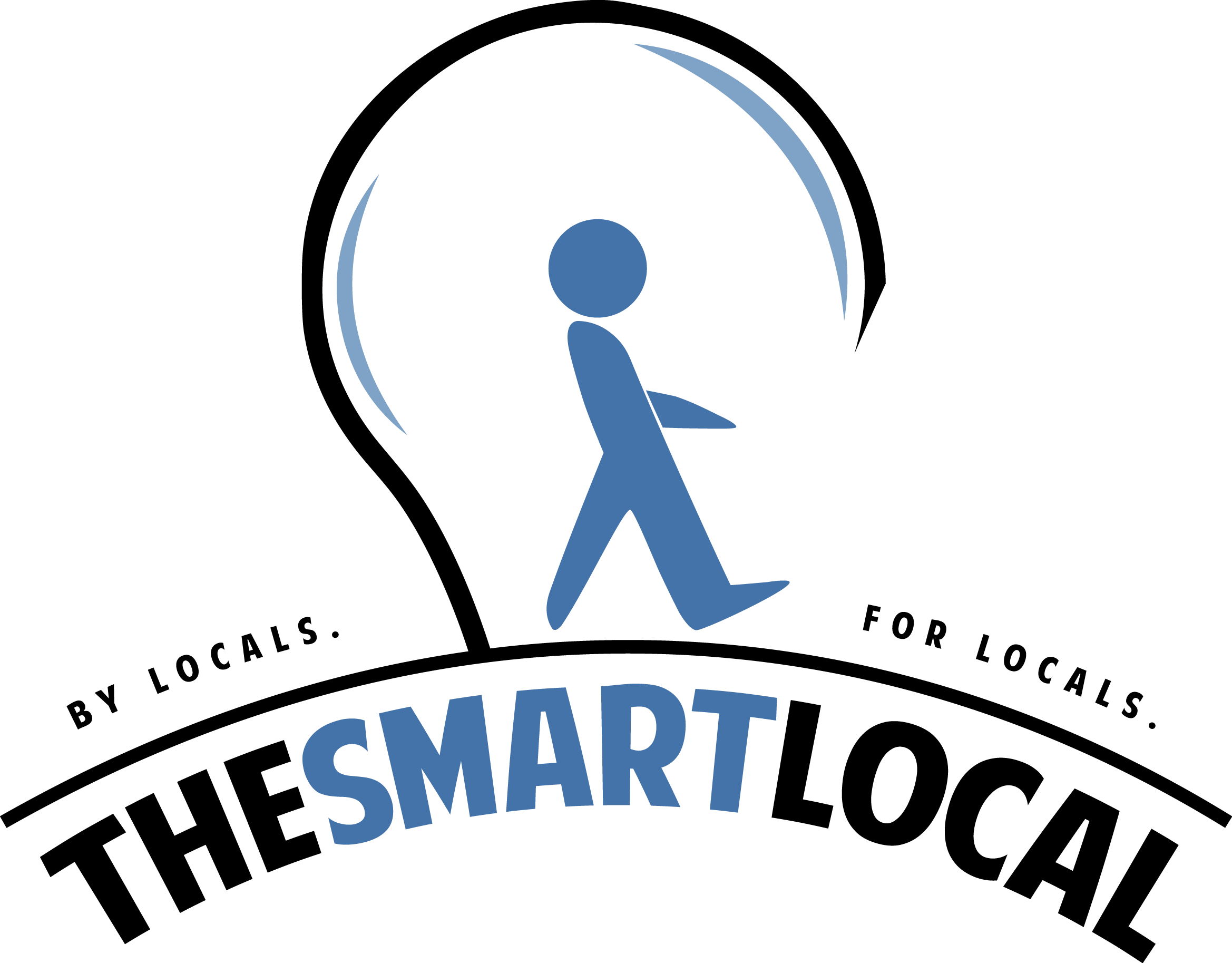 Drop us your email so you won't miss the latest news.