Get groovin' at Music@Empress
The thought of an empty calendar may oddly scare most of us Singaporeans, simply because we all secretly suffer from the fear of missing out a.k.a FOMO. If you're looking for a way to break the monotony of your corporate 9-5 office gig, here's one event you don't want to miss.
For anyone who wants to wind down on a Saturday evening, Music@Empress is a free music concert taking place every last Saturday of the month at Empress Lawn. Chill out in the heart of the Civic District with performances by Singaporean bands and artistes, and even the occasional international ones. And yes, there's free food don't worry.
This was what happened when we dropped by the last Music@Empress:
1) Score free popcorn and stand to walk away with attractive prizes every month
"Free food? I'm down." – Said every Singaporean ever. For the same popcorn you pay $7 for at the cinema, follow the Civic District on Instagram or like their Facebook page and get it for free.
If free popcorn isn't already enough of an incentive for your forever hungry self, you can win attractive prizes by entering their repost and hashtag giveaway*. All you have to do is like the Civic District Facebook page or follow their Instagram page , then like and share a post from their Facebook page or like and #repost on IG with the hashtag #CivicDistrictSG to stand a chance to win. Don't forget to set your post/profile to public!
*Terms & conditions apply.
Source: @civicdistrictsg
2) It's a fuss-free picnic with live music, mats and beanbags provided
Botanic Gardens used to be everyone's go-to picnic spot until it got rudely appropriated by PDA couples who have nowhere else to make out. The grass patch at Empress Lawn is a surprisingly solid picnic spot with just the right amount of breeze.
Whether it's cheap Cold Storage sushi or McDonald's fries (or even some booze – but make sure it's before 10.30pm), bring along some munchies and lepak with friends while soaking in the ultra chill and groovy vibes.
Make sure you come early to chope bean bags that you can sprawl all over. If you don't manage to chope one, don't worry – mats are provided too! If you're kiasu enough and turn up before the event has even been set up, you can always take a stroll through Victoria Theatre and Concert Hall, or simply enjoy the beautiful heritage buildings around the area! Psst. National Gallery Singapore is a short walk away too!
Note: You might want to bring a waterproof mat in the event of a little rain a couple of hours before.
3) Get off YouTube and discover Singaporean artistes live
If you can fork out hundreds of dollars for a pop concert, surely you could spend 2 hours of your weekend supporting our home-grown artistes for no cost at all. If you caught Gareth Fernandez and Sezairi during the February edition of Music@Empress, you'd know what I mean.
Performing original songs and covers, both artistes blew everyone's minds away with their live singing. With more Singapore talent to be featured in upcoming Music@Empress events, stay tuned to get hooked onto new artistes.
4) No two Music@Empress events are the same
You'll never get bored of this music event no matter how many times you attend it because it's never the same. With new artistes performing different genres of music every month, you'll no longer have that one overplayed playlist on Spotify.
Come down to enjoy some Empress-ive live music
You don't have to be a music lover to enjoy this event – it's for anyone and everyone who wants to have a chill evening under the stars surrounded by beautiful heritage buildings. Our home-grown artistes are sure to blow your minds with their live singing at Music@Empress, so do make sure to keep your last Saturdays of the month free!
---
This post was brought to you by the National Arts Council.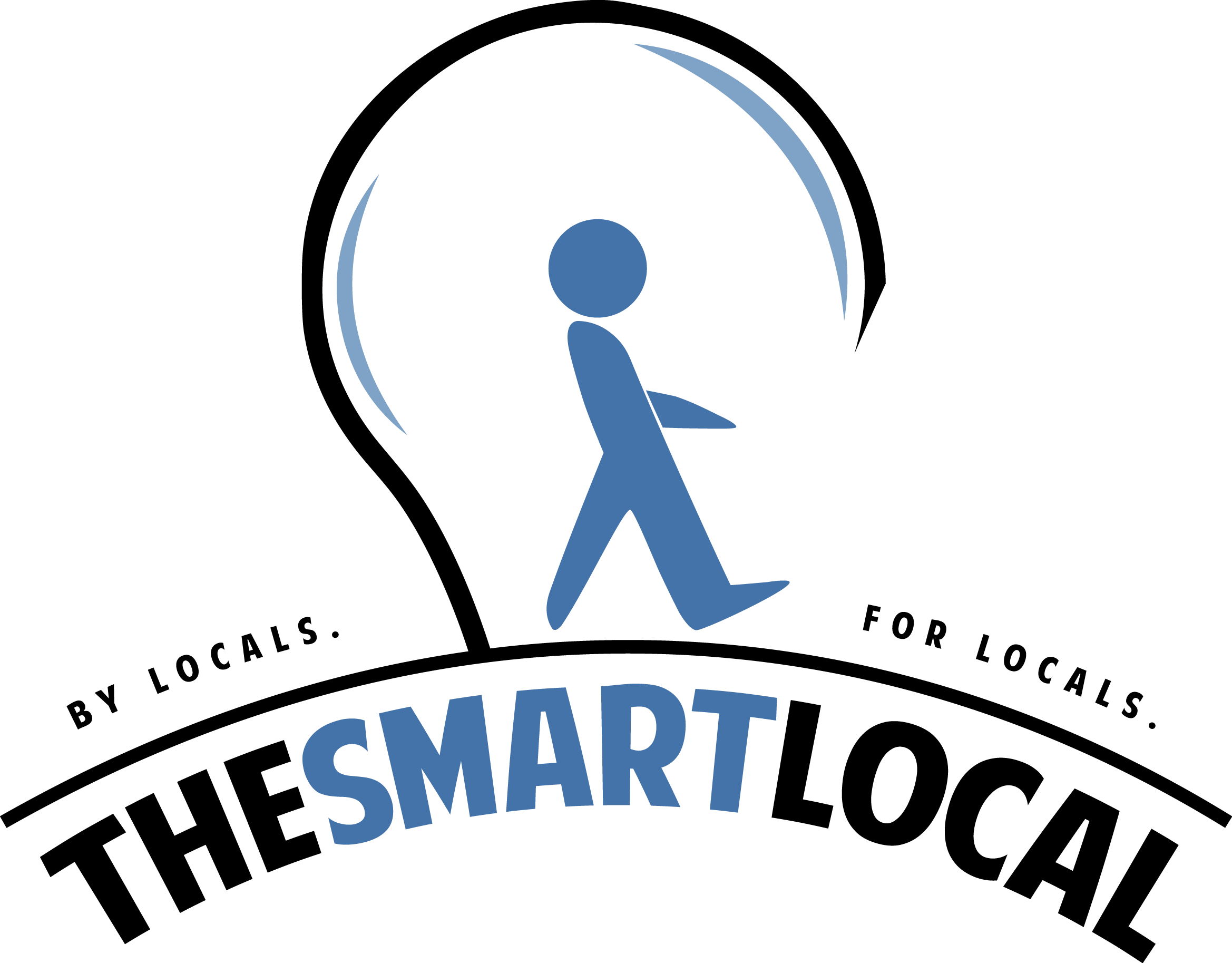 Drop us your email so you won't miss the latest news.