Meiji Run 2019
Image adapted from: Meiji Run, @hongchuan
For many of us, the only form of exercise we get is from occasionally walking up the stairs when peak hour crowds hit MRT stations. And if anyone were to bring up the "M" word – marathon – we'd probably be hoping they meant movies instead.
However, the return of the Meiji Run on 29th June 2019 at Sentosa might just change your mind. Comprising of hampers chock-full with Meiji goodies, carnival games and a yoga event, here's how you can spend the weekend.
Get cashback vouchers as you run to score Meiji snacks
Image credit: @beaflrs
The 10KM Competitive Cashback Run gives you the chance to win Meiji Cashback Vouchers depending on the timings you hit. So whether you are an aspiring marathoner looking to clock your best time or someone who's already bagged multiple marathon medals, have a go at this race to win cashback vouchers that can be used at the Meiji Fair during the event's weekend for discounted snacks.
The cashback vouchers are as follows:
Below 60mins – $10
Below 50mins – $20
Below 40mins – $50
All racers will receive a hamper with snacks like Hello Panda, Yan Yan, and Meiji milk upon completing the race where you can munch on these goodies with 0 guilt – you've earned it!
Cute mascots like Hello Panda and Meiji Fresh Milk Cow will cheer you on as you start the run.
Image credit: Meiji
Meiji 10KM Cashback Run
Admission: $60 (Early Bird) | $70 (Standard)

Register here.
Take part in a fun run with the whole family
The 3.5KM run comes with a race tee featuring the Meiji mascot, a medal, drawstring bag and Meiji hampers, of course.
Image credit: Meiji Run
The weekends – if it's not going to the mall with family or friends then it's sinking your butt into the couch in front of the TV. To switch up your usual agenda, sign up for the Meiji 3.5KM Fun Run instead.
The casual run is perfect for including the younger kids, and you'll be able to stop along the way for photo opportunities with giant snack boards.
Meiji 3.5KM Fun Run
Individual
Admission: $50 (Early Bird) | $60 (Standard)
Family (2 adults + 1 child)
Admission: $100 (Early Bird) | $120 (Standard)
Register here.
Stretch it out at a relaxing yoga session
Yoga participants will receive a pack complete with a singlet, drawstring bag, yoga mat and self-stirring mug
Image credit: Meiji Run
Don't worry even if you can't stretch like a rubber band. The Meiji Yoga session will be thoroughly guided by instructor Roxanne Gan, with a series of exercises that help to relax the body and loosen up those tense muscles. On top of that, you'll receive Meiji Amino Collagen and Meiji 160ml Low Sugar Paigen drinks; energy boosters to fuel you through the day.
Meiji Yoga
Date: 29th June 2019
Time: 7AM – 9AM
Venue: Sentosa (Palawan Green)
Admission: $35 (Early Bird) | $45 (Standard)
Register here.
Play snack-themed carnival games and take pics at photobooths
Image credit: Meiji Run
At the Meiji Carnival, you can look forward to classic games like a shooting gallery and a ring toss. Channel your cowboy lasso-throwing skills in the Yan Yan Ring Toss and unleash your inner Hawkeye at the Paigen Shooting gallery to score some sweet snack prizes.
When you're done dominating those games, head on to the Meiji Gif Photobooth to commemorate your day. Strike a pose with the mascots and get creative with the life-sized Meiji snack props – if only the actual ones were that huge. After the long day of activities, spend a chill evening on the field with a free movie screening.
Get your hands on Meiji merchandise at Meiji Fair
Image credit: Meiji Seika Singapore
For those who want to check out the action without signing up for the run, the Meiji Fair will be open from 28th to 29th June 2019, a one-stop venue for you to get discounted Meiji products for stocking up your snack stash.
Meiji Fair
Date: 28th – 29th June 2019
Time: Fri: 12PM – 7PM | Sat: 9AM – 7PM
Venue: Sentosa (Palawan Green)
Experience a snack-themed race at the Meiji Run 2019
Image credit: Meiji
If your new 2019 new year's resolution was to get fit and healthy and you've been procrastinating, this might be the perfect way to motivate you into that #fitspo lifestyle. Plus, it's an eventful way to spend your weekend with your friends and family.
Image credit: Meiji
As the saying goes, "you win some, you lose some", but in this case, you'll be losing some calories while rewarding yourself with that familiar feeling of dipping Yan Yan sticks into flavoured creams and sipping on Meiji Fresh Milk. Register now for early bird rates of a $10 discount, applicable to all activities.
Meiji Run 2019
Date: 29th June 2019
Time: 7AM – 8PM
Venue: 45 Serapong Course Rd, Sentosa (Palawan Green)
Admission: From $35 per pax
---
This post was brought to you by Meiji Run 2019.
Things to note:
Admission: From $35 per pax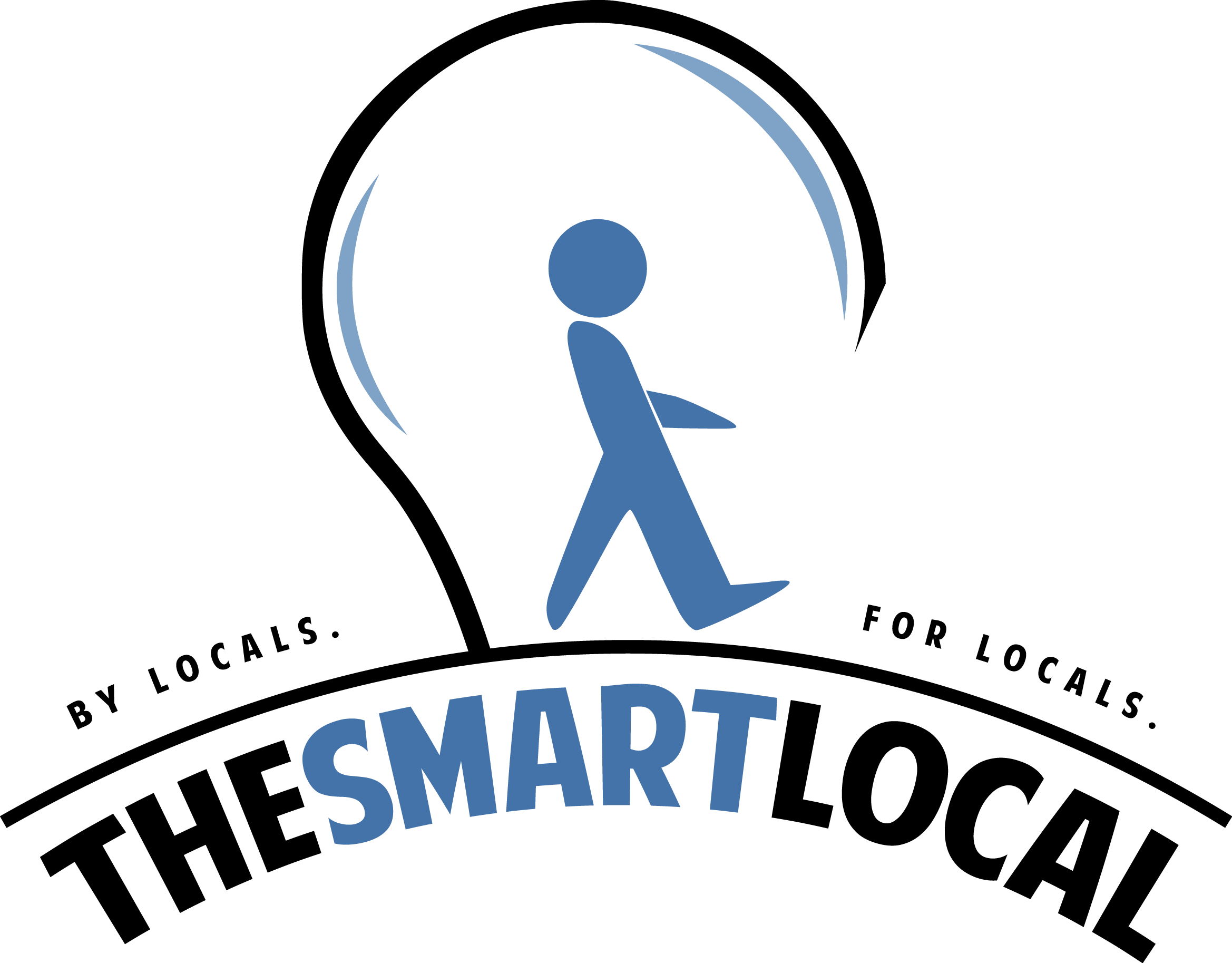 Drop us your email so you won't miss the latest news.