Let's lime!
My tastebuds are decidedly Asian. So, not surprisingly, I didn't know what to expect when we checked out Limehouse, a restaurant proudly claiming the accolade of being the only Caribbean restaurant in Singapore. Despite already having been around for 2 years, Limehouse recently revamped both their menu and their space, and they certainly did a stellar job with this.

Source

Source
To "lime" is a Caribbean term meaning to come together and hang out, hence the restaurant's name "Limehouse". Every aspect of the restaurant reflected this ethos, from the homely decor to the warm welcome by the owner, Chris Morris himself. The waitresses were bustling with energy and buzzing around the restaurant ensuring everyone was comfortable, and by this, I mean offering everyone cocktails and rum punches. Aren't you beginning to like this place already?
In this very spirit, the food at Limehouse is also served in generous portions meant for sharing, or "liming". Many of the dishes, while authentically Caribbean, also carried hints of inspiration from Asian cuisine. Here's what we thought of them.
Beef Ribs ($98)
Can we all just take a moment to marvel at this gargantuan beauty, slathered in luscious sauce? Irresistibly ravishing and boldly delightful, but enough about me – the beef ribs were succulent and fall-off-the-bone tender, only bettered by the richness of Limehouse's homemade barbecue sauce. A class act.
Ribs, in my opinion, are uncomplicated to prepare but hard to do outstandingly well, but Limehouse nailed it – this was one of the best ribs I ever had the honour of digesting.
Rating: 9/10
Jerk Chicken ($72)
The Jerk Chicken was served whole yet boneless, making it a hearty and easy option for anyone to enjoy. The chicken was incredibly succulent; the jerk seasoning was tasty in its own right, but it served more as a trusty sidekick and let the juiciness of the meat be the star of the show.
A homely dish palatable for any tongue, I reckon it's a good dish to ease yourself into Caribbean cuisine.
Rating: 8.5/10
Fish Escovitch ($76)
The Fish Escovitch was the perhaps most intricately flavoured dish of the day. All the elements of this dish complemented each other thoughtfully well – the coconut sauce was rich and creamy, but balanced out by the pickled vegetables so that it didn't take away from the natural sweetness of the fish. The fish itself was pleasantly layered in texture, with its slightly crispy skin and smooth meat.
This was undoubtedly one of our favourite dishes of the day as well. We were told that this was "a long-time staple of Sunday family dinners in the Caribbean". If this was the case, I'd be the first at the dinner table every weekend!
Rating: 8.5/10
Jerk Lamb Rack ($78)
This dish was quite a stunner as well. I loved that the lamb was cooked medium rare, as the chewiness of the meat allowed the slightly gamey taste of the lamb and the pleasant earthiness of the jerk seasoning to linger with each bite.
Rating: 7.5/10
Oxtail dumplings ($15)
This dish of stewed oxtail, a Jamaican comfort food staple, was encased in a dumpling by way of adding an Asian twist to it. We all thought this dish fell flat in terms of its attempt to fuse Caribbean and Asian cuisines together. The dumpling skin was too doughy for our liking and its chewy texture wasn't the best complement to the oxtail, which was already braised to softness. A pity, considering the oxtail, having also soaked up the beef broth, had a rich meaty taste that I enjoyed.
Rating: 6/10
Jerk Beef Skewers ($14)
The Jerk Beef Skewers were inspired by our local Satay – sirloin beef cubes grilled on a skewer, with a jerk barbecue sauce for dipping. Sadly, the beef was too dry for my liking; even with the dipping sauce, it was decent at best and rather forgettable, especially when matched up with such strong contenders such as the beef ribs that we had. Skip this dish and go for the others!
Rating: 5/10
The Verdict
Our meal at Limehouse turned out to be a great way to pop our Caribbean food cherry. True to its name, Limehouse is a superb place to "lime", and is a fresh break away from your typical cafe or dessert spot. Granted, I don't have a benchmark to compare Limehouse against, but everything about the restaurant, from its food to its welcoming vibes, was brilliant in its own right.
Don't let the prices of the main dishes put you off – they're meant for "liming" between 3 people, but can easily be shared between more if you're planning to order a variety of dishes, which you should. Give this place a whirl to satiate the cravings you never knew you had!
Rating: 7.5/10
Address:2 Jiak Chuan Road, Singapore 089260
Opening hours: Tues-Fri 5pm-12am, Sat 3pm-12am, closed Mon, Sun, and public holidays
---
This post was brought to you by Lime House.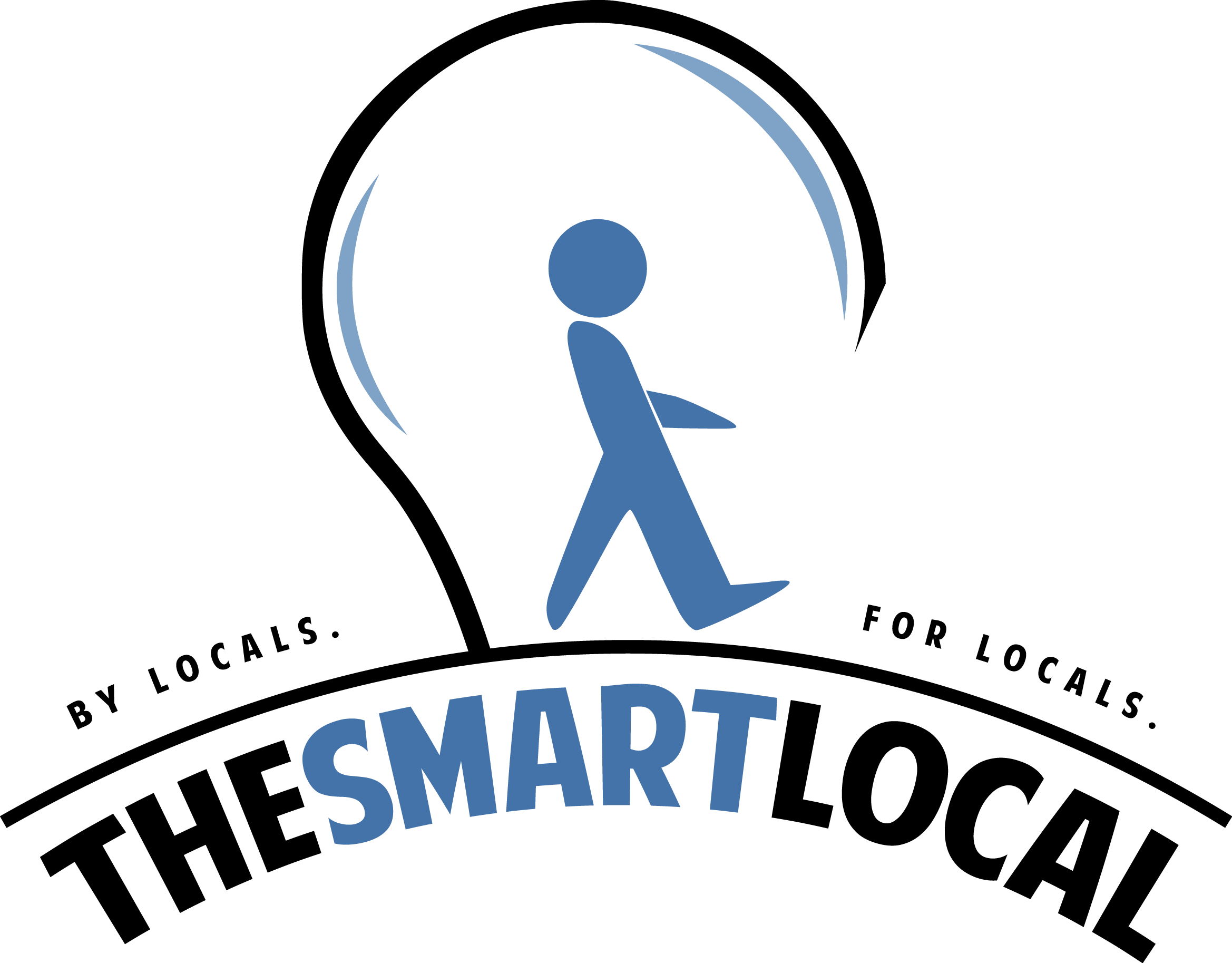 Drop us your email so you won't miss the latest news.