Jimmy Monkey

"Hi, my name is Jimmy, I need money for coffee or a trip home, thanks."
Everyone, meet Jimmy. He's the monkey who inspired Jimmy Monkey, a cafe and bar located at the quaint residence at one-north gateway. Jimmy and company will be participating in the upcoming Cafe Fest 2014, which you can find out more about in our exclusive TSL interview.

One step into Jimmy Monkey Cafe and Bar and you'll notice that it's a tad different than what you'd expect from other cafes. Replace the brick walls and bicycles display you traditionally see at cafes, with a toilet bowl on the ceiling. Yeah, that pretty much caught my eye once I entered.
While Jimmy's lacks the brightly-lit ambiance present in most cafes, the quirkiness of the place and affable service crew sure made up for it.
The Drinks

Of all the drinks we were served, Jimmy's alcoholic shake stood out the most. Owner Michael introduced to us his signature blend, Violet Crumble ($18). Made from a a scoop of vanilla ice cream with cacao, added butterscotch schnapps and milk, and amalgamated with chopped kapiti chocolate ice cream and a generous serving of crushed violet crumble, Violet Crumble is the one thing you must have over at Jimmy's.
The Food

Jimmy's food has its origins deeply rooted in Australia's local food culture, so expect some rather unique dishes such as The Hulk ($16), which consisted of smashed whole avocados on toasted sourdough. While I felt that the dish was slightly bland after finishing half my portion, I truly enjoyed how avocados were ingeniously used to create this uncommon dish.
Jimmy's JM Breakfast Sandwich ($16) was also dished out. Rocket leaves, bacon, egg, tomatoes and avocados were layered and spread upon each other to create this piece of art. Lay's potato chips were served as a side instead of the traditional salad or truffle fries.

Saving the most unorthodox for the last, my partner and I had the truly savoury Cheesy Vegemite Toast Soldiers ($13). To deconstruct this dish for you, it's comprised of a wholesome spread of Vegemite, known locally as Marmite, coated with a slather of melted cheese. I'm guessing it's termed as Soldiers because the toast is then sliced into small strands to be dipped into a soft-boiled egg. I guess Australians really love their Vegemite because I heard they eat it with practically anything!
Verdict
The food at Jimmy Monkey's was a pleasant surprise, a world away from the traditional cafe food I've grown accustomed to in Singapore. Think Egg's Benedict, Ice Cream with Waffles, or Truffle Fries.
I'd highly recommend you try Jimmy's if you want to devour some reasonably-priced Australian cafe food and a good old cup of caffeine.
Getting to Jimmy Monkey
Address: 9 One-North Gateway, #01-51 One-North Residences, Singapore 138643
Contact: 6777 8470
Website: http://www.jimmymonkey.com/


---
This feature of Jimmy Monkey is part of our pro-bono coverage of the upcoming Cafe Fest 2014. Support the growing cafe culture in Singapore and be part of Singapore's very Cafe event!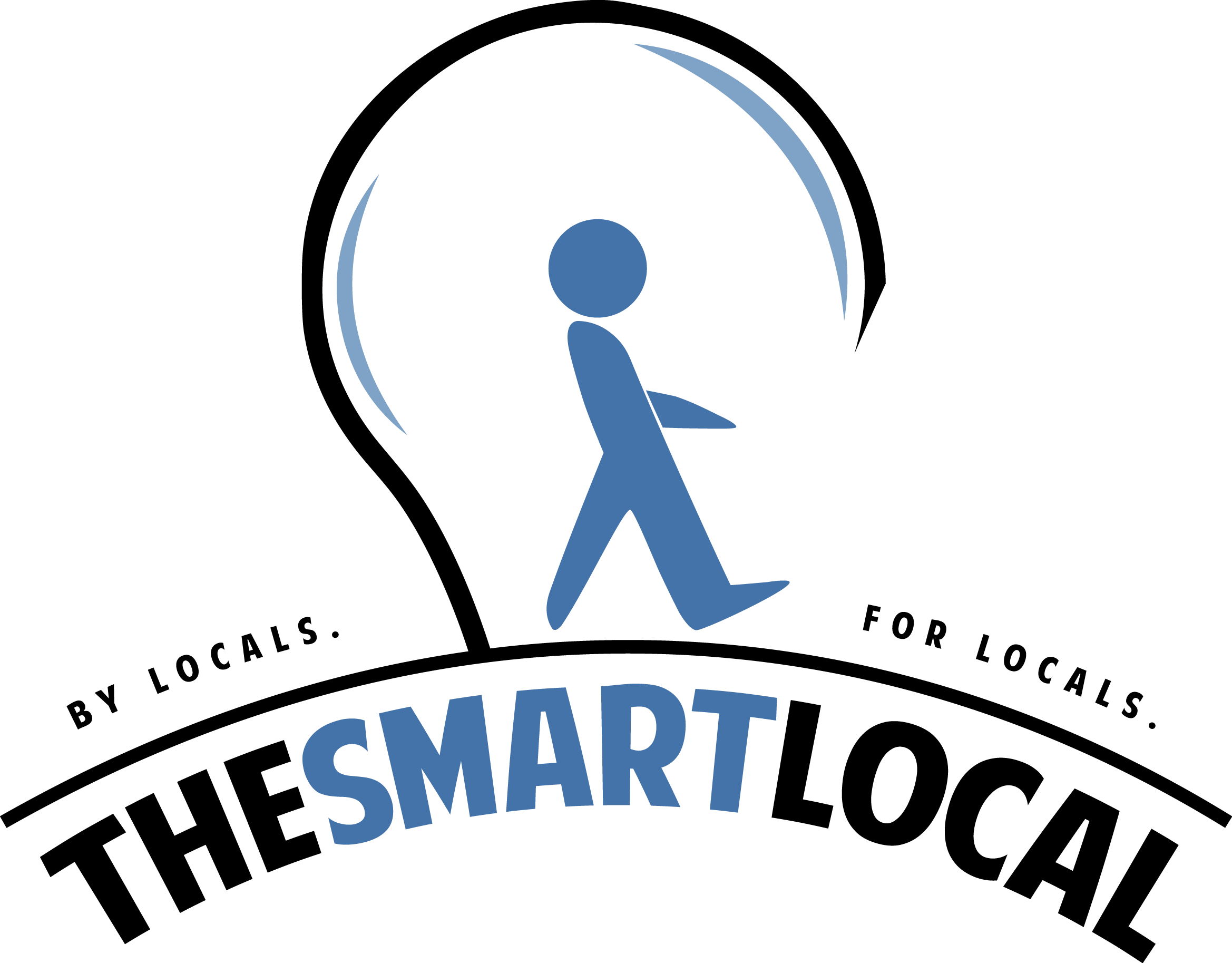 Drop us your email so you won't miss the latest news.