HP Instant Ink subscription service
---
We've all been there – changed into our PJs and hopped into bed when we suddenly remembered that there's a document that needed printing. Dragged ourselves to the printer half-asleep when – gasp – the flashing error light signalled that the printer was out of ink. What to do, what to do?
If reading this is giving you wartime flashbacks, you'll want to hear about the HP Instant Ink subscription service. With ink delivered straight to your doorstep at a fraction of the price of regular ink, you'll never need to worry about being caught in an ink–mergency again. 
---
Printer ink subscription plans from $1.90/month
---
Before we get into the specifics, let's address the elephant in the room: price. You're probably expecting it to cost a pretty penny – after all, when regular ink that you'd get at a printing shop already costs double digies, imagine how much it'd cost to have it delivered. 
Well, get this – plans start from just $1.90 a month, less than what you'd spend on a cup of coffee in a day. In fact, with Instant Ink, a printout of a colour photo or document costs the same as a black and white one, so you won't need to fork out additional costs just to print in colour. 
If you're wondering how the service works, think of it this way – imagine if your printer was alive. It could ring up the printing shop, order new ink cartridges, and drive over to pick them up whenever it was running low on ink. With HP's Instant Ink subscription service, your printer can do all of that – without being alive, that is.
Using the Instant Ink subscription service, your printer will notify HP when the ink levels are low and get new ink cartridges delivered to your doorstep, so you'll always have ink when you need it. This is a welcome alternative compared to having to scramble at the last minute, as the blinking error light mocks your predicament. 
Of course, there is a caveat to all this. Only certain HP printer models are Instant Ink eligible, so you'll want to make sure you have one. That said, nearly all HP printers which are less than 5 years old and have a WiFi connection are Instant Ink-ready. To make sure, you can use this handy Instant Ink-ready checker to see if your printer is compatible. 
And if you don't have one, you can purchase an Instant Ink-ready printer from just $69.
---
Have your printer ink delivered right to your doorstep
---
As part of the HP Instant Ink subscription service, you'll receive printer ink only when it runs low, rather than at set intervals, so you won't need to waste time monitoring the ink levels and anticipating when you might run out. And when you do, the ink will get delivered right to your doorstep without additional effort on your end. 
For uni students, busy parents, and working adults who just don't have the time to make a trip to the printing shop, this works out to be a whole lot more convenient. Plus, unlike most subscription services, the Instant Ink subscription service offers complete flexibility. 
This means that if you have leftover pages for the month, they will roll over to the next month so you can use them then. You're also free to change plans or cancel anytime, so you won't need to be worried about being stuck with a subscription that doesn't fit your needs.
---
Say goodbye to ink-mergencies with HP's Instant Ink subscription
---
Arguably one of the most underrated features of the Instant Ink subscription service is the fact that it's sustainable. HP Instant Ink cartridges hold more ink and use less packaging.
And while your usual ink cartridge replacements may leave you with a mound of plastic and paper waste that you just end up tossing in the trash, HP takes care of the recycling for you, making sure the waste is instead recycled responsibly. 
All you have to do is send the used cartridges back to them using the prepaid recycling envelopes provided, where shipping is free. You got that right, HP will settle the recycling  for you. 
If all this talk about cost-savings, convenience and sustainability is exciting for you, here's what you need to know about signing up for the service. When you purchase a new HP Instant Ink printer, you'll be entitled to a 3-month free trial where you can get $218 worth of ink subscription and enough to print 4,500 pages*.
*Total value inclusive of HP Original Inks provided in the printer box with every printer purchase, subject to a monthly page limit of 1,500. Terms and Conditions apply.
If your printer is compatible with HP Instant Ink, you are not excluded from the promo either. Just sign up for the 3-month HP Instant Ink subscription free trial on the HP website and you'll be privy to the same offer.
Let's face it – if you're anything like most Singaporeans, chances are you don't have the time to sweat the little things, like printer ink. So don't; with HP's Instant Ink subscription, you'll never need to worry about not being able to get a last minute document printed, worksheet photocopied, or fax received. Just stay in bed and fall asleep with peace of mind. 
---
This post was brought to you by HP.
Photography by Tasha Sun.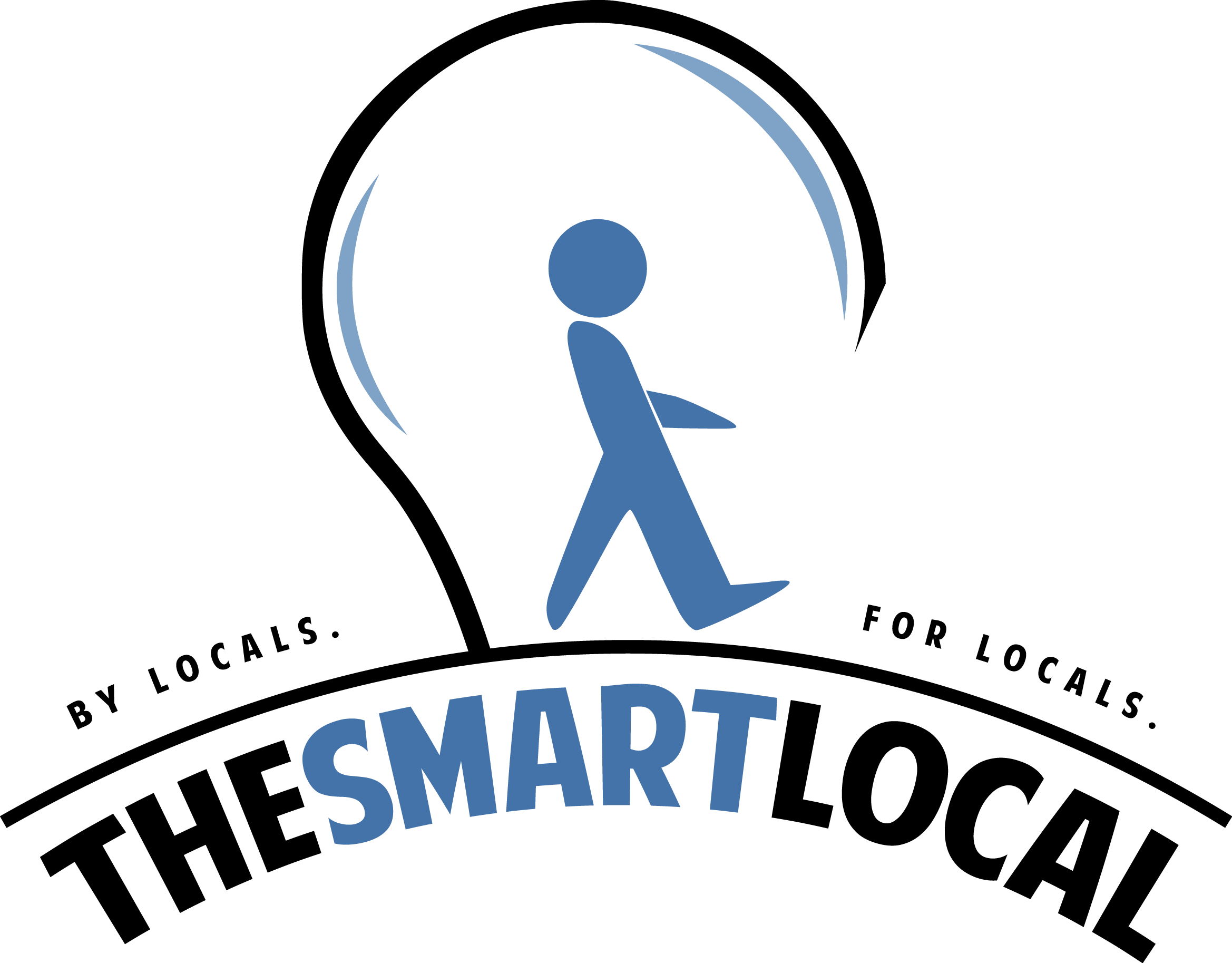 Drop us your email so you won't miss the latest news.