Swipe and Save
The perks of a credit card are endless. Whether it's the exclusive promotions perpetually on offer, or the ease of cashless paying – credit cards are all a shopaholic/dine-aholic/tai-tai needs to live life to the fullest.
A tip to keep in mind: swear your loyalty to the right bank, and you'll have all the best promotions at the tips of your fingers. This GSS, UOB Cards is doling out lots of discounts and rewards to their loyal customers. Here are 5 of the best deals to look out for!
1. Get 25% off all your foodpanda Meals
If you've never given foodpanda a try, you're missing out. This food delivery service is a godsend in Singapore's blazing weather. It saves you from all the walking you'll have to otherwise do in order to track down that new ulu cafe, and allows you to skip the walk-in seating wait list as you lounge at home, waiting for your food to come to you.
Using foodpanda is simple – just key your postal code into foodpanda.sg, and choose from the selection of cafes, restaurants, and fast food joints available. Delivery time ranges from 30 minutes to an hour, but it usually never takes an hour to arrive. You'll be getting your food in tip-top condition with foodpanda's high delivery standards – and all at just a flat rate of $3!
With UOB Cards, get a whopping 25% off your total bill – valid every day till 14 August 2016 with a minimum spend of $25. We've done the math – 25% off $25= $6.25 – this means that you'll be scoring yourself free delivery and saving at least $3.25 on every order you make!
2. Get 20% off your monthly ZALORA haul
Everyone loves discounts, especially when it comes to clothes. Mass-adding the season's hottest picks to your cart can get extremely addictive – not to mention dangerous – and 20% off a $120 bill matters a great deal – especially when it makes your bill fall under the $100 limit.
Pay with your UOB card when you shop with ZALORA, and get 20% off your entire bill as long as it's over $120. And hear this, this discount works on top of sale prices. Trust me, it's easy to click your salary for the month away when you're scrolling through ZALORA's high-fashion house brand, so any kind of discount is welcome!
3. Get 8-10% off when you book your next staycation

New Majestic Hotel Source
The June holidays might have ended, but if you can't leave your desk long enough to fly overseas for a holiday – skip the plane and hassle of packing and treat yourself to a staycation in your homeground.

Hotel Jen
With UOB Cards' generous 10% discounts on Expedia bookings and 8% off Agoda bookings, you'll get a sizable chunk shaved off the hundreds-per-night bill. Who knows, your savings may even be able to bump you up to the next room grade. Go big and get rewarded!
4. Treat yourself and save big at Wheelock
Heading to town on an errand run can be a tempestuous thing. With rows of attractive deal on display, it's not too difficult to find your hands full of shopping bags and your pockets empty by the end of the night.
Fret not, UOB Cardmembers are entitled to 15% off a range of fashion and lifestyle brands at Revolte x SheShops. You can also pamper yourself in the beauty department with savings of up to 30% on regular treatments at Bellezza Aesthetics and Vedure Face, Body & Nail Medispa, and 40% off treatments and packages at SkinLab The Medical Spa.
From now till the 17th of July, every S$200 you spend entitles you to S$20 worth of shopping vouchers to offset your next shopping escapade – there are only 40 vouchers awarded to shoppers each day so fastest fingers first!
Check out all their non-stop deals here!
5. Get 10% off your Korean feasts
People crowding around a smoking grill, with every inch of the table covered with fresh meat and korean BBQ must-haves… These memories are what make Korean Barbecues so addictive. If you're someone who can't go a week without a KBBQ night complete with a watermelon soju by the grill, thank your lucky stars, for UOB's giving their K-foodies 10% off participating Korean restaurants.
Order up the kimchi!
Be it the staple fried chicken at Oppa Chicken or the all-out feast 8 Korean BBQ, 10% off your total bill means you can afford to go for round 2.
Fuss-free Shopping, Major Savings
Shop smart. From 3rd June to 14th August 2016, UOB Cards will be showering exclusive GSS perks on their lucky card members. Expect up to a whopping 70% off on over 150 retailers spanning across fashion, beauty, sports, grocery, online, travel and dining, which covers all a shopaholic can want in life. The grass is definitely greener on this side.
---
This post was brought to you by UOB Cards.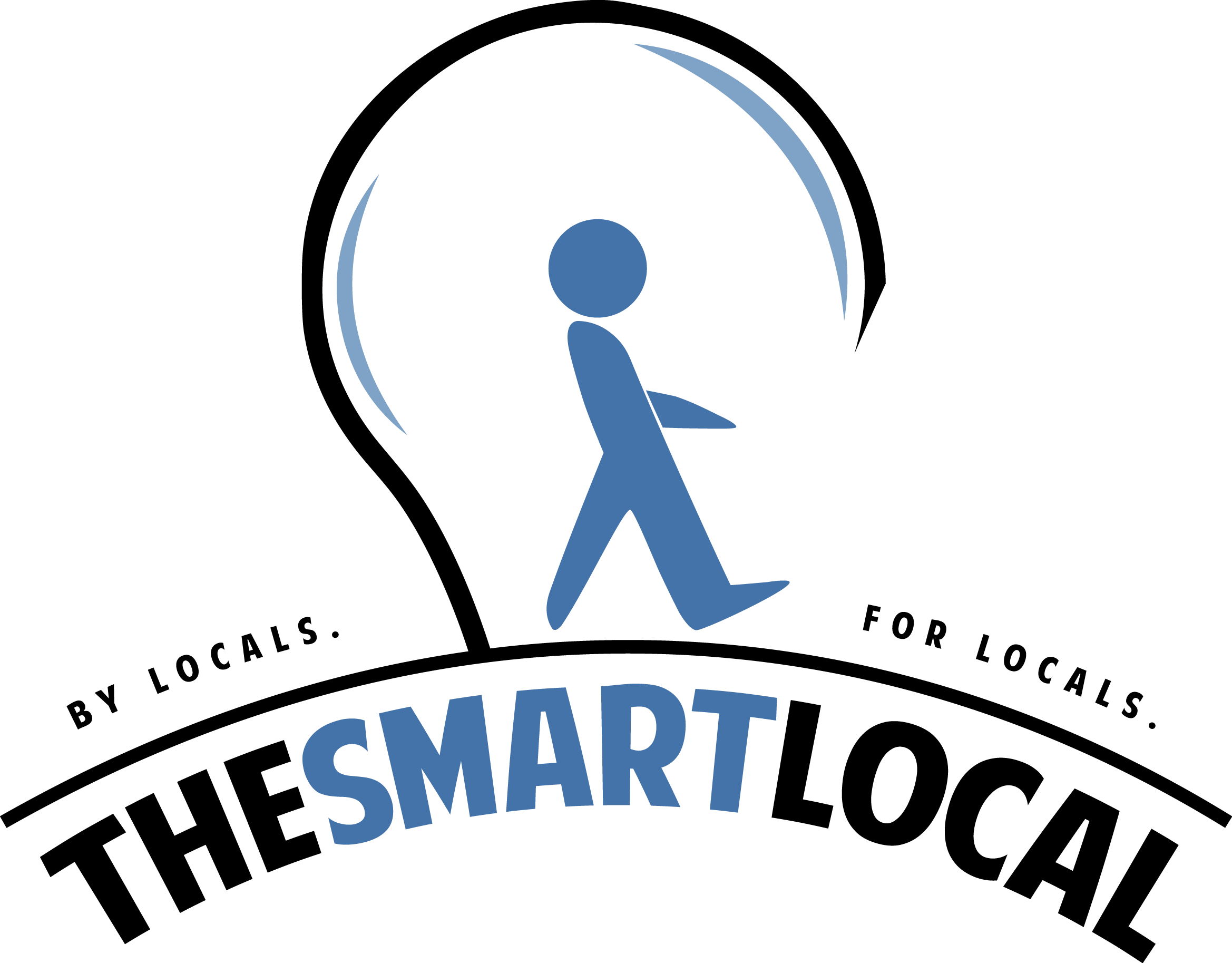 Drop us your email so you won't miss the latest news.