No experience, no problem
Image credit: Uniqlo Singapore
Before enrolling in a university, it's not uncommon for Singaporean students to put their studies on hold for a gap year. But besides using it to pursue hobbies, or maybe even to just take a break from all that hardcore mugging, a gap year is the perfect opportunity to get a job for the first time and beef up your resume for your dream career.
With FastJobs, you can apply without worrying about having no prior working experience – they've got a whole range of contract-based full-time jobs with no minimum experience required, that'll impart loads of valuable skills which will come in handy in the future:
1. Designer (from $1800/month)
Image credit: HiExpat
If you've a diploma or degree in Interior Design, Graphics Design, or other design-related course, this job's for you. Great for boosting your portfolio, this Contract Designer position is a 5-month contract at a luxury retail corporation located at Orchard – a central location easy to travel to.
Unlike learning about design in an enclosed classroom, this opportunity will not only allow you to strengthen your design skills further, but will also fine tune your abilities to plan proposals, map sketch outlines, and experience other facets of designing firsthand.
Apply here
2. Operation Management Trainee (from $2300/month)
Image credit: KOI Thé Singapore
For those of you who've always been the energetic OGL in your school orientation camps and have a knack for rallying people, being an Operation Management Trainee for KOI Thé might just be your calling.
Throughout the 1-year contract, you'll be exposed to frontline customer service, and be taught operations training while on-the-job. A mentor will be assigned to you, and you'll leave with leadership skills, inventory management, and even business analysis know-hows – ideal for those looking to join the F&B industry.
To be qualified for the job, all you need is a diploma or degree in any field – no knowledge of business required!
Note: The job consists of a 6-day work week.
Apply here
3. Retail Associates (from $1600/month)
Image credit: Uniqlo Singapore
A stepping stone to kick start your career path, Uniqlo is hiring Retail Associates with full training provided and opportunities to promote to a Store Manager every 3 months.
And don't be mistaken – this job is more than just yelling "Welcome to Uniqlo!". You'll see how the retail industry operates at the storefront, and if you do get promoted to become a store manager, you'll be able to learn first-hand how to manage teams effectively.
Plus, salary increments and staff discount is also available, along with a Senior Retail Associate position (from $2000/month) for applicants with a local polytechnic diploma.
Note: As this position is shift-based, you will be required to work on weekends and public holidays.
Apply here
4. Accounts Assistant (up to $2300/month)
Image credit: Capital FM
If you're the meticulous sort and work well with numbers, you won't want to miss the application as an Accounts Assistant for Tee Yih Jia Food Manufacturing.
Shine as you scrutinise the account payable entries and invoices for discrepancies, and follow-up and process purchase and delivery orders. You'll be responsible for issuing cheques and debit notes as well, and be in charge of month-end closing accounting plus production stock checks.
What's more, there'll be a completion bonus at the end of the 6-month contract waiting for you!
Apply here
5. Order Management Assistant (up to $2000/month)
Image credit: Rainbow Flex Careers
Not all of us have a way with words and people, you just might become an equally impressive Order Management Assistant at Sennheiser Electronic.
You'll be liaising a lot with both internal and external parties, assisting in minor execution of department projects, documentation, and processing of customer orders and shipping arrangements – all valuable skills for a career in the events and PR industries.
Apply here
6. Logistics Assistant
Image credit: My Skills Future
Many of us aren't aware of what goes on behind a storefront – but Schenker Singapore is hiring Logistic Assistants to help out in their warehouse, where the secrets of the production process will be revealed to those curious enough!
And it's not all just packing of goods. Job responsibilities will also include the operation of lifting equipments, maintenance of equipments, annual stock counts, and other warehouse duties.
Here's an added bonus – Schenker Singapore prides itself on providing a fun and healthy working environment, so you'll be entitled to company transportation, a competitive salary package, and recreational activities.
For more information on their salary, you can contact them at HR@DBSchenker.com!
Apply here
7. Gallery Guides ($9/hour)
Image credit: Kemper Art Museum
If you're an arts and history buff and love to head to museums whenever you can, being a Temporary Gallery Guide for a 6-month stint will fit you to a T.
As you'll be providing scripted tours and answering enquiries from visitors, it'll be a bonus for if you love interacting with new people. Also, you don't even need to have a relevant diploma to apply – any field will do!
Apply here
8. Sales Designer (up to $5000/month)
Image credit: Loversiq Design
Outgoing peeps with an eye for aesthetics, being a Sales Designer for 96 Degree is for you. Your hours of trawling through Taobao for stylish home decor and furniture will now be useful, as you'll be providing interior design consultations for clients.
Proposals will also have to be drafted and presented to your clients, and you'll be in charge of managing projects, coordinating with suppliers and writing reports. With these skills under your belt, you'll be one step closer to a future design career for sure.
Note: Applicants will need to be proficient in both English and Mandarin
Apply here
Get your life on track with FastJobs
Image credit: FastJobs
The thought of working immediately after you've graduated can get rather stressful if you've yet to build up your resume, or find your desired career path. But as daunting as it seems, there's always the option to take a gap year between your studies to try out some full-time contract jobs that'll give yourself a boost in that career track.
With FastJobs specialising in skills-based and non-executive jobs, you can be sure to find plenty of job openings that require no former working experience. Some of these positions also have flexible work schedules and short-term contracts that are perfect for students who are taking a break off their studies.
Image credit: FastJobs
Plus, the app also has other bonus features like an in-app chat function that allows you to contact potential employers directly, and a location-based search option so that you can find jobs that are only a short commute away from your home!
From design to hospitality, retail, and F&B, you can search for jobs in a multitude of sectors through their mobile app and website. And once you've found a job of your fancy, their snazzy app can also help you generate a resume in just a few taps, saving you the hassle and headache of crafting one.
Note: Download the app on Google Play and the Apple App Store here.
Find out more about FastJobs here!
---
This post was brought to you by Fast Jobs.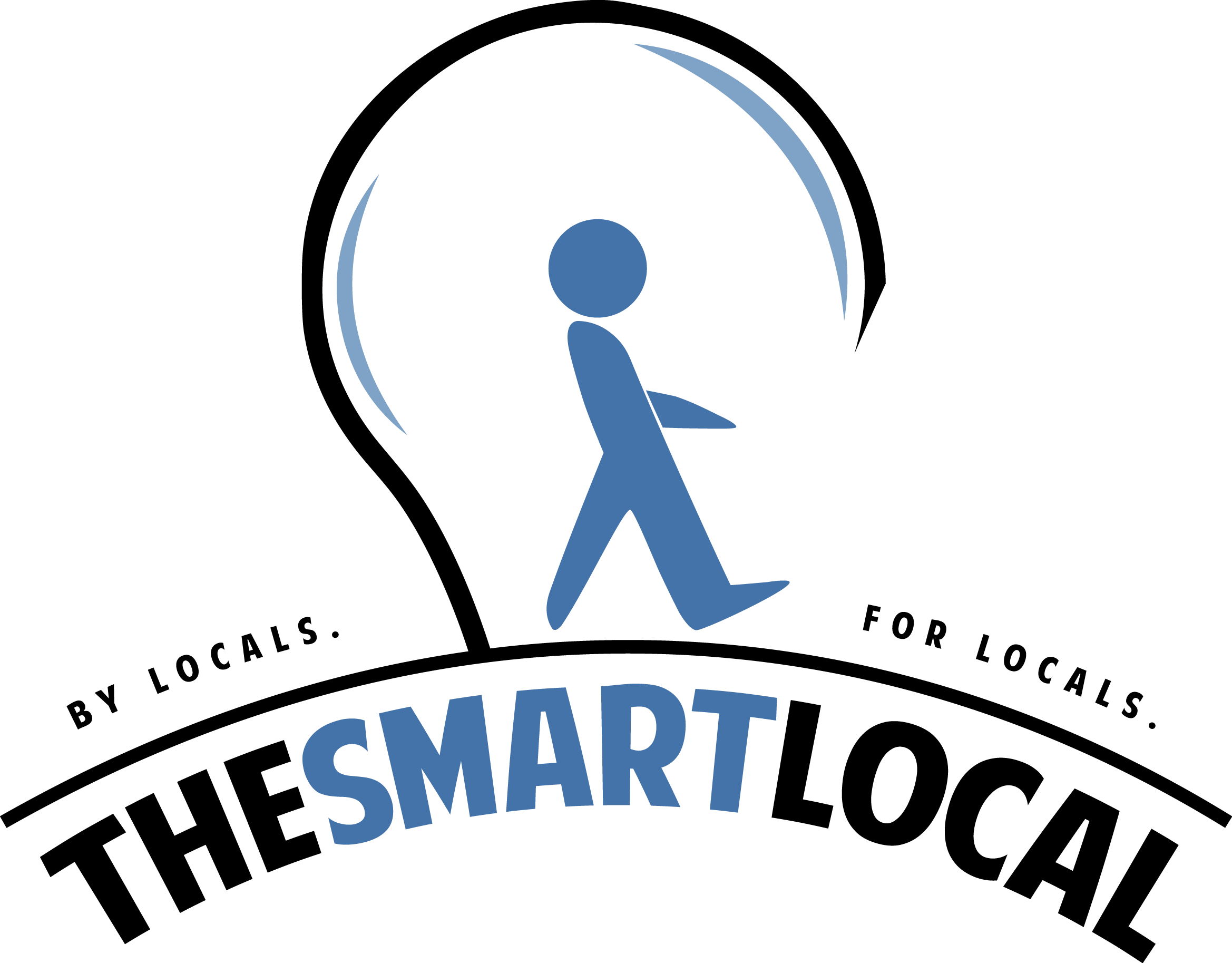 Drop us your email so you won't miss the latest news.