Creative CNY wefie group poses
CNY is fast coming to town, and you know what that means: you get to see your uncles, aunties, cousins, and friends you only meet once a year. And this also means commemorative group shots!
Cue shots of everyone squeezing together and awkwardly smiling into the tiny lens of a phone camera. But these group shots don't have to be boring and uncomfortable affairs. Instead, zhng your group photos with these 8 super extra poses, guaranteed to spice up those wefies for CNY.
1. 'Gong xi gong xi' illusion
'Gong xi gong xi' just took on a cool illusionary edge with this simple camera angling trick. Instead of just clasping your hands together, you can now lift a whole person between your palms.
2. 'Bai nian' jenga
Take Jenga to the next level – yes, literally – by stacking your bodies on top of each other! Grab a pair of oranges to finish off the piece with a CNY™ garnish.
Actual execution:
3. Dragon star
It ain't the year of the Dragon, but with all the positive symbolism it brings, there's no stopping this mythical creature from sailing into this year's festivities. These limited edition MILO Dragon Head carton boxes make the perfect prop for transforming yourselves into dragons for a w0wZa CNY shot.
Here's how it's done in real time:
Read till the end to find out how to get your hands on one!
4. CNY snackin'
If human Jenga is too hard for you, try this simpler variation instead: all you gotta do is pile yourselves on top of each other with your fav CNY snacks on hand.
5. The star
For us kids, ang paos are the stars of CNY, bringing the sweet, sweet promise of free money sitting inside each one. To show how much you appreciate them – and recycle those now-empty packets -, gather your fellow ang pao hunters friends and cousins to form this beautiful ang pao star.
6. Human 'chun'
春, the Chinese character for Spring
Using your arms and legs to form letters of the alphabet is so last season. Instead, challenge yourself by writing whole prosperous Chinese characters entirely out of your bodies.
7. Human table for yu sheng
Be the table you've always wanted to be this CNY for your annual yu sheng "huat ah".*
*Stability of the table not guaranteed. Huat your yu sheng at your own risk 😉
8. I love CNY
We know how much you love CNY with the extended holiday the opportunity to reconnect with your relatives it gives you. With hearts a-bloomin' from your fingers, this is the perfect pose for you to express your heartfelt love for the festivities!
Snap creative group shots for the #MILODragonDanceChallenge
Now you no longer have an excuse to settle for miserable-looking group photos you wouldn't even want to put on social media. With this epic list of group poses, you can now get creative with the way you and your fam arrange yourselves for the camera.
While you're at it, include MILO's limited edition Dragon Head pack in your shots and videos for a chance to win a personal lion dance performance for your household. These 48-packet cartons of MILO are only available in stores and Redmart, while stocks last!
A total of 3 entries will be selected – all you have to do is upload your photos and videos onto Instagram before the 30th of January with the hashtag #MILODragonDanceChallenge.
---
This post was brought to you by MILO Singapore. Photography by: John Lim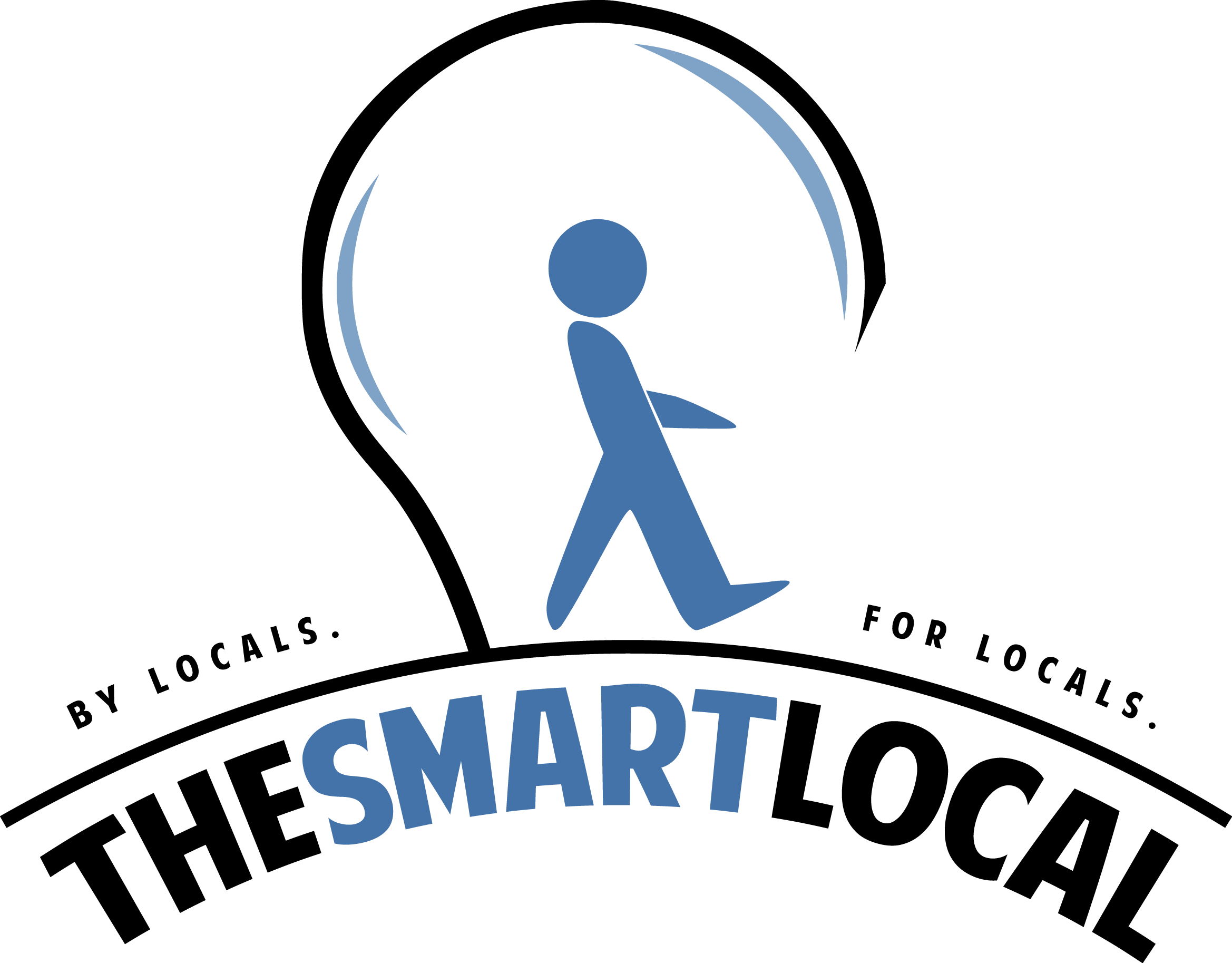 Drop us your email so you won't miss the latest news.