E45 Skincare Line
---
Fellow dry skin peeps, unite. Chances are you've clicked on this article as part of a desperate hunt for effective products for your dehydrated epidermis. 
Bid adieu to dubious TikTok hacks and countless facials, and start including E45 into your skincare regime. Refined to target dry skin and scalp, their products contain key ingredients that moisturise without aggravating sensitive skin. Read on to find out more: 
---
Soothe dry skin with a clinically tested cream & lotion
---
Itchy, flaky, and dry – these are things none of us want our skin to suffer from. But don't despair if you're experiencing these, as there are simple ways you can combat them. We're not talking about a complete overhaul of your skincare routine. Instead, opt for products like the E45 Core Cream ($35.90/500g) that have been clinically tested to aid with said problem areas. 
No unnecessary ingredients here as the cream is without any added fragrances. Instead, it contains white soft paraffin, light liquid paraffin, and anhydrous lanolin – all of which are vital items that help soothe and replenish your skin with much-needed moisture. Its thick and creamy texture also helps combat long workdays spent under the drying office aircon. 
Another option would be the E45 Moisturising Lotion ($17.90/200ml), ideal for daytime use on your face and body. Similar to the Core Cream, this lotion is unscented so you won't have to fret about irritating your skin. And while this moisturiser absorbs quickly upon application, don't let its lighter formula fool you as it packs a punch in quenching your dehydrated skin. 
And for those with lil' ones at home, good news for you – these moisturisers are safe to use on children aged 3 years and older. No need to have a separate shopping cart when buying their products. 
---
Relieve itchy & dry scalp with a gentle formulation
---
If you constantly deal with the pesky white flakes on your hair or catch yourself scratching your scalp in attempts to soothe the itchiness, know that you're not alone. The experts over at E45 have formulated the hypoallergenic E45 Dry Scalp Shampoo ($19.90/200ml) to target dry and sensitive scalps.

The shampoo is suitable for all hair types. 
Simply apply a suitable amount of product to wet hair, lather, and rinse off. Its gentle formulation helps to cleanse your hair and unclog your pores, while calming your irritated scalp and rehydrating your tresses. 
---
Moisturise with the E45 skincare line
---
Many of us have gone through the relentless search for the best solution to dry skin and dandruff – be it expensive facials or taking oral medication. But the answer can be simple with E45's skincare line. 
For those interested in trying out the products, you can find them at FairPrice Finest, FairPrice Xtra, selected Watsons stores, Lazada, and Shopee. You can thank us later when your skin is all plump and glowy. 
---
This post was brought to you by E45.
Photography by Tasha Sun.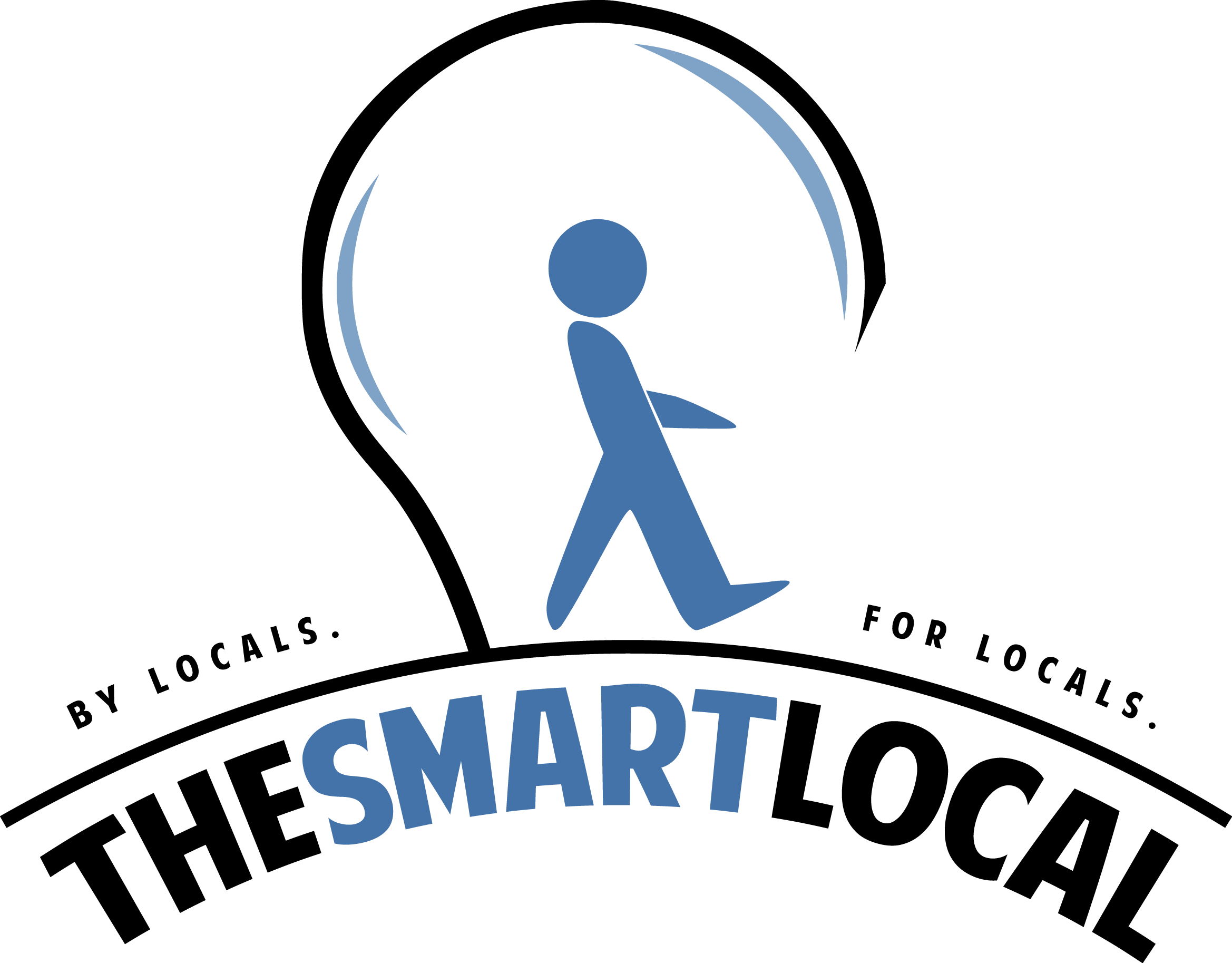 Drop us your email so you won't miss the latest news.