The Crab's Out Of Da Bag

If you've been to Big Splash at East Coast Park, you might've seen Crab In Da Bag's headquarters before. They've now opened a second outlet at the shiny new Sports Hub. A seafood restaurant serving Cajun-style seafood with Asian twists, they bill themselves as the epitome of convivial and communal dining, promising that everyone from grandparent to young 'un feels special when eating here. We headed down to check out their famous crabs and to see if the experience was worth the time.

Walking into the restaurant made me feel like I was in the dining area of a cruise ship. The interior was tastefully decorated, and the attention to detail was obvious from the quaint floats hanging above our heads to the giant steering wheel that greets you once you open the glass doors. Overall, we felt the restaurant was clean, uncluttered and pleasant to dine in.

Before you start, you'll be asked to wear this cute and comfy bib to avoid staining your clothes. This was thoughtful of them. My colleague, who almost forgot to take it off before leaving, also was thoughtful in contributing a free roaming advertisement for them.
Appetisers
Crinkled Cauliflower ($8++)

Our first dish was crinkled cauliflower – it was crispy and reminded me a bit of popcorn chicken, but much healthier. We really enjoyed snacking on these little bites and finished our entire plate quickly.
Crispy Chewy Baby Squids ($12++)

Although I generally love squids, I found these mediocre at best. I didn't quite get the calamari feel like the ones sold at Taiwanese street food stalls. These were decent, but not spectacular. We'd take the cauliflower if we only could choose one appetiser.
Main Courses
Mum's Pasta In Da Bag! ($16++)

This pasta came in a strange bowl/cup. I enjoyed the sausages and clams, but the sauce was nothing special, and it felt out of place in the overall scheme of things. We suggest not using your hands for this one…unless you really liked playing with your food as a child.
Venus Clams with Ultimate Curry ($21++)
In a word – addictive. We couldn't stop reaching for them. The sauce is billed as 'Northern Malaysian curry meets the sea!' and it was gooooood. Spicy, but not to the extent that you'll break out in sweat. The clams were very fresh too and overall, this dish simply satisfied our taste buds and stomachs all at once.
*Note: from this dish onwards, our small group had to abandon our forks and spoons, put the phones and cameras aside, and start eviscerating some seafood the ol' fashioned way – with our hands and various sharp tools, like nutcrackers and crab scissors.
Tiger Prawns with Salty Splash ($26++)

A east-meets-west fusion dish where Louisiana herbs and spices meet salted egg, it pulled together reasonably well. The prawns were large, as expected, and fresh. We really enjoyed peeling the prawns – as expected of most Singaporeans these days – and bantering over what the fastest way to do it was. The sauce was good too – we ended up mixing the sauce with some of the other dishes over the course of the evening.
PitaBag ($3++)
The pita bread was good, but it got even better when we dipped it in the curry sauce and the salted egg sauce. Do yourself a favour and don't eat it plain – that's like going to Cold Stone Creamery and ordering five scoops of vanilla ice cream.
Titanic Pot ($299++ for 4 pax)

A ringing of a ship's bell resonates throughout the restaurant. It's loud enough for everyone to look around and take notice. Staff all around the restaurant start shouting 'AHOY! AHOY!' and the first-time diners are taken aback briefly. Two waiters bring out a huge metal pot – we wonder what's inside. Hastily but politely, the staff ushers us to another table as they worry there won't be enough space for the pot.

Then everything comes out. Splat. Onto the table.
And it is a lot – we are never in doubt that we'll be full. There's corn, potato, tiger prawns, Alaskan king crab, Sri Lankan crabs, mussels, sausages, onions, lobster, clams, and lemons. In short, the Bao-Ka-Leow (all in one) seafood pot. Out of the sauces they provided – we unanimously agreed that the Louisiana Garlic Butter Dip was our favourite.

It was great fun watching our fellow diners attempt to rip the shellfish apart and inadvertently spurting the sauces everywhere. The seafood was unquestionably fresh, but we'd have liked a larger variety of sauces to go with it. Overall, this seafood pot was filling, even though I found the execution to be a little over-the-top.
Verdict

Overall, I have to say that I did get to know my colleagues better over the dinner. I saw their attempts at cracking the hard crab shells and we all shared some good laughs out of it. So in that sense, it did what it set out to do – get people together to put the phones aside.
The food is also fresh and of a reasonably high standard. However, be mindful that everything has its price, and in this case, the crab don't come cheap. At $299 for a large pot for 4, you could likely do better elsewhere.
Rating: 6.5/10
Big Splash Outlet
Address:Block D Unit #01-25, 902 East Coast Parkway, Singapore 449874
Tel:+65 6440 0083
Sports Hub Outlet
Address: 8 Stadium Walk, #02-05 Water Sports Centre, Singapore 397699
Tel: +65 6384 3511
---
This post was brought to you by Crab In Da Bag.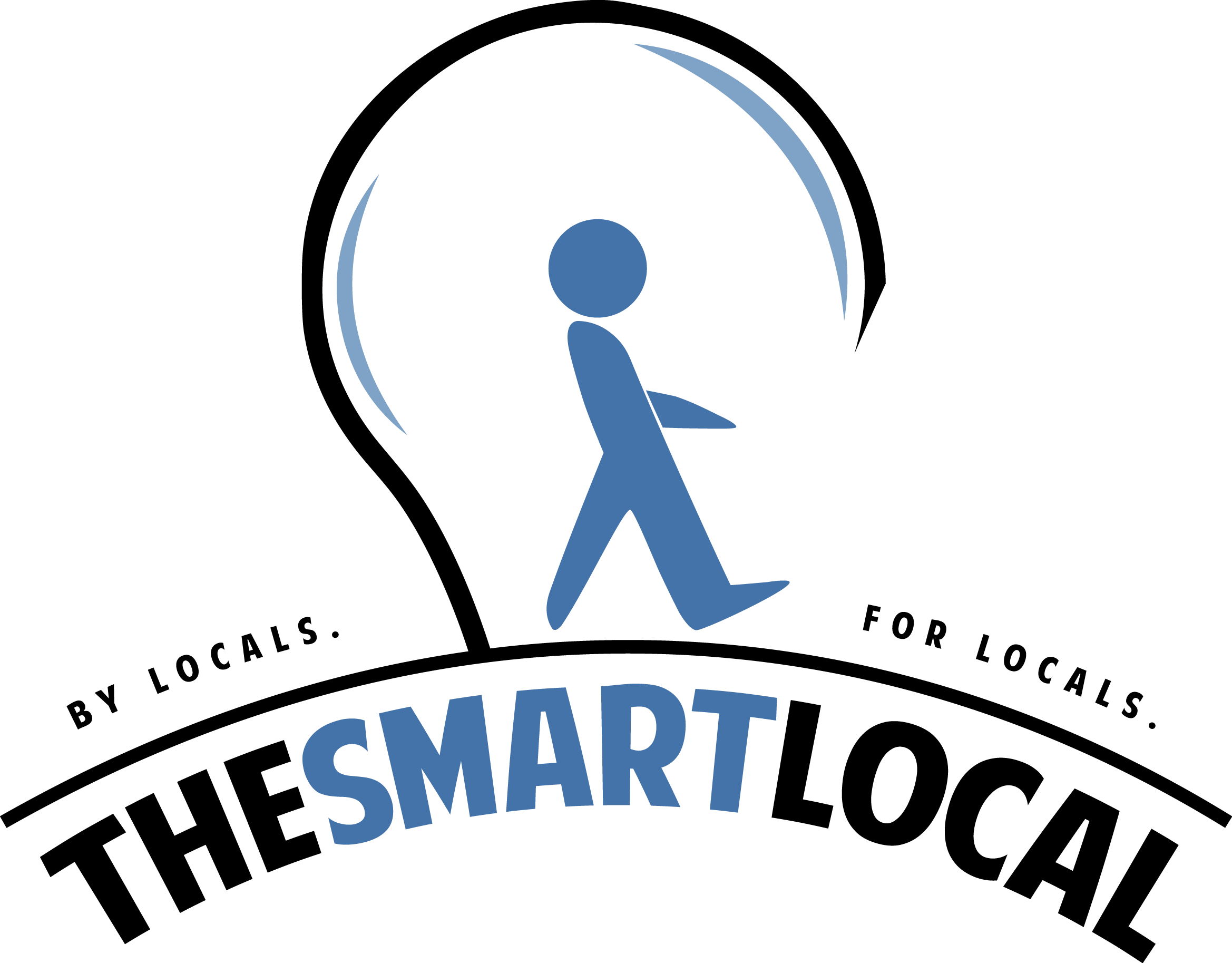 Drop us your email so you won't miss the latest news.