Cheap omakase restaurants in Singapore
Image adapted from: @cptslowyeo
Dining at an omakase restaurant is a unique experience – besides the VIP treatment, there's no fixed menu, only specially curated dishes decided entirely by the chefs. And with top-notch ingredients, it's only natural that this usually comes at hefty prices.
But not all omakase joints have such exorbitant tabs – you can still dine like a king and be served the best without breaking the bank, with these 8 affordable omakase places right here in Singapore.
1. Hana Hana Japanese Restaurant – 8 course kushiyaki omakase set for $40
Image credit: @xyufeng
Specialising in kushiyaki – grilled bites on skewers – Hana-Hana Japanese Restaurant was opened by the same chef behind the well-known Teppei. Pay either $40 or $50 to enjoy their Kushiyaki Omakase Set which consists of an appetiser, skewers (8 and 10 respectively), and a grilled onigiri or don of choice (chirashi, oyako, or beef).
It's a turtle's foot! No, it's a gooseneck barnacle, a delicacy in Spain and Portugal that tastes like a mix of lobster and clam. Image adapted from: @windbreeze
Despite their affordable prices, Hana-Hana doesn't scrimp on the quality of their omakase selections. Premium ingredients like salmon belly, goose liver, and wagyu beef are often used, but the real showstoppers are exotic dishes, like crispy fried crickets and gooseneck barnacles.
Note: Hana-Hana also has a $60 Omakase Set option that includes 2 appetisers, sashimi, 10 skewers, and a main (chirashi, oyako, or beef don).
Address: #01-17, Orchid Hotel, 1 Tras Link, Singapore 078867
Opening Hours: Mon – Sat: 12PM- 2.30PM, 6.30PM – 10.30PM | Sun: 12PM-2.30PM
Telephone: 6444 7753
Website
2. Ishinomaki Grill & Sake Bar – 7 course omakase lunch set for $48
Image credit: @carolynpeh
If you love the smoky flavour and juiciness of grilled meat, Ishinomaki Grill & Sake Bar is just the place for you to get your omakase fix. They serve authentic robatayaki (grilled) dishes, and don't compromise on the freshness of their sashimi slices – both of which are included in their 7-course Lunch Omakase ($48), along with an appetiser, steamed dish, simmered dish, rice bowl, and dessert.
Their omakase menu changes twice weekly, so you can expect something new every time you drop by. Plus, the eatery is located at a quieter part of town, which makes for shorter queues and a more chill atmosphere.
Address: #B1-02-02A/03, Palais Renaissance, 390 Orchard Road, Singapore 238871
Opening Hours: 11.30AM-3PM, 6PM-10PM
Telephone: 6737 1065
Website
3. Sushi Kou – 8 course omakase set for $50
Image credit: Sushi Kou
Sashimi lovers will have a field day at Sushi Kou, where fresh seafood is imported directly from Japan's Tsukiji Fish Market every Tuesday and Friday. Order an 8-course omakase set for only $50 (min. 2 pax), and be impressed by a sashimi and sushi platter of seasonal prized fishes like hoshi karei (flounder), sanma (pacific saury mackerel), kiji hata (grouper), and anago (saltwater eel).
Address: #01-16, Orchid Hotel, 1 Tras Link, Singapore 078867
Opening Hours: 11.30AM-3PM, 6PM-10.30PM
Telephone: 6444 8433
Website
4. Sushi Murasaki – 10 course omakase lunch set for $48
Image credit: @chinthebear
Stuff yourself silly with the Fuji Lunch Omakase Set ($48) at Sushi Murasaki, which comes with an appetiser, 10 pieces of assorted sushi, miso soup, and dessert.
Other than the freshness of the melt-in-your-mouth sashimi slices, it's worth noting that Sushi Murasaki uses pickled green apples as a palate cleanser instead of the usual gari (pickled ginger) – a great alternative for those who aren't fond of the harsh flavour of ginger.
Address: #02-08, Millenia Walk, 9 Raffles Boulevard, Singapore 039569
Opening Hours: 12-2.30PM, 6-10PM
Telephone: 6341 9668
Website
5. Maguro Donya – 8 course omakase lunch for $49.80
The dark red Akami is most common and has a firmer texture that not many Singaporeans enjoy. Try the pink Toro (tuna belly) instead for something more tender and melty. Image credit: @poxinyi
If the undefeated sashimi champion for you is none other than tuna, rejoice – for $49.80, you'll get to savour the buttery richness of 8 different cuts of tuna with Maguro Donya's Ita-san Omakase 8-cuts Sushi Set Lunch.
Opened by a tuna wholesaler, Maguro Donya imports directly from the port of Misaki, a Japanese town known for its high quality tuna. Those thick pink slabs of fatty belly meat may very well convert salmon lovers into joining camp tuna.
Address: #03-314, Suntec City Mall, 3 Temasek Boulevard, Singapore 038983
Opening Hours: 11.30AM-2.30PM, 5.30PM-10.30PM
Telephone: 6684 5054
Website
6. Morsels – 3 course omakase lunch set for $45
Burnt somen with mushroom dashi. Image credit: @jeancoson
Morsels may not be a Japanese restaurant, but their Lunch Omakase ($45) serves creative fusion dishes with inspiration from all cuisines, including Japan's. Expect about 3 courses per person, and a change in their menu once every 3 months.
To get an idea of what you can expect, previous Lunch Omakase sets have included oysters with kumquat, pickled seaweed, and Mexican herbs, and Hiramasa Kingfish sashimi slices topped with ikura, pickled grapes, and aioli.
Image credit: @vanilla.beige
Here's an added bonus – Morsels also has an extremely cosy interior decorated with potted plants and wooden furniture, and lots of shrubs and vines outside to take pretty OOTDs.
Address: #01-04, 25 Dempsey Road, Singapore 249670
Opening Hours: Tue – Sat: 12PM-3PM
Telephone: 6266 3822
Website
7. Ryo Sushi – 10 course omakase set for $18
Image credit: @whyzedtan
For a mere $18, relish an incredible 10-course omakase meal at Ryo Sushi that consists of an appetiser, 7 pieces of assorted sushi, a hand roll, and a bowl of soup. The set is limited to 18 portions daily, so be sure head down early for lunch to snag yourself this amazing steal.
Even if it's all sold out by the time you get there, there's still the 15-course omakase set ($38) that comes with 3 appetisers, 9 pieces of sushi, a chirashi don, hand roll, and soup. While the menu changes all the time, you know you can always look forward to mouthwatering delicacies – past dishes include truffle onsen egg with ikura, sea bream sushi with truffle shoyu, and tuna sushi with yuzu zest.
Address: #01-06, Orchid Hotel, 1 Tras Link, Singapore 078867
Opening Hours: Mon – Sat: 12PM-2.30PM, 6PM-11PM
Telephone: 6443 3463
Website
Affordable omakase set meals for everyone
Gone are the days where we could only stare forlornly at the counter seats of omakase joints from outside. Now you know where to go when you want a specially personalised Japanese dining experience with only the finest ingredients!
Here's a tip: buy your chef a drink and you just might get some bonus off-menu food items!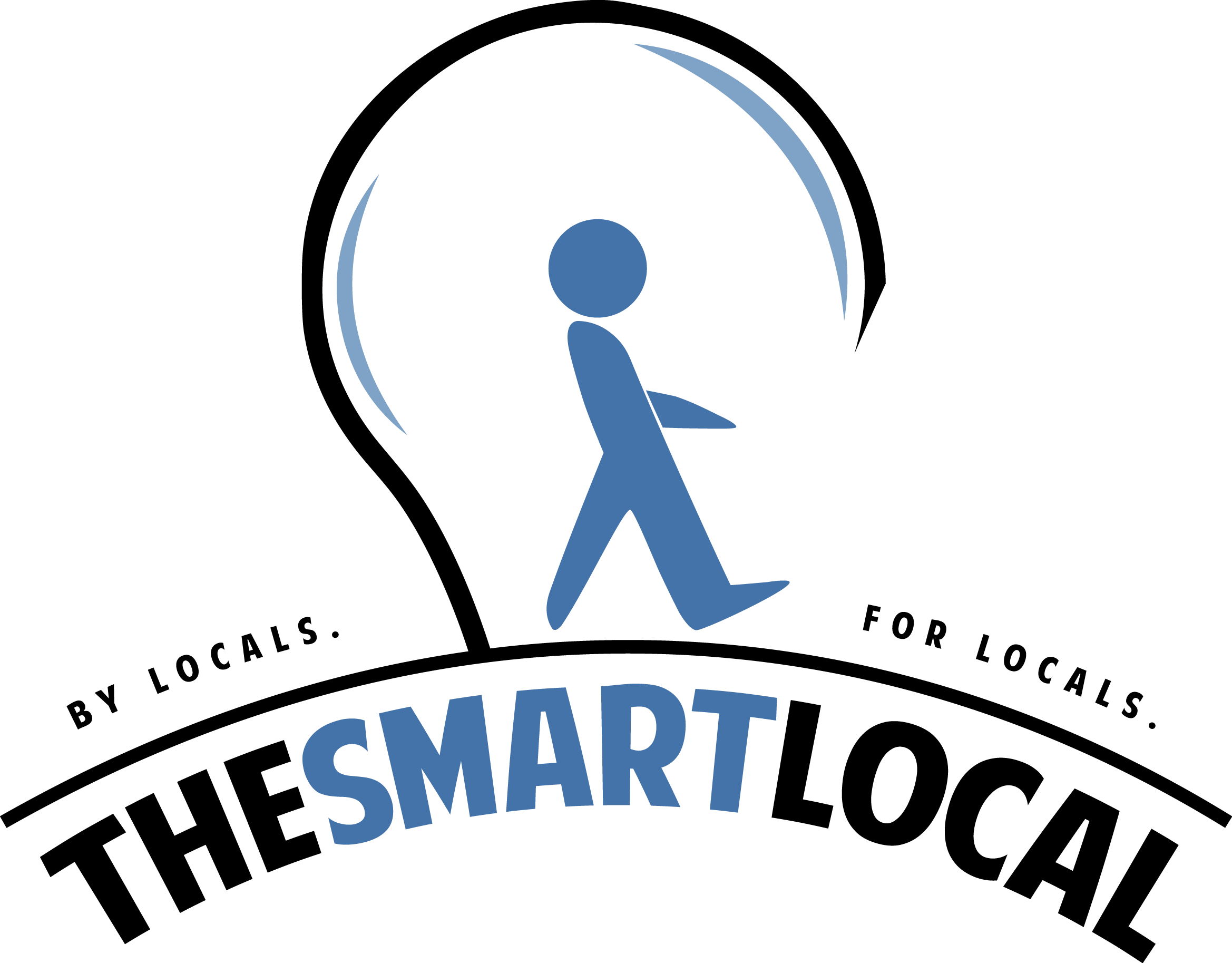 Drop us your email so you won't miss the latest news.