Affordable Health Assessments in Singapore
Image credit: myactivesg.com, The Active Age, Nuffield Medical Siglap, Singapore Medical
You know what they say – prevention is better than cure. When it comes to cholesterol or diabetes, you never really know if you're safe until you go for a health screening. And though we don't like to admit it, we all need one sooner or later – either for that medical insurance policy or just for general peace of mind after too many plates of lard-laden char kway teow.
From general look-overs to mammograms, this list covers some of the most comprehensive yet affordable health screenings that'll help you keep both your pockets and health in good shape. Also, read on to find out how you can sign yourself up for a health assessment at any Active Health Lab!
1. $5 Health Screening with Screen for Life
Image credit: Screen for Life
What once was exclusive to pioneers and individuals over the age of 40 is now yours to enjoy as well if you're aged 18-39. And all you have to do is complete a questionnaire on the online portal HealthHub beforehand.
Not that it's a cause for celebration, but if you're found to be at risk, you'll be eligible for a subsidised health screening. The $5 fee will cover tests, your consultation fee and the first follow-up consultation. The Screen for Life program also offers baby boomers subsidised screenings for things like breast cancer, colorectal cancer, chronic diseases and cervical cancer.
2. Orange Health Screening by NTUC Income at $15
Image credit: The Active Age
Run by NTUC Income, Orange Health is an initiative that offers you rewards for keeping track of the lifestyle changes you make to better your lifestyle. They also offer a basic health screening* that covers the four tests recommended by HPB to detect early diseases in people.
Better still, this screening only costs $15 inclusive of GST for all Singaporeans regardless of whether you're an NTUC income member or not.
*Limited slots available
3. $25 Mediway Basic Package at Mediway Medical
Image credit: Mediway Medical
If you're looking for a cheap, less time-consuming follow-up on your cholesterol levels and/or blood deficiencies, then a mini test like the Mediway Basic Package at Mediway Medical will do the job. Priced at just $25, the package covers physical examination, a test for blood glucose levels and a lipid (cholesterol) profile.
The clinic also allows you to upgrade your screening bundle with an STI blood test, a chest x-ray and an electrocardiogram for an additional $40, $30, and $30 respectively.
4. $75 Life Screening at Nuffield Medical
Image credit: Nuffield Medical Siglap

Easties not looking to travel too far can head down to Nuffield Medical on the corner on Siglap Road where their Lite Screening package is relatively comprehensive and goes for just $75. The package includes the standard bundle of blood, urine and other tests that'll identify any problematic issues.
5. $88 Basic Health Screening at Lifescan Medical
Image credit: Singapore Medical
Despite having both of its clinics centrally located – one in the CBD and the other along Orchard Road – the Basic Health Screening package at Lifescan Medical Centre is surprisingly affordable. Priced at S$88, you can expect a thorough medical assessment, lab tests, and health and lifestyle counselling on top of a post-examination review.
6. $130 Trucare Lifestyle at Trucare Medical
For those who don't mind topping up for a more thorough screening, the Trucare Lifestyle Health Screening Package is priced at $130 and covers all the same bases as Lifescan Medical with the addition of a few more important tests. Think of it as an all-in-one test to cover anything you could come down with whether it's thyroid, cancer, blood in your stool or an STD.
And the great thing is, their clinic remains open on Sundays and public holidays for those who've too much on their hands from Monday to Saturday.
7. $15 Pap Smears and $50 Subsidised Mammograms at Polyclinics
Image credit: HeartbeatBedok
When it comes to general health and protection, women are encouraged to go for pap smears once every three years once they hit their mid-twenties to rule out cervical cancer and other cervix abnormalities. A visit to your gynaecologist might set you back $50 -$100, but if you're a Singapore citizen, you can get it for a subsidised rate of $15 at any participating polyclinic.
Mammograms too can be life-changing, especially if you come from a family with an immediate history of breast cancer. The good news is, mammograms are capped at $100 at polyclinics. And if you're above the ages of 50 and a citizen, you'll only have to pay $50 for it.
Live life to the fullest with Active Health
Image credit: myactivesg.com
It's safe to say health screenings are crucial to healthy living, but it's the habits we have that decide the kind of lifestyle we live. If you're in need of some professional help to live healthily but can't afford a personal trainer, Active Health could be the solution you're looking for.
Image credit: myactivesg.com
An initiative by Sport Singapore, Active Health is a movement put in place to encourage Singaporeans to take charge of their health and wellness. Their Active Health Labs are cosy spaces with sports and wellness experts dedicated to helping you along your health journey.
Image credit: myactivesg.com
Open to anyone aged 18 and above, their labs offer "onboarding" sessions that will give you a reading of your health perimeters (height, weight and BMI) before setting you up with an Active Health Expert for an in-depth fitness assessment. Children are also allowed to tag along with their parents during the onboarding session.
Based on existing medical referrals, assessments like their Cardiovascular and Functional Movement Screening may be carried out to help gauge your stability and mobility and better understand your current state of health. You'll also be educated on how to take charge and manage contributing factors such as exercise, sleep, nutrition and screen time.
Depending on your requirements, an Active Health Expert can guide you along the path to achieving your fitness goals and help integrate you into the Active Health ecosystem and familiarise you with the activities offered by ActiveSG. Their MyActiveHealth App also lets you keep track of everything from your heart rate and sleep quality to daily screen time and metabolism.
Image credit: myactivesg.com
Kickstart your journey to healthy living with a health assessment today with Active Health and sign up for an onboarding session at one of their Active Health Labs (Heartbeat@Bedok or Our Tampines Hub).
---
This post was brought to you by Sport Singapore.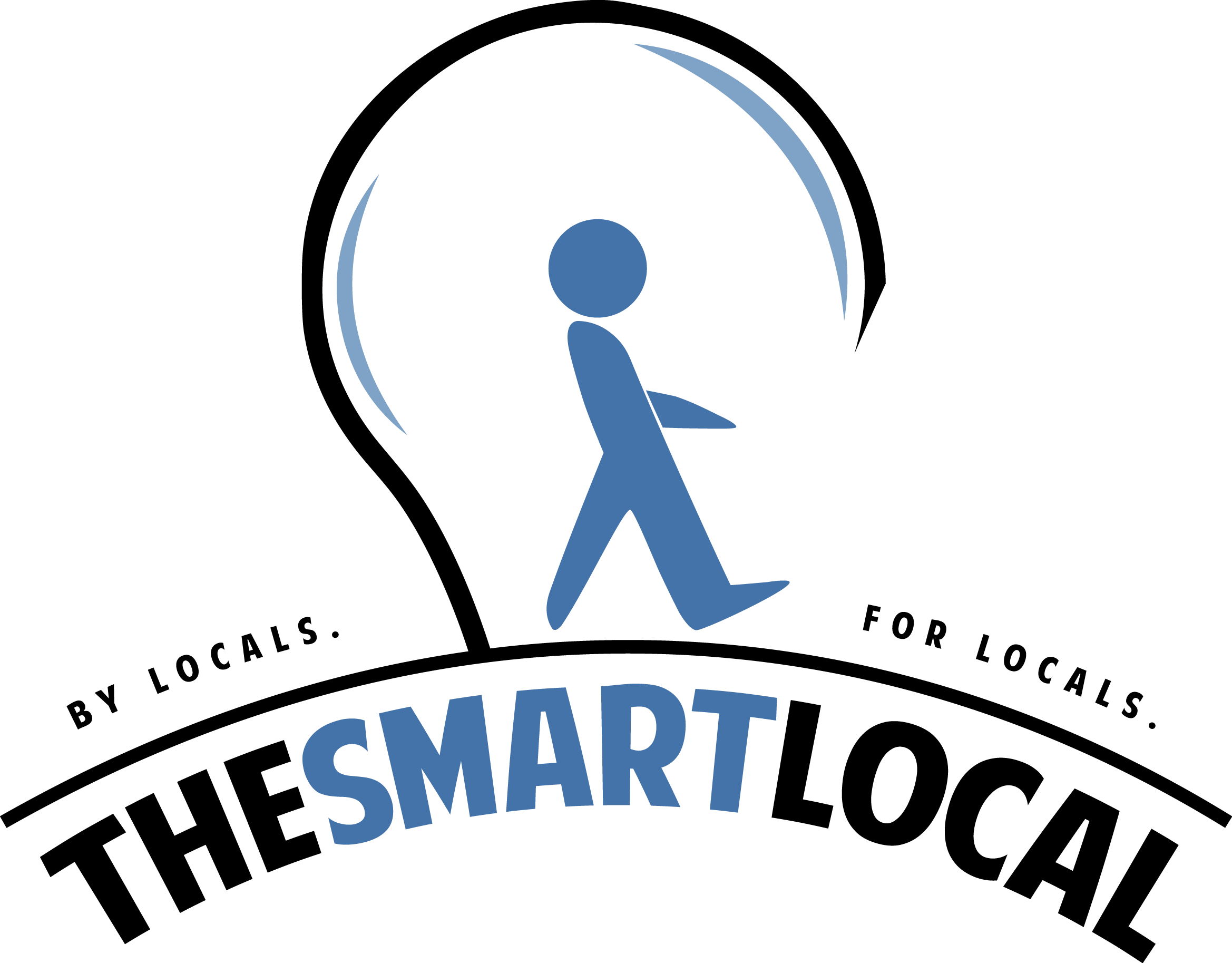 Drop us your email so you won't miss the latest news.