Island of surprises
One of Malaysia's most famous island spots, Langkawi Island is more than just duty free alcohol and chocolates. Grab your friends, gal pals, bros or bae and head to an adventure of a lifetime with these 15 best things to do in Langkawi.
1. Ride the 4×4 Rhino Adventure
Head off-road on a 4×4 across beaches and paddy fields to see a sight of Langkawi unseen on regular tour trips. It's fun, it's cool and it's exciting without being too extreme for the faint-hearted.
Price: Starting from RM216.63 (2 pax per car + return transfers)
Website: Here
2. Go on an adventure in the mangrove swamp
Langkawi is famous for their mangrove swamp rich with flora and fauna unique to its habitat. The mangrove tour provided usually offers eagle feeding sessions at designated areas for you to get up close and personal to these majestic creatures. If your inner thrill-seeker persists, you can also opt for a kayaking option for an even closer view of Langkawi's swamps.
Check out Langkawi Mangrove Tour packages here.
3. Visit Pulau Dayang Bunting
Known as one of Langkawi's most famous islands besides Langkawi itself, Pulau Dayang Bunting (also known as Pregnant Maiden) is a beautiful cove you can get to via jet-ski or speedboat. Here, you can choose to relax by the lake, snorkel or simply enjoy the peacefulness away from the hustle and bustle of Kuah town.
Pulau Dayang Bunting is also one of Malaysia's most popular dive spots with a plethora of marine life just waiting to be discovered.
4. See the island on a bicycle/motorcycle
The best way to get around Langkawi is to rent yourself a motorcycle or a bicycle to truly experience the sights and sounds of what Langkawi has to offer. A holiday is always best enjoyed living like a local!
5. Sample their street food
As always, Malaysia is all about food – street food to be precise.One of the best ways to sample the varieties of Malaysian's local flavours is at a local "pasar malam" or night market and pick your best shot. From sweet pancakes to savoury satays, you cannot go wrong when it comes to Malaysian food.
Click here for a list of daily night market locations.
6. Island hop on a jet-ski
We all know island hopping is a must-do in Langkawi's archipelago but instead of hopping on to a regular speedboat and brisk through the ocean waves, why not take it up a notch and jet-ski to your nearest island? Some recommended island to hop to are Pulau Payar and Pulau Singa Besar to continue your Langkawi adventure.
7. Go parasailing
No beach holiday is complete without going parasailing. Pluck up your courage and forget your fears and be whisked away momentarily into the skies and take in the breathtaking sights of Langkawi from a bird's eye view.
8. Visit the giant eagle statue
Come full circle with your visit to Langkawi by visiting the iconic eagle at Eagle Square. The Eagle Square or also known as Dataran Lang reflects the history of Langkawi and tells the origin of Langkawi's name derived from the word "Helang" meaning eagle.
Address: Dataran Lang is located at Kuah Jetty
9. Enjoy the sunset on a dinner cruise
Spend your evening feeling like one of the TayTay's squad and join the sunset dinner cruise aboard a sailboat or yacht of your choice. Serving you grilled seafood and a variety of local delicacies amidst the setting evening sun as your perfect backdrop, the sunset dinner cruise is not to be missed and can potentially be the highlight of your trip and Insta-feed.
10. Cross a bridge suspended 100m above sea level
Take a walk on the wild side and check out Langkawi's SkyBridge, a suspension bridge 100m above ground for a spectacular treetop view of the ocean. This entire bridge is suspended from just one pylon, but don't worry it can accommodate up to 250 people at any one time.
This is a highly recommended spot for a panoramic view of the Andaman Sea but if you are afraid of heights, remember not to look down!
The Langkawi SkyBridge is accessible from Top Station.
Address: Cable Car Station, Oriental Village, Burau Bay, 07000 Langkawi, Kedah
11. Face your fear of heights at Langkawi's SkyCab
Before heading to the SkyBridge you must first ride the cable car across. If you have a fear of heights, it's time to go head on with it and pluck up your courage to ride the SkyCab, the longest free-span mono-cable car.
Choose from the normal gondola, V.I.P gondola or if you want to heighten your senses, try the glass-bottom gondola for an added adrenaline rush.
Price: Click here for a list of ticket prices
Address: Cable Car Station, Oriental Village, Burau Bay, 07000 Langkawi, Kedah
Website: Here
12. Go hiking at Gunung Raya
Get a head start bright and early for a morning climb up Gunung Raya for a spectacular view of the sunrise. Known as Langkawi's highest peak, Gunung Raya is also covered with a dense rainforest home to many native wildlife such as the Great Hornbill, macaques, sea eagles and hawks. If you're a nature lover and want to have these birds and animals as your hiking buddies, do it in the morning!
13. Enjoy the sunset at Cenang Beach
Known as one of the west coast's most developed beaches, Cenang Beach is the lifeline of Langkawi – one of the most happening and lively spots around. If you're feeling a little adventurous, try the watersports available at Cenang Beach! But if you prefer a little chill out time, stay back and soak in the stunning sunset. What's a beach holiday without the perfect sunset shot, right?
14. Explore the paddy fields
Kedah is one of Malaysia's main producers of rice and you can expect to see large rice fields stretching across the state – a picturesque sight to behold if you visit at the right time. Here in Langkawi, you have the chance to visit and explore the paddy fields in a guided tour to fully understand how rice is planted and harvested.
The Rice Museum or Laman Padi Langkawi provides and educational experience showcasing various stages of the rice planting process. You can even try planting some rice yourself! Get your hands down and dirty and immerse yourself in a cultural and agricultural experience.
Address: Jalan Pantai Cenang, Pantai Cenang, 07000 Langkawi, Kedah
15. Go snorkelling in Langkawi's crystal clear waters
Get up close and personal with Langkawi's rich marine ecosystem and dive into the colourful wonderland of corals, fishes and sometimes even sharks – think of it as being in a 4D National Geographic documentary!
The best place to snorkel is Pulau Payar, where you will even get to meet black tipped baby sharks. Note that the best time to snorkel in Langkawi is November through March. Packages can be booked at Kuah Jetty(best price), via your resort or online here.
Malaysia's island paradise
The gem of Kedah is more than just a cluster of islands with duty-free shopping and peaceful beaches but it offers so much history, culture and fun activities waiting for you to explore. By far one of Malaysia's most engaging and interesting islands, it is no wonder Langkawi remains a tourist favourite.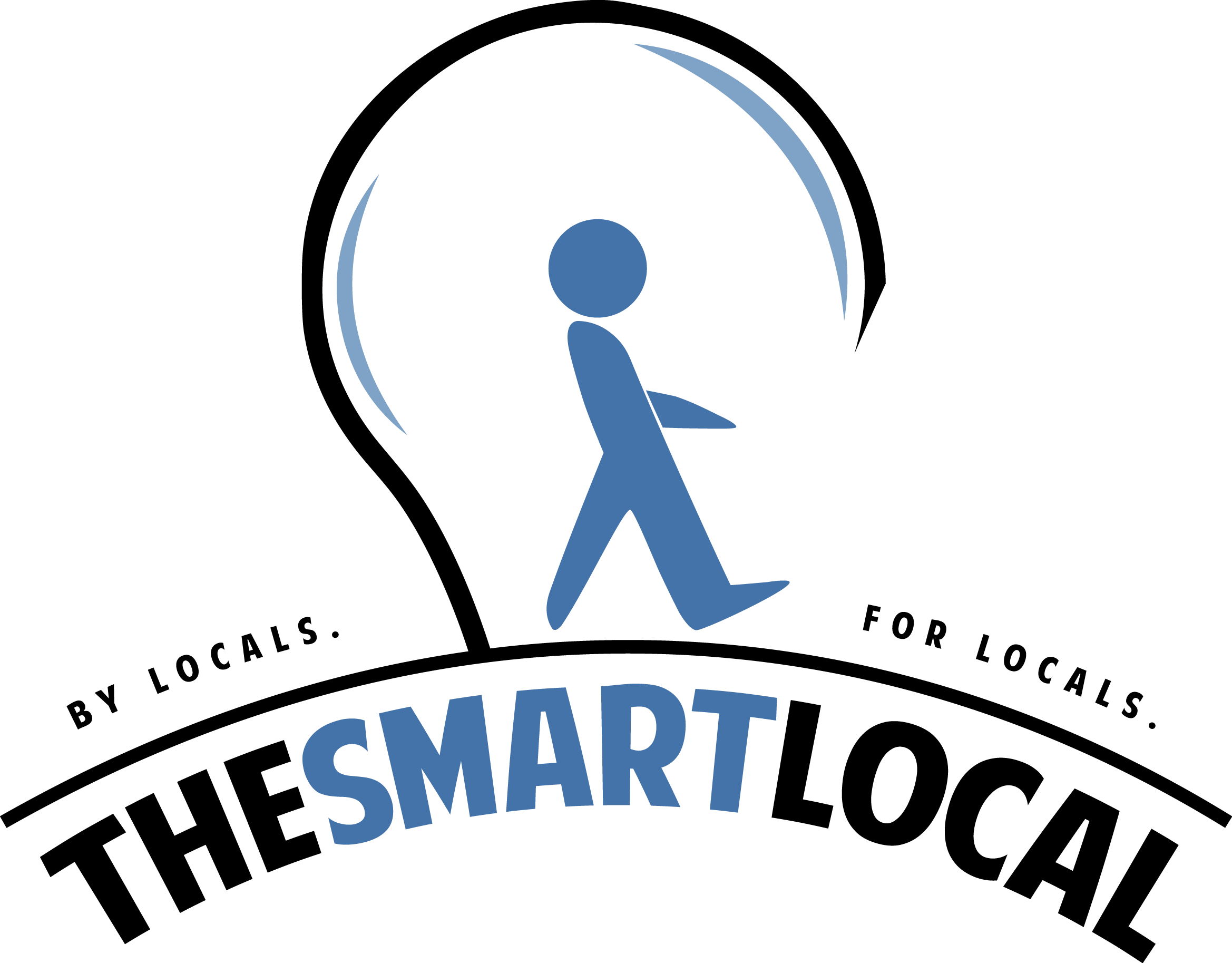 Drop us your email so you won't miss the latest news.