Vietnam's donations for Vietnamese students in Japan
---
Japan is one of the many countries in Asia that is battling the COVID-19 pandemic and its economic impact. Many businesses have been shut down and people have lost their jobs as the world slips into recession. Vietnamese students studying and working in Japan are among those who have been affected too.
For this reason, the Embassy of Vietnam in Japan has called for donations to help the students tide over this challenging period.
---
International students in Japan
---
For the past decade, Vietnam has seen a significant number of students enrolling in undergraduate and trainee programs in Japan.
From 2014 to 2018, this number increased to about 11,000 people on average per year. And according to the Japan Student Services Organization survey in 2018, Vietnam ranks second in the number of international students in Japan.

Vietnamese students cramming during a Japanese language class
Image credit: Cựu du học sinh Nhật Bản
To afford the high living expenses in Japan, most students have to hold on to part-time jobs while schooling. But because of the COVID-19 situation in Japan, many Vietnamese students have found themselves out of jobs and struggling to make ends meet.

Two Vietnamese students in Japan in an Asian Boss documentary
Image adapted from: Asian Boss
---
Vietnamese communities in Japan chip in to help
---
The Embassy of Vietnam in Japan has been calling on Vietnamese communities in the country as well as Vietnamese citizens to donate groceries to these students.
Thanks to donors who responded to the call for help, Vinh Nghiem Pagoda in Ho Chi Minh City has amassed 1,700 boxes of instant noodles. These boxes will be transported on a flight by Vietnam Airlines carrying the Vietnamese government's supplies to Japan by 3rd June.

Vietnamese community in Japan amassing donations for Vietnamese students
Image credit: Cộng đồng người Việt sống và làm việc tại Nhật
To lend a helping hand, Vietnamese communities in Japan have also donated instant noodles, rice, and masks to Vietnamese students in the country.
---
Vietnamese government is trying to help its citizens overseas
---
In a bid to prevent the spread of COVID-19, Japan has enforced border measures by denying entry of foreign nationals. As a result, travelling between Vietnam and Japan has become more difficult.

Medical masks sent from Vietnam
Image credit: Thích Tâm Trí
Even though the Vietnamese government has been trying to arrange for more flights to carry Vietnamese citizens stranded in Japan back to Vietnam, many still can't get on board those flights for various reasons – some can't afford the tickets, while some can't leave Japan because of visa complications.
---
Groceries donated to Vietnamese students in Japan
---
Many Vietnamese students borrow a large amount of money to go to Japan, hoping that they can work and earn enough to repay their debts and have a better future. Even when they are out of jobs, returning home now is not an option. If they do, they might not be able to go back to Japan in the foreseeable future, and all of their hard work will go up in smoke.
We're glad that our citizens and Vietnamese in Japan are chipping in to help these students tide over these uncertain times. If you are in Japan and would like to donate, be it money or groceries, please contact the Embassy of Vietnam in Japan at the contact details below.
Telephone: (813) 3466-3311 I (813) 3466-3313 I (813) 3466-3314
Email: vietnamembassy-japan@vnembassy.jp
Address: Tokyo,151-0062, Shibuya-ku, Motoyoyogi-cho, 50-11
Also check out:
---
Cover image adapted from: Cộng đồng người Việt sống và làm việc tại Nhật
Enjoying The Smart Local Vietnam? Follow us on Facebook and LinkedIn for more stories like this.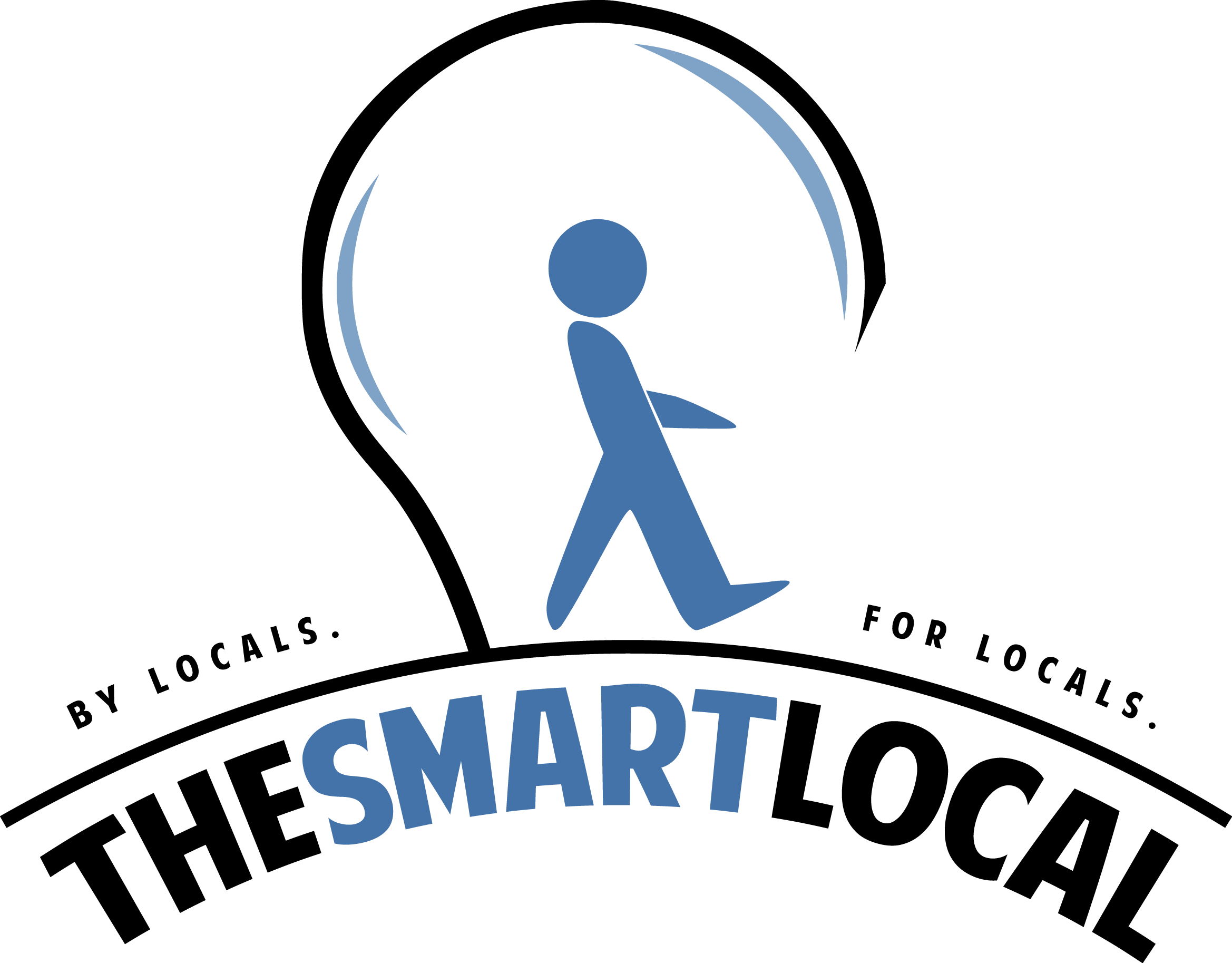 Drop us your email so you won't miss the latest news.