The Mechanic is a swanky bar with unique, healthy food
---
In the eyes of many, cocktail bars are where people go to for captivating alcoholic drinks, pampering table service, resulting in hangovers. For this reason, watering holes are rarely associated with a healthy lifestyle.
However, The Mechanic, a cocktail bar in Saigon is here to alter some mindsets.
Not only is it a posh place to enjoy tasty cocktails, but it also dishes out a variety of healthy dishes to fill your stomach. Snail burgers, the house's signature menu item, are all the rage with local foodies. 
---
Industrial designs and modern vibe
---

Image credit: The Mechanic
Nestled on the second floor of a well-weathered building on the bustling Lê Lai Street in District 1, The Mechanic, a compact and cosy cocktail bar, is a gem hidden in plain sight.

Image credit: The Mechanic
Drawing inspiration from garages, The Mechanic is decked out with industrial-style elements, featuring grey walls, wooden floors, and exposed pipes.
Dartboards and bike models on the walls add a casual and relaxed touch to the venue, making it look like a friendly get-together place.

Image credit: The Mechanic
There is a small balcony and a window with views over the streets, allowing decent lighting and ventilation into the room.
Over all, this cosy den makes a great refuge for a momentary escape from the hullabaloo of District 1.
---
A variety of drinks from cocktails to coffee
---

Image credit: The Mechanic

From coffee to cocktails to wine, the house whips up a satisfying array of beverages for you to stay awake and hydrated. 
Fans of classic cocktails won't be disappointed with the zingy and pleasantly bitter Mai Tai (VND165,000, ~USD7.28), which features rum, amaretto syrup, cointreau, and fresh lime. Faintly salty and crispy, the super tonic (VND150,000, ~USD6.62) featuring a whiskey drink with tonic and soda is a refreshing option to beat the heat. 

Beetroot latte
Image credit: The Mechanic
If nothing calls out to you from the booze selection, check out the aromatic caffeine drinks from VND60,000 (~USD2.65). You'll find elusive latte flavors such as the earthy and rich beetroot latte. 
Caramelly (VND69,000, ~USD3.04), a delicious coffee cold brew with salty caramel sauce, is highly recommended for those who don't drink alcohol.
Foodwise, the eatery has a good selection of burgers, poke bowls, and pasta that will surely satisfy your tummies. This is hands down one of the very few cocktail bars in town that can rival any restaurants in town in terms of food offerings and quality.  
---
A broad array of healthy food to fill your stomach
---

A bamboo charcoal burger, poke bowls, and pasta with egg yolk sauce and cheese.
Image credit: Hân Nguyễn
As strange as this dish sounds, it has an enjoyable rollercoaster of flavors. 

Image credit: The Mechanic
Creamy and sweet, spaghetti dunked in thick egg yolk sauce and molten cheese (VND75,000, ~USD3.31) is also a decadent dinner treat.  

Rice dishes here are made from brown rice, which are rich in dietary fiber.
Image credit: The Mechanic
Fans of rice should check out the house's delectable menu of poke bowls, featuring incredibly filling healthy brown rice topped with vegetables, fruits, shrimps, and meat. 
A sumptuous bowl of beef poke, which consists of beef plate, kimchi, avocado, and shallots, is priced at VND80,000 (~USD3.53).
---
Why you should visit The Mechanic
---
With a tastefully designed space that reminds us of a tricked-out bar in a Western home garage, this cocktail bar is a great place to wind down and chat with friends. 
If whiling away an afternoon with a gooey snail burger paired with a latte or downing zingy drinks before heading off to the land of nod, sounds good to you, look no further than The Mechanic. 
Address: 176 Lê Lai, Phạm Ngũ Lão Ward, District 1, Ho Chi Minh City
Telephone: 096 8777 965
Opening hours: Mon–Thu 10AM-1AM | Fri–Sat 10AM-2AM | Sun 10AM-12AM
The Mechanic's Facebook page
Also check out:
---
Cover image adapted from: The Mechanic
Enjoying The Smart Local Vietnam? Follow us on Facebook, Telegram, Instagram, and LinkedIn for more stories like this. If you have a story to share, email us at pressvn@thesmartlocal.com.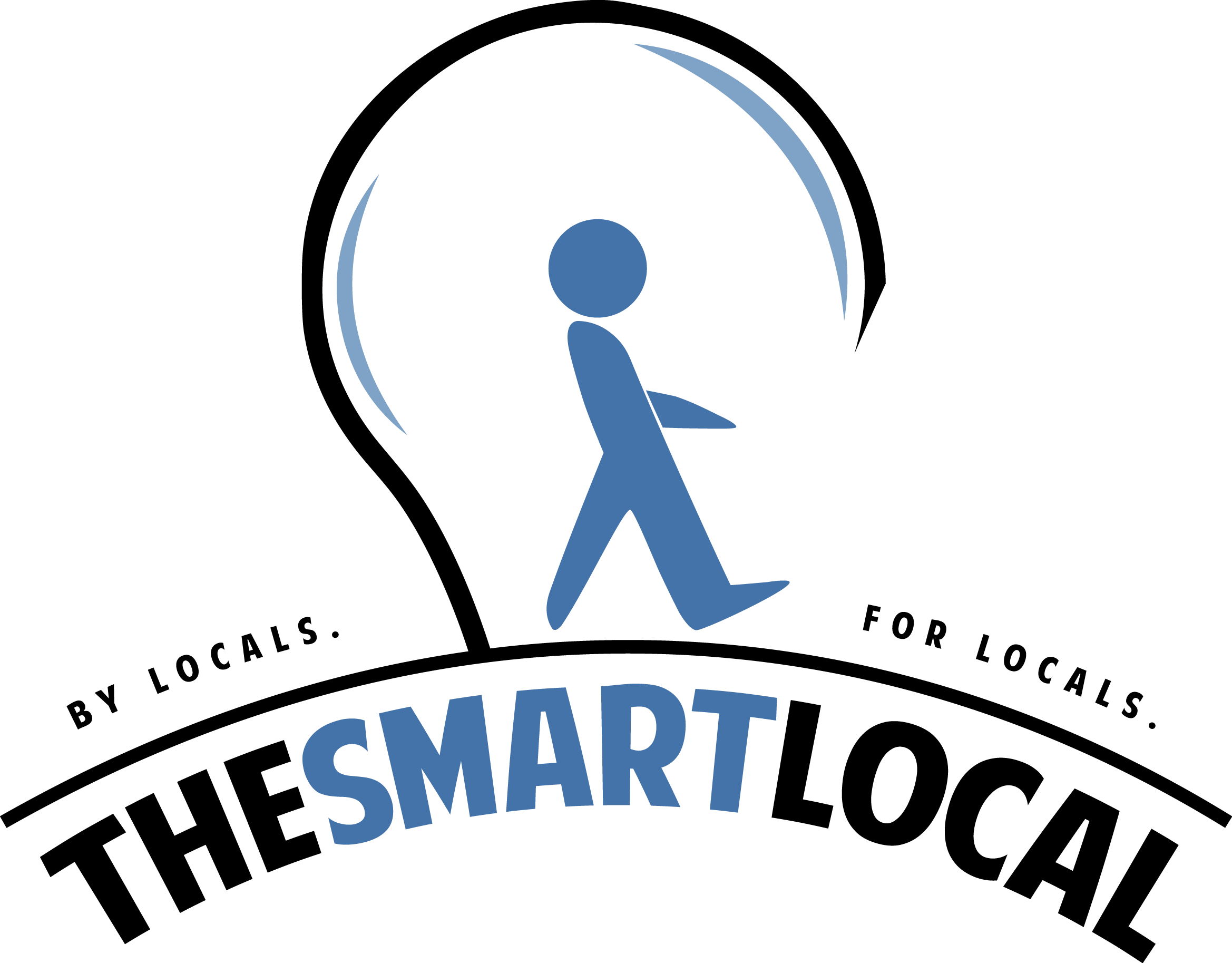 Drop us your email so you won't miss the latest news.