Saigon sees record-breaking chilly weather
---
Known for its hot and humid weather all year round, Saigon is sunny even during winter days. While constantly warm weather makes Saigon the ideal place to visit any time of the year, it also means that local residents hardly have a chance to put on extra layers and flex their fashionable winter wear like visitors in Dalat or Hanoi.  
However, that is definitely not the case this year. Saigon residents can finally ditch sunscreen and crop tops and throw on chic trench coats, as the temperature has unexpectedly dropped to record lows of 23ºC in the day and 20ºC at night. 
---
Saigon's weather drops to only 20ºC at night
---

Image credit: Thanh Nien
For the past couple of days, many Saigon residents have emerged from their homes feeling as if they were in Dalat as the weather has suddenly turned chilly and wet.

Image credit: Thanh Nien
From 9AM to 3PM, the temperature is still a reasonable 23ºC to 32ºC, while night time temperatures can drop to a chillier 20ºC, along with sporadic rainfall.

Image credit: Weather.com
According to the National Center For Hydro-Meteorological Forecasting, Saigon's highest daytime temperature will not surpass 32ºC in the next 2 days.
For Saigon residents used to the city's year-round hot and humid climate, this chilly weather is a rare opportunity to put on fashionable winter clothes usually reserved for northern trips. 
This can be seen by long queues of people waiting to take photos with sparkling Christmas trees and themed backdrops at the city center, day and night. 
---
Christmas decorations in Saigon
---
A Catholic neighborhood in Phú Nhuận District
Image credit: Lê Hạnh
Christmas is just around the corner, and public venues such as shopping malls, restaurants, as well as Catholic neighborhoods are clad in thick layers of glamorous decorations. 

Image credit: Chợ 3 Tư
Famous churches such as the Notre Dame Cathedral, Huyện Sỹ Church, and Tân Định Church are also decked out in illuminated festoons and star-shaped lamps.
One of the most checked-in places during these days, Saigon Centre boasts illuminated Christmas trees with colorful baubles, ribbons, and snow-shaped ornaments, with plenty of festive-looking backdrops.
Catholic neighborhoods, known as xóm đạo, also sparkle in dazzling lights and decorations. 

Image adapted from: Tuoi Tre
Look out for charming Christmas nativity scene displays, brightly-lit Christmas trees, glittering reindeer, and festoons hanging from trees lining the lanes.

Adisplay of a Christmas nativity scene in Tân Phước Church in Tân Bình District
Image credit: Thanh Nien
Due to the financial crisis followed by the COVID-19 pandemic, most Catholic households have scaled down the decorating game this year.

A Catholic neighborhood on Phạm Thế Hiển Street in District 8
Image credit: Thanh Nien
Catholic souvenir shops in places such as Kỳ Đồng Church, an annual go-to place for Christmas decorations, also sees fewer buyers and more excess inventory compared to previous years.

A shop selling Christmas decorations in Kỳ Đồng Church in District 3
Image adapted from: Thanh Nien
---
Saigon residents enjoy Christmas time in unprecedentedly crisp weather
---
A lot of things have changed during this year's holiday season, but checking in elaborately decorated Catholic neighborhoods in sweater weather is just what everyone needs to feel the Christmas spirit. 
While this crisp weather gives Saigon residents a chance to put on their best warm outfits, a sudden shift in weather can easily give some people the sniffles. Make sure you stay hydrated, exercise regularly to boost your immune system, and stay warm. 
Also check out:

---
Cover image adapted from: Thanh Nien and Chợ 3 Tư
Enjoying The Smart Local Vietnam? Follow us on Facebook, Instagram, and LinkedIn for more stories like this. If you have a story to share, email us at pressvn@thesmartlocal.com.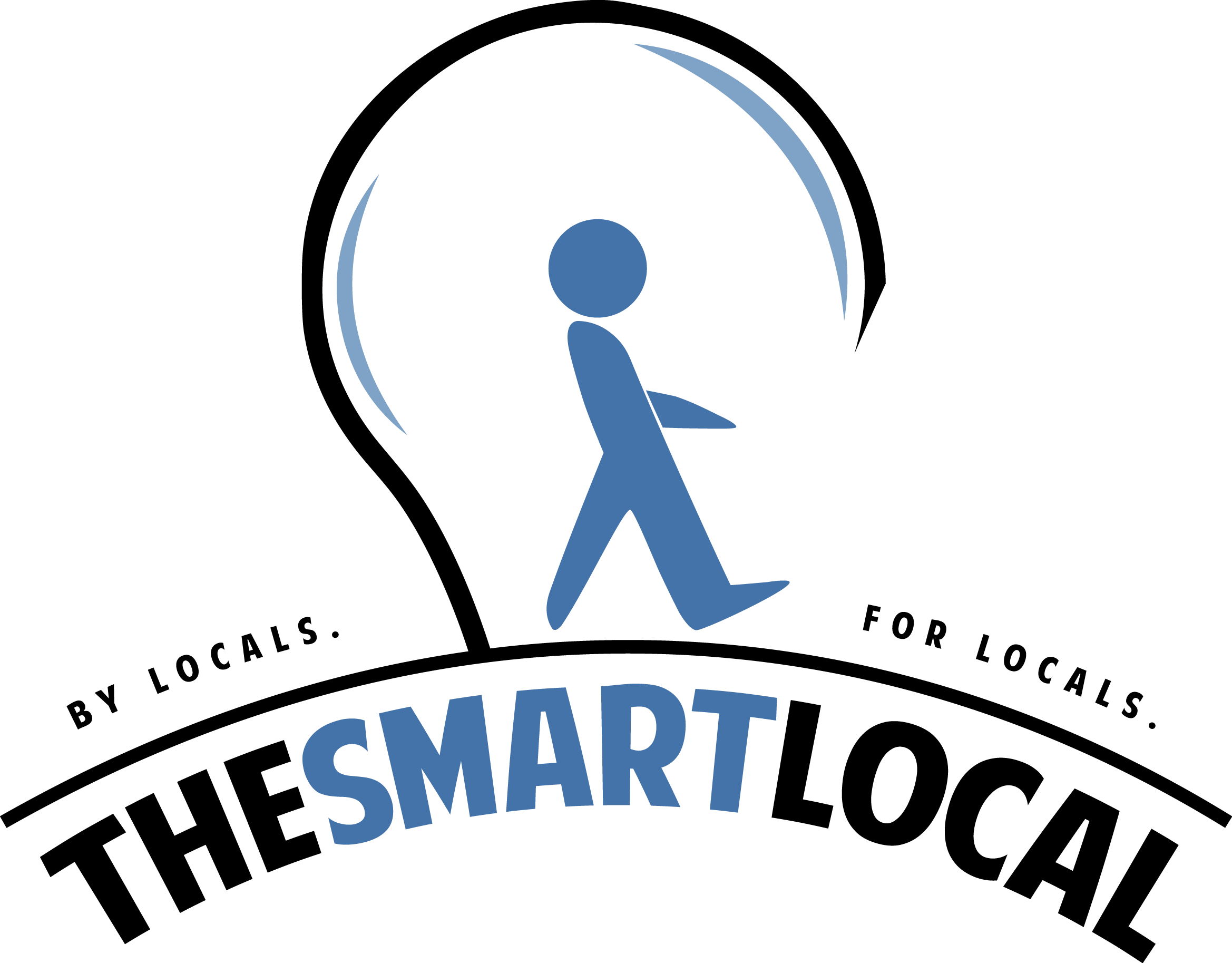 Drop us your email so you won't miss the latest news.