Vietnam to reopen international air routes
---
Due to the impact of the COVID-19 pandemic, the country has had to suspend entry for all overseas arrivals since late March.
Now, with the pandemic kept in check, the Vietnamese authorities are making moves to prepare to ease restraints on borders again. This week, the Transport Ministry has proposed the reopening of certain international air routes.
---
Plans for international flights to be submitted before 10th June
---
The second half of March was a decisive time for the fight against COVID-19 in Vietnam. With the number of infections escalating in the country on a daily basis, many of whom came from other countries, the Vietnamese government issued a directive that banned all overseas arrivals, including Vietnamese nationals, from entering the country.
It was not until late April, when the domestic COVID-19 situation was under control thanks to the nationwide social distancing policy, that Vietnam started repatriating citizens stranded in other countries on government-facilitated flights.  For foreigners, however, its borders remains closed to date.

Overseas arrivals have been banned from entering Vietnam since late March
(Photos for illustration purposes only)
Image credit: @dorbjorn
Since then, with Vietnam continuing to stay clear of new COVID-19 infections in the community for 42 days in a row, the government has slowly been easing restraints on movement, allowing non-essential businesses to reopen and making effort to reboot the domestic tourism industry.
Now, in an attempt to restore the economy, the Transport Ministry of Vietnam has proposed the reopening of certain international air routes. It has requested that the Civil Aviation Administration of Vietnam (CAAV) come up with a specific time frame for resuming international flights before 10th June, in a report to submit to Prime Minister Nguyễn Xuân Phúc.

Image credit: Sân Bay Quốc Tế Nội Bài – Hà Nội – Việt Nam
Mr. Đinh Việt Thắng, Director General of CAAV, noted that Vietnam's airlines are prepared to resume international flights. However, the reopening times of specific air routes will be decided by the National Steering Committee on COVID-19 Prevention and Control based on its evaluation of the COVID-19 situation in other countries.
So far, CAAV has also received proposals from various Taiwanese and Korean airlines to fly to Vietnam.
---
The tourism industry prepares to welcome foreign visitors
---

Bà Nà Hills in the central city of Đà Nẵng, a major tourist destination of Vietnam
Image credit: @edwscissorhands
Last week, Mr. Nguyễn Trùng Khánh, Director of the Vietnam National Administration of Tourism (VNAT), also told VNExpress that the tourism industry was preparing to welcome foreign visitors from countries that have managed to tackle the COVID-19 outbreak effectively.
According to Mr. Khánh, if the pandemic is contained in certain key markets by September, VNAT will propose launching promotions to attract visitors from these markets in the fourth quarter of 2020. He said if that's the case, the primary targets of these promotions will be Southeast and Northeast Asian countries.
However, he also added that the first priority of Vietnam's tourism industry until the end of the year will be domestic tourism.
---
International flights to Vietnam to resume
---
The resume of international flights will be a major step in restoring the economy of Vietnam, which has taken a hit due to COVID-19. However, it has to be done with caution to minimize the risk of a new wave of infection.
With the plan expected to be submitted to the Prime Minister by 10th June, we'll probably see more announcements then. Stay tuned for more updates.
For more stories, check out:
---
Cover image adapted from Sân Bay Quốc Tế Nội Bài – Hà Nội – Việt Nam
Enjoying The Smart Local Vietnam? Follow us on Facebook and LinkedIn for more stories like this.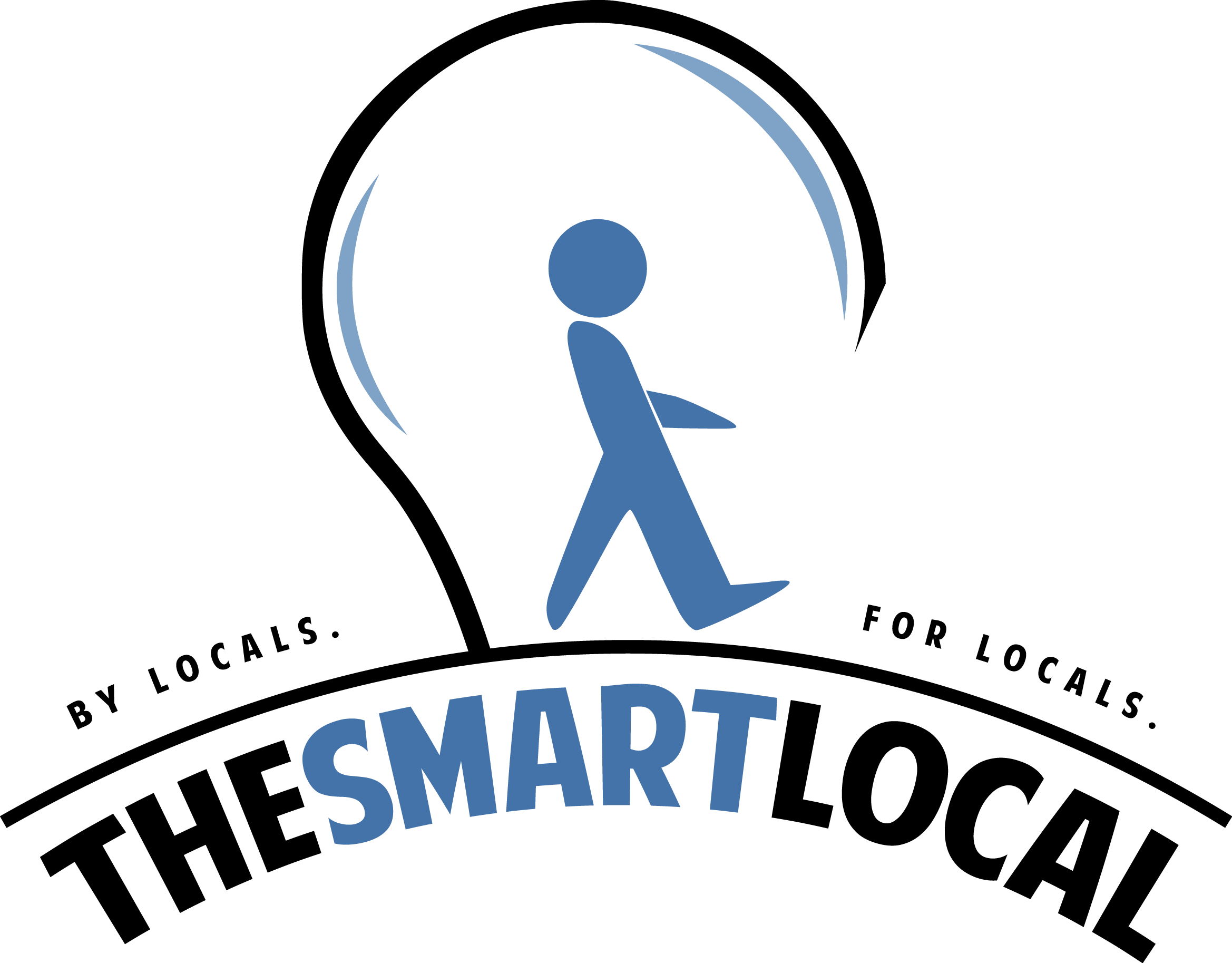 Drop us your email so you won't miss the latest news.