Hai Duong Province becomes Vietnam's COVID-19 outbreak center
---
Earlier this month, Saigon emerged as an unexpected COVID-19 hotspot when numerous staff members at Tan Son Nhat International Airport were infected with A.23.1., a new SARS-CoV-2 virus strain. After weeks of fighting COVID-19 through strict localized quarantines and social distancing measures, Saigon has not been recording any new cases in the community for the past week.
As a result, COVID-19 medical experts dispatched to the city earlier this month have been assigned to Hai Duong Province in the north, the new center of Vietnam's COVID-19 outbreak. 
---
Hai Duong Province saw new 18 COVID-19 cases
---

A quarantined neighborhood in Hai Duong Province
Image adapted from: Vietnamnet
On 18th February, Hai Duong Province recorded new 18 COVID-19 cases, 15 people out of whom had been quarantined earlier. As of the remaining cases, 1 was a resident in the quarantine zone, 1 was confirmed positive after a COVID-19 screening test at a medical center, and the other one was found in the community.  

Hanoi is ramping up COVID-19 testing on all Hai Duong Province returnees
Image adapted from: Bao Moi
The new hike in COVID-19 cases has brought the country's total to 2,347 cases. So far, 1,605 COVID-19 patients have recovered and been discharged, while 703 patients are still in treatment. 
---
Hai Duong returnees encounter difficulties leaving the province 
---

Policeman checking IDs of people departing from Hai Duong Province
Image adapted from: Vietnamnet

With its first COVID-19 clusters having erupted in January 2021 at the same time as Quang Ninh Province and earlier than Saigon's, Hai Duong Province's efforts in battling the COVID-19 outbreak have yet to bear fruit. While its neighbor Quang Ninh has successfully kept its COVID-19 situation in check despite initial double-digit increases daily, Hai Duong Province's pandemic crisis drags on. 

As of 16th February, COVID-19 infections had spread to all 12 cities of Hai Duong Province, with the total number of confirmed cases surpassing the 520 mark.  

Hai Duong Province's borders with other provinces are closed
Image adapted from: Vietnamnet
To reduce the risks of infection, its neighbors such as Quang Ninh, Hai Phong, and Bac Ninh have suspended all transportation to and from Hai Duong Province. 

People rushing out of Hai Duong Province before the social distancing rule took effect
Image adapted from: Vietnamnet
Hanoi, on the other hand, has decided to let people returning from Hai Duong Province into the capital city on the condition that every returnee must make health declarations and quarantine for at least 14 days. 

Testing at Tan Son Nhat International Airport
Image credit: Thanh Nien
Ho Chi Minh City, Vietnam's largest metropolis, has stated that it shall send all Hai Duong Province returnees to concentrated quarantine facilities for thorough monitoring and treatment, so that it can keep any risks of COVID-19 infection at bay. 
These decisive preventive responses, though meant for safety reasons, have sparked heated debates online. Many people, especially those in Hai Duong Province, condemn these measures as discriminatory and that authorities should decide who's allowed to enter the big city based on COVID-19 test results instead of ID cards or travel history alone. 

Image credit: Luật Việt Nam
In a post on a Facebook group Luật Việt Nam announcing Bac Ninh Province's decision to ban Hai Duong Province residents from entering, Facebook user Thiều Hoa commented, "They [local authorities] should make decisions based on COVID-19 test results instead of discriminating against people."

Image credit: Luật Việt Nam
"We can't put our public health at risk," Facebook user Piece of Cake responded to Thiều Hoa's question about the fairness of Bac Ninh Province's decision.
Many netizens have also expressed dissent with Hai Duong Province's slow response to the earlier outbreaks, saying that the mandatory social distancing measure that has taken effect from 15th February onwards was actually long overdue. 
---
Hai Duong Province authorities criticized for their COVID-19 response
---

Hai Duong Province leaders visiting the clusters
Image credit: Nguoi Lao Dong

Facing mounting pressure over their delayed COVID-19 response, Hai Duong Province's leader Pham Xuan Thang pointed out that this was the first time the city had encountered a medical crisis of such a great magnitude and thus, the authorities couldn't devise a more timely response.


Workers in Tan Truong Industrial Park in Cam Giang waiting for their test results
Image credit: Bao Moi
The daily surge in numbers can be attributed to the high number of workers in various industrial parks, which include Hai Duong Province's largest COVID-19 clusters, and that are adjacent to residential areas.

COVID-19 testing in another industrial park
Image credit: Nguoi Lao Dong
To remedy the situation, Hai Duong Province has enhanced its COVID-19 testing response and applied social distancing measures across the whole province.  
"We believe that if we can snuff out the coronavirus in Cam Giang, Hai Duong Province's most complex COVID-19 cluster, we can flatten the curve in the entire province," Hai Duong Province leader Pham Xuan Thang said. 
---
Moving towards the new normal with caution
---
It's been a year since the COVID-19 crisis made its way into our country, yet it's not showing any sign of ending yet. We don't know how long the crisis will stretch, so we need to learn to live with COVID-19 in our midst and act responsibly. 
Discrimination against people returning from COVID-19 clusters won't help at this point, but in fact would only worsen the situation and divide the community.  
In addition to making honest health declarations after returning from COVID-19 flashpoints, let's keep ourselves and our community safe by masking up in public and avoiding large gatherings. It might be a long time until we can return to life like in the pre-pandemic days, but we can move into the new normal with precautions and optimism. 
Also check out:
---
Cover image adapted from: Vietnamnet and Thanh Nien
Enjoying The Smart Local Vietnam? Follow us on Facebook, Instagram, Telegram, and LinkedIn for more stories like this. If you have a story to share, email us at pressvn@thesmartlocal.com.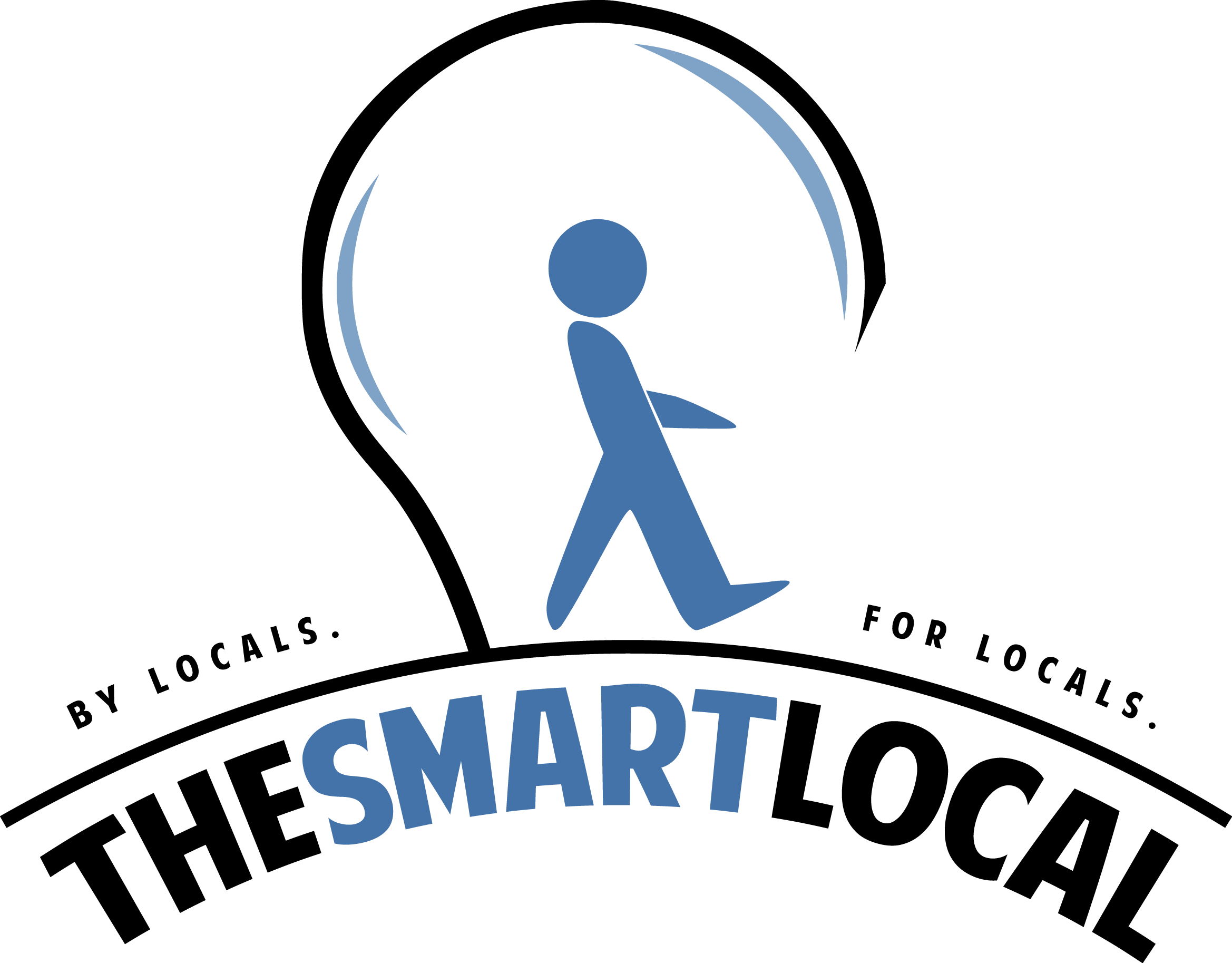 Drop us your email so you won't miss the latest news.