Pig Coffee in Đà Nẵng offers airport views
---
We can probably all remember our good ol' childhood days when we'd get excited every time we saw a plane. To our young minds, a giant metal machine soaring through the clouds was nothing sort of magical.
Of course, as we grow up, the sight no longer enthralls us as much, but many of us still can't help glancing up when we hear the familiar distant rumbling sound of a plane passing overhead. And if you fancy a closer look at flying planes, drop by the newly opened Pig Coffee in Đà Nẵng for a view of the city's airport.
---
The café boasts warm interior décor and reasonably priced drinks
---

Image credit: Pig Coffee
Facing the busy Lê Đại Hành Street, Pig Coffee is a three-story tall building painted white with a relatively narrow façade. With the lunar new year coming up, the entrance has been decorated with apricot flowers and firecracker models, adding a vibrant, festive atmosphere to the space.
Meanwhile, the interior exudes a homey, welcoming vibe with comfy sofas and a sparkling clean tiled floor lit up by warm yellow lights, with the counter occupying the far end of the room.

Image credit: Pig Coffee
In terms of drinks, Pig Coffee offers all the usual options that you'd expect from a café at a reasonable price range. Juices go for VND29,000 (~USD1.29), whereas coffee ranges between VND25,000 (~USD1.09) to VND39,000 (~USD1.70).
We had an egg coffee (VND39,000, ~USD1.70) made with a generous amount of coffee powder, while the egg cream was smooth but not too thick, blending perfectly with the coffee when stirred. It did come out colder than we'd have liked, though, so if you want your coffee hot, be sure to let the staff know.
---
Rooftop floor with airport views
---
The main draw of Pig Coffee is its rooftop floor, an expansive area equipped with simple chairs and tables and decorated with plenty of plants and flowers.
While the entire space is open with plenty of fresh air, the most sought-after seats are no doubt those at the far end, which allow customers to look straight out to the Đà Nẵng International Airport.
Every so often, you can see planes passing by to enter the airport. As the planes fly at a lower altitude to prepare for landing, they pass right over your head, giving the illusion that you can just reach up and snatch the planes right into your hands.
It's worth noting, however, that this rooftop area doesn't have a roof, so on rainy days, you might want to… take a rain check on a visit.
---
Café with airport views in Đà Nẵng
---
There's always something eye-catching about a flying plane, and Pig Coffee is one of the few locations in Đà Nẵng where you can watch the sight from such close proximity. The café opens through Tết as well, so if you're in need of a place to hang out and chat with friends, this is one worth considering.
Address: 102 Lê Đại Hành Street, Cẩm Lệ District, Đà Nẵng
Opening hours: 6.30AM-10PM, Daily
Telephone: 0916075444
Facebook
For more things to do & places to visit in Đà Nẵng, check out:
---
Cover image adapted from The Smart Local Vietnam
Enjoying The Smart Local Vietnam? Follow us on Facebook, Instagram, and LinkedIn for more stories like this. If you have a story to share, email us at pressvn@thesmartlocal.com.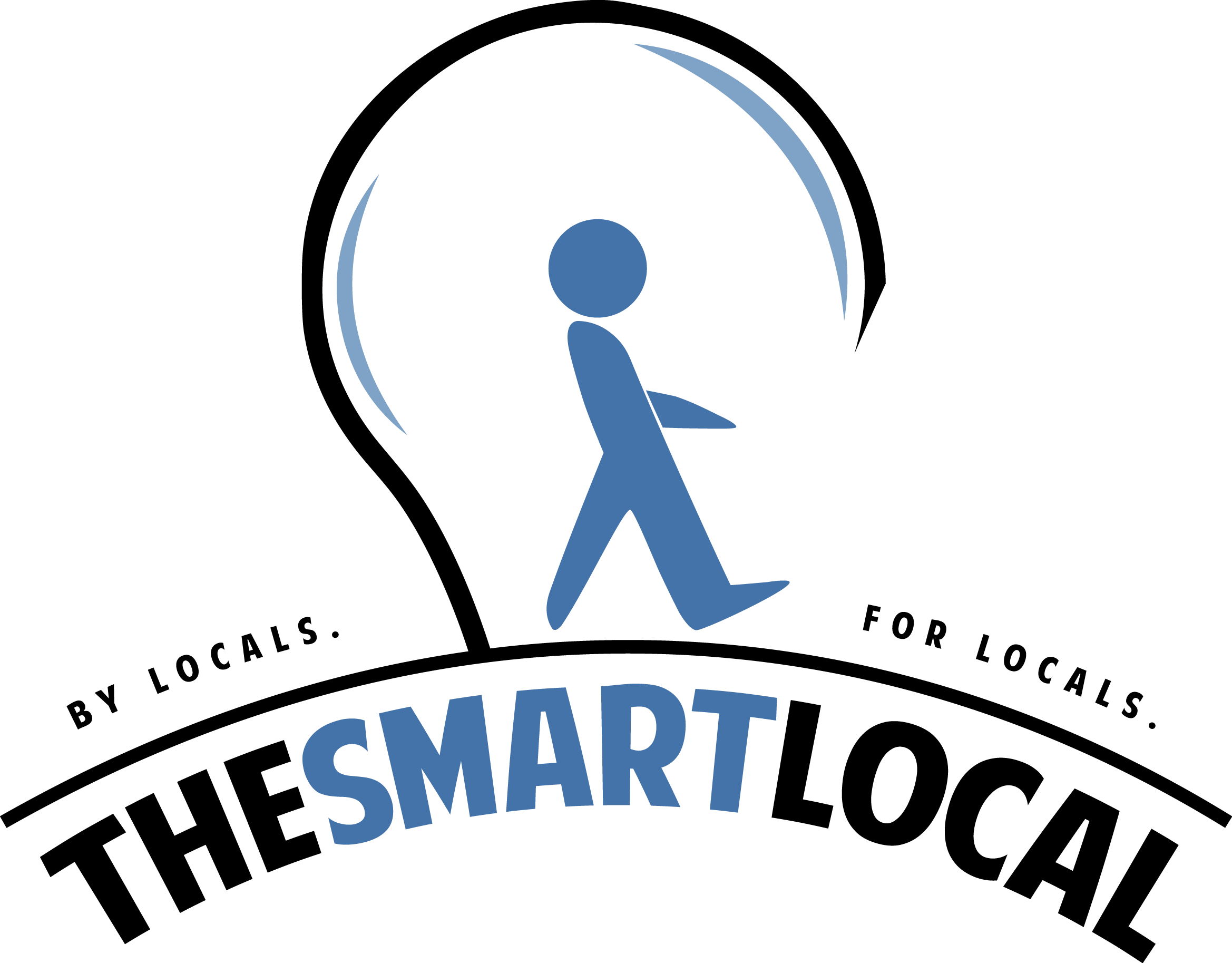 Drop us your email so you won't miss the latest news.