Mandatory social distancing rules in Vietnam lifted
---
According to the Ministry of Health (MOH), Vietnam has not reported any rise in new cases for nearly 7 days in a row, keeping the total number of confirmed cases at 268. To date, 83% of the cases have also recovered and been discharged.
In a government conference that took place on 22nd April concerning COVID-19, Prime Minister Nguyen Xuan Phuc agreed to take the coronavirus risk level of Hanoi down a notch, from "high-risk city" to "risky city".
Only a small number of wards in Hanoi, Bac Ninh, and Ha Giang that are still considered under high risk of transmission will remain under social quarantine.
Therefore, starting from midnight of 23rd April, Vietnam has put an end to the 22-day social distancing period in all provinces and cities, according to VGP News.
---
The progress of COVID-19 in Vietnam to date
---

Source: Vietnam's Ministry of Health
Vietnam confirmed its first coronavirus case on 23rd January. The total number of infections in the country has been standing at 268 cases for the past 7 days.
For the past month, the figures from the MOH have marked a constant plunge from the 21st March peak of nearly 20 new cases a day. The country's last confirmed case was on 16th April.


Source: Vietnam's Ministry of Health
In total, 223 virus patients in Vietnam have been discharged, up 6 cases from a day earlier.
---
Prime Minister warned against public gatherings
---
Following a stable downward trend in coronavirus cases, Vietnam is now ready for post COVID-19 economic recovery.
With easing on social distancing rules, more businesses across the country will slowly resume operations. However, all will be required to continue to strictly follow Decree 15/CT-TTG on the prevention of coronavirus.

Prime Minister Nguyen Xuan Phuc spoke during a nationwide conference on 22th April
Image credit: VGP News
The government will issue guidelines on the reopening of businesses in the latter days.
Meanwhile, entertainment businesses and all events with mass gatherings such as karaoke, massage parlors, zoos, and bars, will remain closed until further notice.

For the time being, Vietnam will continue to refuse entry to all visitors, except Vietnamese citizens returning from abroad under the arrangement of the Ministry of Transportation.
The government will closely gauge the degree of risks in every sector and adjust the level of social distancing. At the same time, the Prime Minister also advised against being overly optimistic about the relaxation and flouting safety rules.
"It's imperative that we reign in the outbreak and get our economy back up again at the same time," said Prime Minister Nguyen Xuan Phuc.
---
Decree 15/CT-TTG
---
Businesses and individuals can finally breathe a sigh of relief as we move a step closer to resuming normal activities, but let's not forget that all must continue to observe Decree 15/CT-TTG.
According to the Decree, public gatherings of over 20 people in a room and over 10 people outside the office environment, schools, and hospitals, are strictly banned.
It means that any public event, be it related to sports, entertainment, or religion, is prohibited. Open facilities cannot hold up more than 10 people at the same time.
A 2-metre gap between two people in the public must be maintained at all times.
Restrictions on movements between cities with risks of coronavirus will remain in full effect until further notice.
---
The Reunification Day is only a couple of days away
---
The announcement on ending nationwide social distancing overjoyed Vietnamese all over the country. Adding to the widespread triumph is the upcoming Reunification Day on 30th April, which is only 7 days away.
Though confined to a lot of inconveniences amid the COVID-19 crisis, Hanoi residents did not forget to prepare for this monumental occasion like they always have for the past 45 years, by hanging national flags outside their houses.
Image credit: @the_prabster
Through the lens of @the_prabster, an Indian expat in Hanoi, the stunning view of a residential building in Hanoi steeped in the red color of national flags is beautifully captured.
This year's celebration of the Reunification Day might not involve parades and festive activities, but the nation's forthcoming victory against coronavirus will remind every Vietnamese even more of our advancement to reunification and beyond.

National flags grace every corner of Hanoi on special occasions, such as National Day, Reunification Day, and the Lunar New Year
---
Rejoice, but do not lower our guard
---
Everyone of us can take pride in how far Vietnam has come in its fight against coronavirus. We would not have achieved these great results without every individual doing their part by practicing social distancing and following hygiene habits.
Therefore, it's also up to us to keep flattening the curve of COVID-19 by taking necessary precautions round-the-clock, at least until Vietnam is officially clear of coronavirus. Only through constant practice of protective measures can we return to our normal lives soon.
Also check out:
---
Cover image credit: The Smart Local Vietnam
Enjoying The Smart Local Vietnam? Follow us on Facebook and LinkedIn for more stories like this.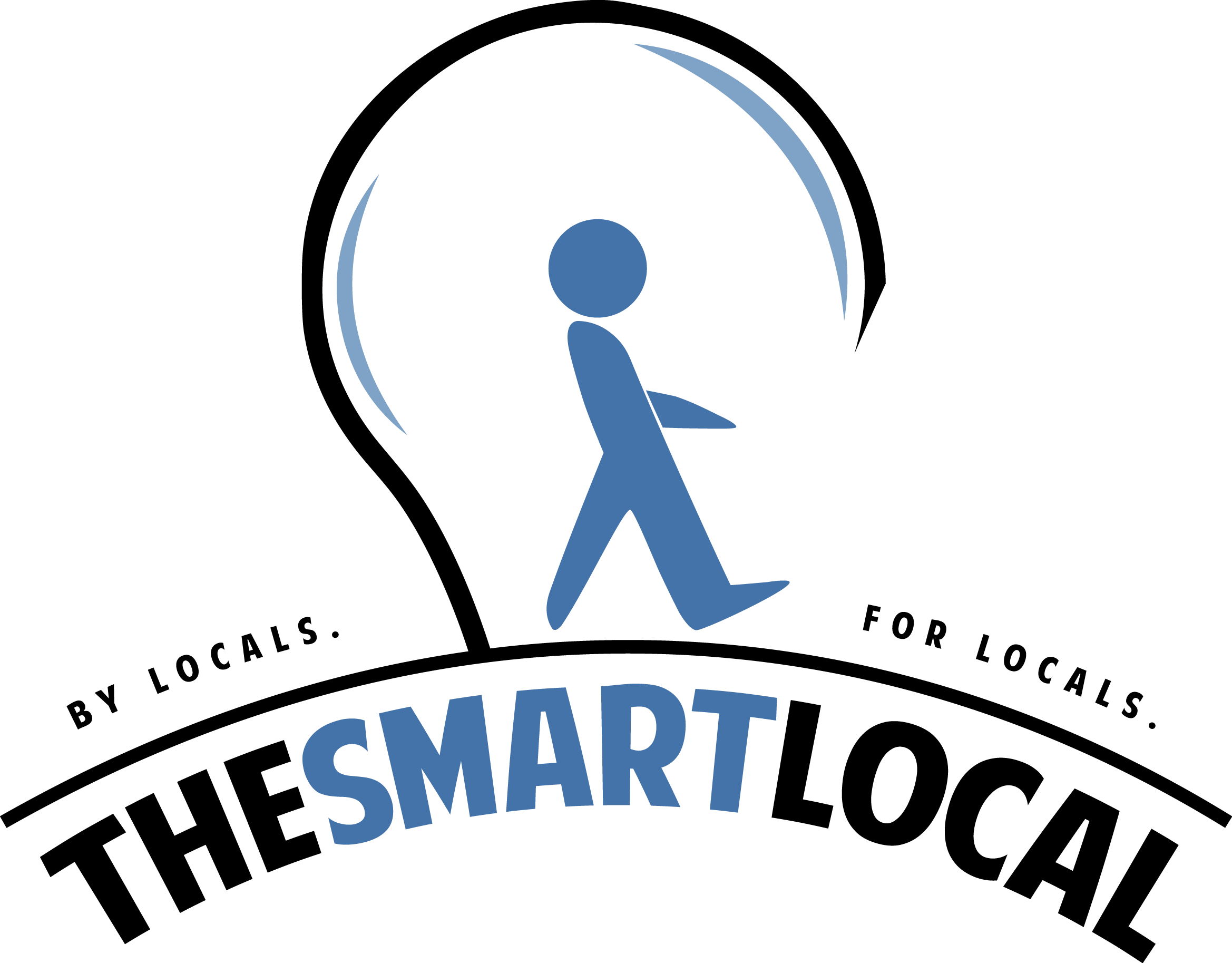 Drop us your email so you won't miss the latest news.