COFFEERARY EXHiBiTiON – a coffee convention with new products and a brewing competition
---
Coffee is one of the best things that Vietnam has to offer, so if you're interested in the local coffee industry, check out the upcoming COFFEERARY EXHiBiTiON in Saigon, which will be going on from 17th-18th Dec 2022.
The event is open to everyone and will be held at Independence Palace. So besides having free coffee and learning about new brewing techniques, you can also walk around and explore the famous historical site right after.
---
Free coffee tasting and an exciting home-brewing competition
---
Image credit: Coffeerary
COFFEERARY EXHiBiTiON is a perfect platform for coffee lovers in Saigon. With this year's theme being Home Coffee, you'll be seeing a lot of brand-new products that you might want to bring home for your daily enjoyment, such as coffee beans, filters, and espresso machines.
Image credit: Coffeerary
There will also be a free coffee-tasting event for all participants. If you're still itching for that morning caffeine, maybe hold back on your daily cà phê sữa đá and check out this event for a change of taste.
Image credit: Coffeerary
If you're interested in how to brew a good cup of coffee without the need for complex machines, there will also be a competition titled Coffeerary Home Brewing 2022 at 12.30pm on Saturday 17th Dec, and 8am on Sunday 18th Dec. Be sure not to miss it if you want to check out how pros make their perfect cup of Joe.
Image credit: Coffeerary
---
Explore 100 different varieties of coffee trees at the expo
---
Adapted from: Coffeerary
According to the event organizer, the exhibition will also feature a rừng cà phê, which translated to Coffee Forest, an area filled with 1oo different varieties of coffee trees. This a great chance for those who want to learn more about the intricacies of the diffrent types of coffee beans, or those who want to have a uniquely green backdrop for their next social media post.
---
COFFEERARY EXHiBiTiON – Big coffee expo in Saigon's downtown
---
Whether you want to check out the local coffee scene or want to upgrade your coffee-making experience to another level, this new coffee convention is one you wouldn't want to miss. So check it out!
Price: Free entry, you can register for the event online or offline on the days of the event
Address: Dinh Độc Lập (The Independence Palace), 135 Nam Kỳ Khởi Nghĩa Street, Bến Thành Ward, District 1, Hồ Chí Minh City
Date: 17th Dec-18th Dec 2022
Opening hours: 8am-4.30pm
Contact: 096 216 41 39 |Coffeerary's Facebook page | Instagram | Tiktok
For more things to do in Saigon, check out:
---
Cover image adapted from: Coffeerary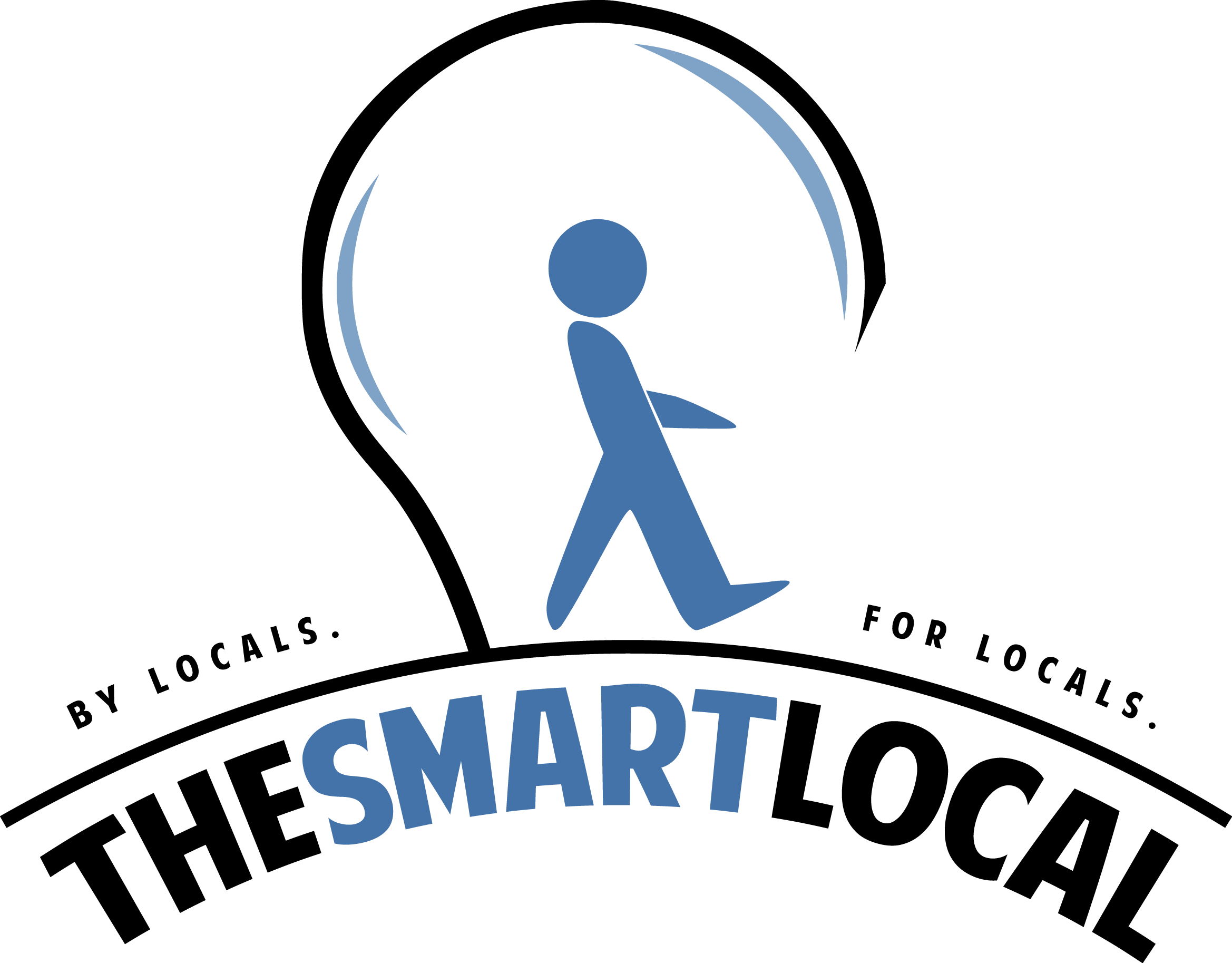 Drop us your email so you won't miss the latest news.