Things to do at BLOQ Lifestyle Retail Park in Saigon
---
Hardly can anyone pass by Tran Ngoc Dien Street in Thao Dien without slowing down to take a good look at the colourful and curiosity-inducing structure made from shipping containers that is BLOQ Lifestyle Retail Park. It looks too big to be a restaurant or a café, yet too quirky and industrial to be a shopping complex.
As you let your curiosity take over and take a step past the entryway, you'll find yourself surrounded by all types of shops and boutiques that you can spend an entire day exploring. From restaurants selling Western and Japanese food, to a pilates studio where you can get some exercise in, to a cocktail bar to unwind at after work, you'll find all kinds of leisure activities to try out at BLOQ Lifestyle Retail Park.   
---
BLOQ in Thao Dien, Saigon is made of shipping containers
---
Spanning across 300 square meters and 3 levels, BLOQ is one of Saigon's largest outdoor entertainment facilities. Made from shipping containers divided into separate retail shops that overlook an open-air yard, it boasts a main outdoor seating space that can host up to 100 diners.  
It also has a retractable roof to cover the whole area so visitors can have an enjoyable time here without having to worry about the weather. 
Dotted with pleasant greenery and lit with glittering lights, BLOQ glows with a rustic yet artistic feel. 
With balconies in every corner as well as glass windows, the place is always bathed in natural light. 
View over Thao Dien neighborhood from one of the balconies at BLOQ
Get your camera ready, as BLOQ is dolloped with Insta-worthy backdrops that you can pose against. 
It is also decked out with many benches and seats, making it a perfect place for freelancers to work in for the entire day. 
---
BLOQ's shops, salons, and restaurants in HCMC
---
BLOQ houses different but complementary retail shops which you could spend all day exploring.
Visitors can choose from 5 restaurants to dine at, from Western food at La Haye to Japanese delights at Arigato Sushi. 
For a hearty midday pick-me-up, visitors can drop by The Plate on the 2nd floor for a good selection of chicken and hotdogs. 
Those with a sweet tooth can also find By Lauren bakery on the 2nd floor, where they can chow down on a wide variety of baked goodness ranging from macarons (VND200,000,~USD8.63 for 5 pieces), egg tarts (VND35,000,~USD1.51), cheese cakes (VND80,000,~USD3.45), to apple pies (VND55,000,~USD2.37).

Image credit: @bylauren_saigon 
By Lauren also offers baking lessons to those who want to learn how to make some of these treats themselves.
To burn some excess energy, make a left turn to Pilates Vietnam, a quiet up-market boutique studio with sophisticated lighting and modern equipment where you can have some good stretches.

Image adapted from: @ichill.hair
For a refreshing post-workout hair scrub and wash, make a left turn to Ichill, a Japanese hair salon that offers hair styling services for both men and women.

Image credit: @ichill.hair
Boasting a team of professional Japanese and Vietnamese hair stylists, Ichill brings customers edgy haircuts and trendy coloring treatments ranging from VND150,000 to VND1,000,000 (~USD6.47-USD43.15) per service.
If you're feeling generous, drop by Honest Nails Spa right next door for a pampering sesh of manicure, pedicure, and nail art. 
After getting your refreshing new look, hit Bearloga – Shisha Bar on the same floor to chill over tasty cocktails and make new friends. 

Image adapted from: Bearloga – Shisha Place
Headed by Vietnamese and Russian bartenders, this bar serves up a gamut of tipples ranging from cocktails to wine to beer and cider. For a zesty and aromatic drink, order the classic Gin Tonic (VND149,000,~USD6.43).

Rito Bali, Aperol Gin Sour, and Butterfly Pea Gin Fizz 
Image credit: Bearloga – Shisha Place
Filled with smoothness and complex flavor, the Gentleman Jack (VND149,000,~USD6.43) whiskey drink will make you feel fuzzy and relaxed after a long day.
Before you can call it a day and exit the venue, check in at Flo-ritta floral shop on the same floor for a fragrant bouquet of long-lasting soap flowers to bring home.
---
BLOQ Lifestyle Retail Park in Thao Dien
---
Built with reusable and recyclable shipping containers, BLOQ Lifestyle Retail Park boasts an environmentally-friendly and lively addition to Thao Dien's streetscapes. 
Packed with restaurants, beauty salons, and independent boutiques, BLOQ is a unique place where people can work, dine, exercise, and have fun under one roof.   
BLOQ Lifestyle Retail Park
Address: 19 Tran Ngoc Dien, Thao Dien Ward, District 2, Ho Chi Minh City
Opening hours: 8AM-10PM, Daily
Telephone: 0931 202 528
Also check out:
---
Cover image adapted from: @bylauren_saigon, Bearloga – Shisha Place, and The Smart Local Vietnam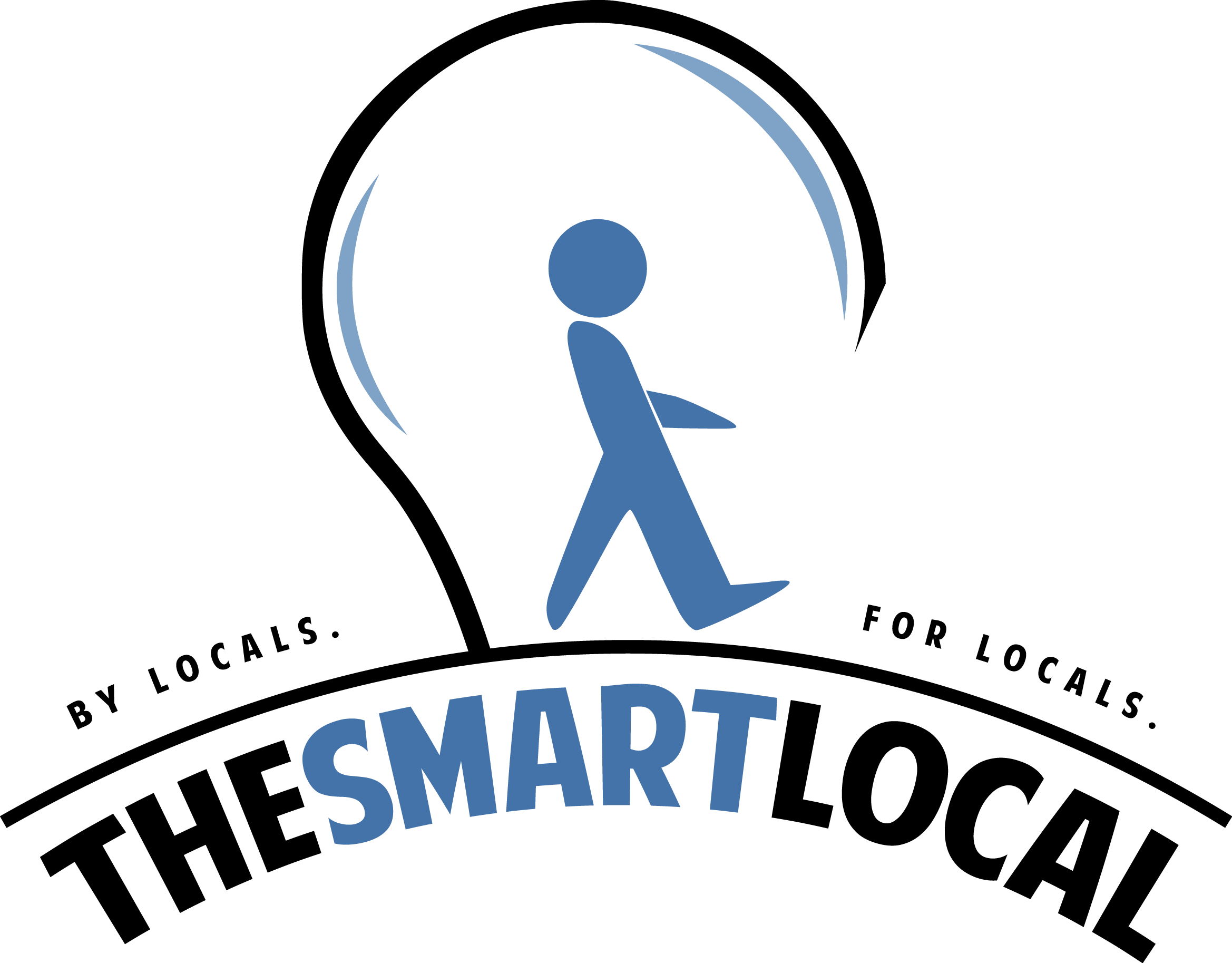 Drop us your email so you won't miss the latest news.