Beau Tea café in Saigon is bathed in pink
---
A symbol of sweetness and fairytales, pink is undoubtedly a popular color. For those who've ever dreamed of living out a princess fantasy in the heart of Saigon – all you sleeping beauties awaiting true love's kiss, we see you – and hunted down the perfect getaway spot.
If you're looking to spend a girls' day out with your besties or simply a place to celebrate romance, check out Beau Tea café in Saigon. Bathed in pink and decked out in lovely chandeliers and sakura blossom statement pieces, this gorgeous café will definitely leave you breathless.  
---
Swathed in pastel pink hues, brick walls and crystal chandeliers
---

Image credit: Beau Tea
Adorned with sophisticated chandeliers, pink wall lamps, and floral decals, Beau Tea Café glows with a 'princess-y' vibe no matter where you turn.

Image credit: Beau Tea
The venue is steeped in pink from floor to ceiling, complemented by a myriad of pink furniture and ornaments. From the pastel walls to the flamingo couches and rosy bar countertop, every corner is a unique photo op waiting to happen. 

Image credit: Beau Tea
Featuring two levels and ample seating, Beau Tea is suitable for intimate gatherings or birthday events. 

Image adapted from: Beau Tea
You can sit comfortably on the upholstered chairs, or move towards the windows to sip on tea while taking in scenic views of the Thi Nghe River. 

Image adapted from: Beau Tea
For stunning snapshots in line with the theme of the space, you should consider coming here dressed in pink as well.
FYI, Beau Tea café is situated in Phu Nhuan District, a 15-minute ride from the city center in District 1. If you prefer to take a stroll, it's a 15-minute walk from Le Thi Rieng Park in District 10. 
---
Dainty nibblets, desserts, and an assortment of fruit teas for brunch
---

Image adapted from: Beau Tea
At Beau Tea, visitors will find a fascinating selection of tea, juice, and cakes.
For soothing tea to quench the thirst, order a sweet and citrusy lychee assam tea or a fresh and acidic apple tea, both priced at VND65,000 (~USD2.81). 

Image credit: Beau Tea
These refreshing drinks are even better when paired with a soft, buttery slice of tiramisu matcha cake (VND35,000, ~USD1.51). 

Image adapted from: Beau Tea
Those with a sweet tooth can check out the egg custard with soy milk (VND40,000, ~USD1.73) – a good lactose-free option for dessert.

Image credit: Beau Tea
For a midday pick-me-up that grants more sustenance, the moist and flavorful smoked salmon toast (VND70,000,~USD3.03) is a light alternative to lunch.

Image credit: Beau Tea
Guests will definitely appreciate the range of nibblets available for high teas or brunches. By the look of the portion sizes, and healthy options available, we're sure they won't put a spanner in the works for your diet plans.
---
Bookmark Beau Tea Café for your next brunch with the clique
---
Steeped in pink, Beau Tea is one of the rare places in town where pink-loving grown-ups can visit to live out their princess fantasies in full force. Besides, would-be visitors can enjoy a broad array of tempting and reasonably priced desserts and comfort food.
Do note that as the pandemic is still ongoing, we should take the precautions necessary if we're planning a visit.
Nonetheless, we've compiled the information you'll need to get here below. So you can bookmark this location first until the next brunch opportunity with the clique arises.
Address: 1208 Truong Sa, Ward 14, Phu Nhuan District, Ho Chi Minh City
Opening hours: 9AM-9.30PM, Daily
Telephone: 0903 766 630
Also check out:
---
Cover image adapted from:Beau Tea
Enjoying The Smart Local Vietnam? Follow us on Facebook, Telegram, Instagram, and LinkedIn for more stories like this. If you have a story to share, email us at pressvn@thesmartlocal.com.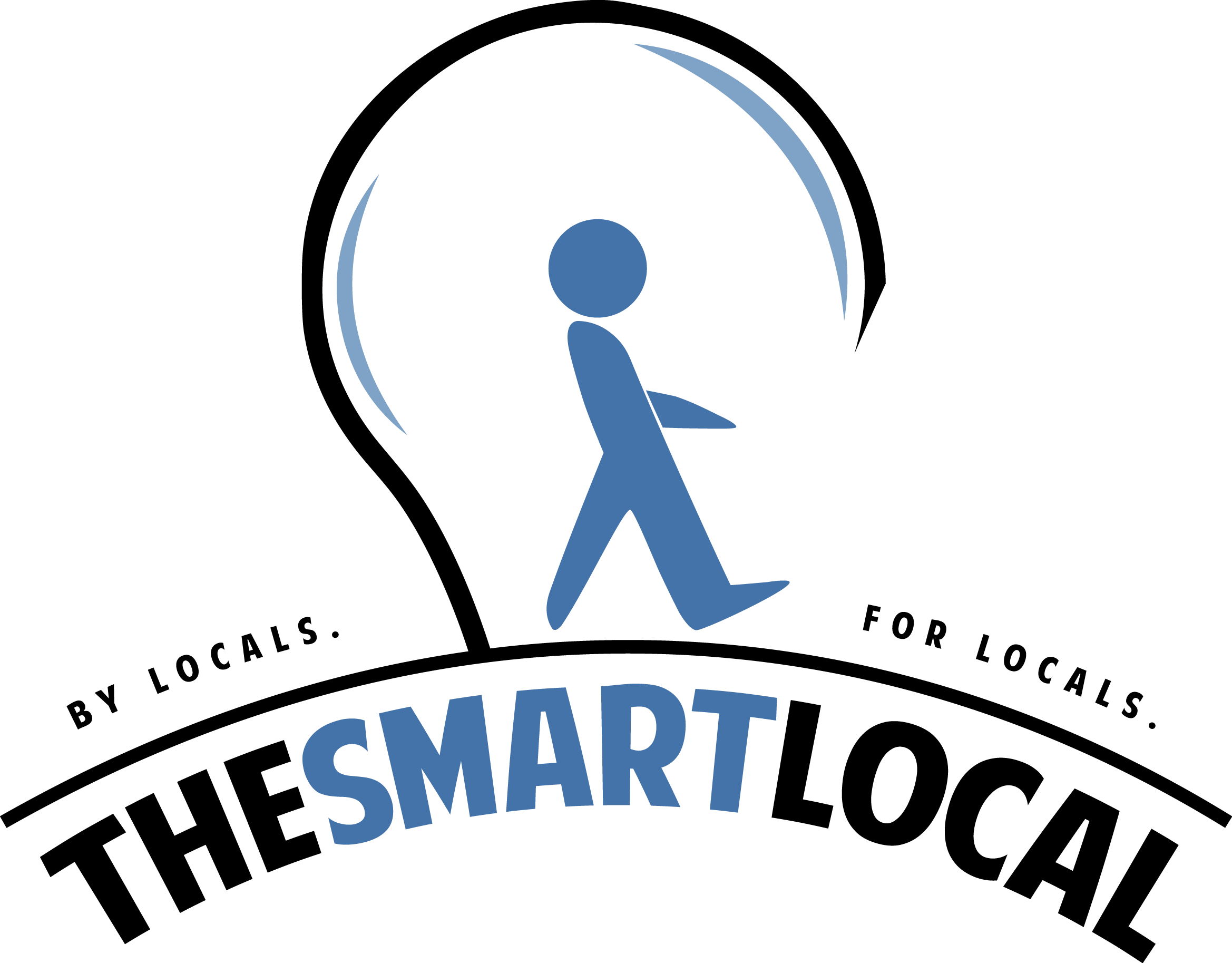 Drop us your email so you won't miss the latest news.