An Duyên – Cholon retro Vietnamese-Chinese restaurant
---
If you want to sample something new, that's when you know you should drive to Cholon, or Saigon's Chinatown. Indeed, it has long been a favourite place for many gourmets, especially Vietnamese-Chinese cuisine buffs. 
Among many restaurants in Cholon, An Duyên stands out with its focus on family meals, which cover diverse culinary styles from Chinese ethnic and other ethnic groups. You may also be intrigued by its colorful retro vibes.
---
Its menu covers family meals of different styles
---

On the outside, An Duyên looks like an old Cholon food stall.
Image credit: Thúy Nghinh Mentor
Unlike many restaurants and food stalls focusing on dim sum, An Duyên is a remarkable restaurant where you can have delicious Vietnamese-Chinese meals. 
Located near Trần Hưng Đạo Street, one of the main streets connecting Cholon and downtown Saigon, An Duyên is an ideal place for friends and families to get together and enjoy more than 100 dishes and drinks, from stir-fried sea cucumber with shiitake mushrooms to steamed grilled pork in Hakka style.

An Duyên also attracts lots of foreign visitors thanks to its diverse menu and colorful aesthetics.
Image credit: Trường Đặng quốc
As a Teochew born and raised in Cholon, Trường, the founder of this restaurant, doesn't want to replicate the original tastes of these dishes like how the Chinese cook them. Instead, in an interview with Thanh Niên, he said that he wants his food to be a combination of Chinese cuisine and Vietnamese tastes. In fact, the cuisine in Cholon is also influenced by Indian and Javanese tastes.
In fact, Cholon has five main Chinese ethnic groups, namely Cantonese, Teochew, Hokkien, Hakka, and Hainanese. Apart from that, there are also some Vietnamese and a small number of Indian residents. This multicultural essence is very much reflected in how foods are cooked in Cholon.

Apart from meals, An Duyen is also famous for its breakfast treats such as kaya toast, chicken floss bread, soft boiled eggs, Hainanese coffee, and Javanese milk tea.
Image credit: Quán cơm nước An Duyên Chợ Lớn
At An Duyên, you can order meals in fixed sets or make your own choices for your appetizer, entrée, main course, and dessert. If you're not sure what to choose from the menu, feel free to ask the staff for help.
---
Its retro vibes make your meal more memorable
---

The interior of An Duyên looks straight out from the movie In the Mood for Love
Image credit: su c
At An Duyên, we may feel as if we had come back in time to a Cholon of the last century with its retro designs.  Indeed, the restaurant founder has successfully recreated the nostalgic vibes of a Chinatown.

Not just furniture, even the tableware gives off some nostalgic Cholon vibes.
Image credit: Quán cơm nước An Duyên Chợ Lớn
The whole space is cozy and intimate as it is soaked in red and yellow light. In fact, you may spot lots of details reminding you of Cholon or Hong Kong in the 1960s: brick walls, red lanterns, green chairs, metal folding doors, jalousie windows, and lots of old movie posters on the walls. 
Additionally, as soon as you enter An Duyên, you will catch sight of the counter decorated to look like a small Chinese food stall commonly found in Cholon in the past century. All of these contribute to the unique nostalgic vibes of this restaurant.
---
It has a separate branch for vegans
---

Compared to the original restaurant, An Duyên's vegan branch is a bit bigger. However, it also echoes Chinese retro aesthetics.
Image credit: Bếp xanh An Duyên
If you are vegan, An Duyên has a whole separate branch where you can find delectable vegan foods cooked with unique Vietnamese-Chinese recipes. This branch offers up to 80 different vegan dishes. The ingredients of these dishes are carefully picked to ensure they are fresh and delicious.

Featuring multiple fresh herbs and vegetables, the vegan dishes of An Duyên are not only delicious but healthy as well.
Image credit: Bếp xanh An Duyên
At An Duyên vegan restaurant, you can have some traditional Chinese- Vietnamese sweets and sticky rice. For the main courses, you can try some of the restaurant's signature dishes such as stir-fried kway teow noodles with mushrooms, steamed yam in Hakka style, or stewed young jackfruit in soy sauce. If you prefer sharing a hot pot with your families or friends, check out lẩu Thập bảo, or the ten-treasure hotpot, with many herbs and spices.
---
An Duyên – retro restaurant for an authentic Cholon cuisine experience
---
An Duyên is a unique restaurant dedicated to Vietnamese-Chinese cuisine in Cholon.
At its branches, you will not only have a great meal with many delicious signature dishes but also get immersed in the retro vibes of 1960s Cholon – vegetarians or vegans welcome.
An Duyên Chợ Lớn
Address:  15 Trần Điện, Ward 10, District 5, Hồ Chí Minh City
Opening hours: 10AM-2PM & 5PM-9.30PM, Daily
Telephone: 028 629 88668
Website
Bếp xanh An Duyên (Vegan branch)
Address:  10 Nguyễn Tri Phương, Ward 6, District 5, Hồ Chí Minh City
Opening hours: 10AM-2.30PM & 5PM-10PM, Daily
  10AM-10PM on the 1st and the 15th of every lunar month
Telephone: 028 2212 9947
Website
Also check out:
---
Cover image adapted from su c, Quán cơm nước An Duyên Chợ Lớn, and Bếp xanh An Duyên  
Enjoying The Smart Local Vietnam? Follow us on Facebook, Telegram, Instagram, and LinkedIn for more stories like this. If you have a story to share, email us at pressvn@thesmartlocal.com.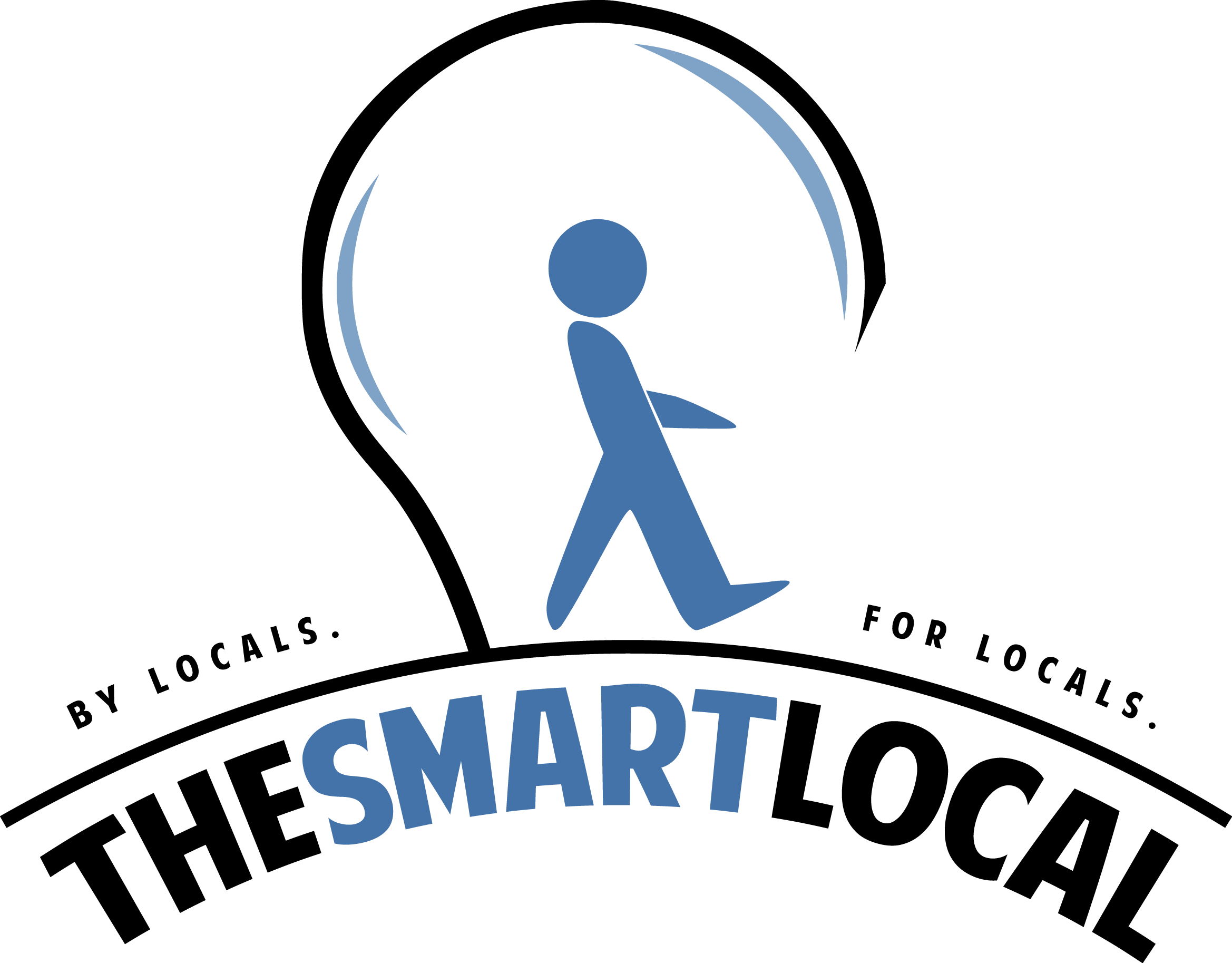 Drop us your email so you won't miss the latest news.