Christmas at West Coast Plaza
Christmas is just round the corner and the wintery North Pole might come to mind. But instead of looking far up the map, turn to the West instead this festive season cus' Santa has come to you – with elements from the Northern Hemisphere in tow.
From now 'till 1 Jan 2019, West Coast Plaza will be packed with a bunch of activities from almost-real Northern light projections to whimsical animation screenings.
Enter an enchanting Northern Lights dark room
Iceland and its iconic aurora borealis might be on your bucket list and if you haven't had the chance to see it IRL, then you're in luck – these rippling curtains of light have been sighted in West Coast Plaza's Dark Room!
To enter this enchanting room, all you need to do is spend a minimum of $30 within a day (maximum of 3 combined receipts).
Make sure to collect your complimentary glow-in-the-dark soda as well. The recipe's a secret and it was sweet and carbonated, with a hint of rose syrup.
Look at me racking up those high scores!
With the same receipt(s), gain access into another magical world – a Shooting Stars Dark Room, where there are motion-sensor musical games that you'll have a blast with.
After conquering the galaxy, tip back a complimentary glass of swirling and glittery Unicorn Tears, made from a delectable concoction of soda and edible glitter!
Note: Shoppers can only redeem either Glow-in-the-Dark Soda or Unicorn Tears for each $30 receipt(s).
Get free customised postcards delivered
Season's greetings are mainly sent over text messages these days, but there's just that nostalgic charm and sincerity with writing good ol' letters. Head over to Santa's Express, a customisable postcard station, to make your well wishes to your friends and family all the more personal this year.
The best part – you can get your cards delivered for free!
If you head down on a Saturday, you can even customise your cards by sticking on an instant-print picture with Santa as well, with 4 different backgrounds to choose from.
All you have to do is snap a picture at their photobooth and upload it onto Instagram with the hashtags #WCPNordicAdventures2018 and #WCPSantaExpress2018 to get your pictures in glossy print!
Catch a short film on a giant castle-shaped screen
The little ones might be delighted to know that the event has an animated short film screening, projected on a 2-storey-high screen shaped like a castle. It airs every hour from 11AM to 9PM daily, so grab a seat on one of their glowing cube chairs and enjoy the show!
Take part in an ice treasure contest
Last but certainly not the least, make sure to get your hands, very literally, on the Ice Sculpture Treasure Dig. The giant ice sculpture encloses an array of hidden treasures in its frozen form that will be unveiled as you melt the ice away with your hands. The activity is only available on 8, 15 and 22 December.
To participate, simply spend a minimum of $30 in the mall with a maximum combination of 3 same-day receipts.
Enjoy the North Pole vibes at West Coast Plaza
There are 2 types of people when it comes to Christmas – those who've been singing carols since October and the grinches. But even if you're the grumpiest of grinches, the slew of unique activities at West Coast Plaza is sure to add a glimmer of joy, love and thanksgiving into your festive season.
Besides delving into the North Pole, it's also wise to start with what Santa does best – gift giving! And if you shop at West Coast Plaza, you can redeem $50 shopping vouchers with minimum spend of $500 or even an exclusive scented candle with a minimum spend of $200*.
*T&Cs apply.
Tip: While you're there, make sure to download the ShopFarEast app available on both the App Store and Google Play. You'll be able to garner points through a rewards programme – score anything from hotel stays to dining vouchers!
As an added bonus, we have a TSL lobang for you. Simply flash this article at the information counter at level 1 upon signing up to be a ShopFarEast member to get a $5 voucher to spend at West Coast Plaza. There are only 50 vouchers up for grabs, so head down now!
West Coast Plaza Christmas Celebration
Address: 154 West Coast Road, 127371
Event timings: 11AM – 9.30PM, 16 Nov 2018 to 1 Jan 2019
---
This post was brought to you by Far East Malls.
Photography by Pepita Hope Wauran and Huiwen Chan.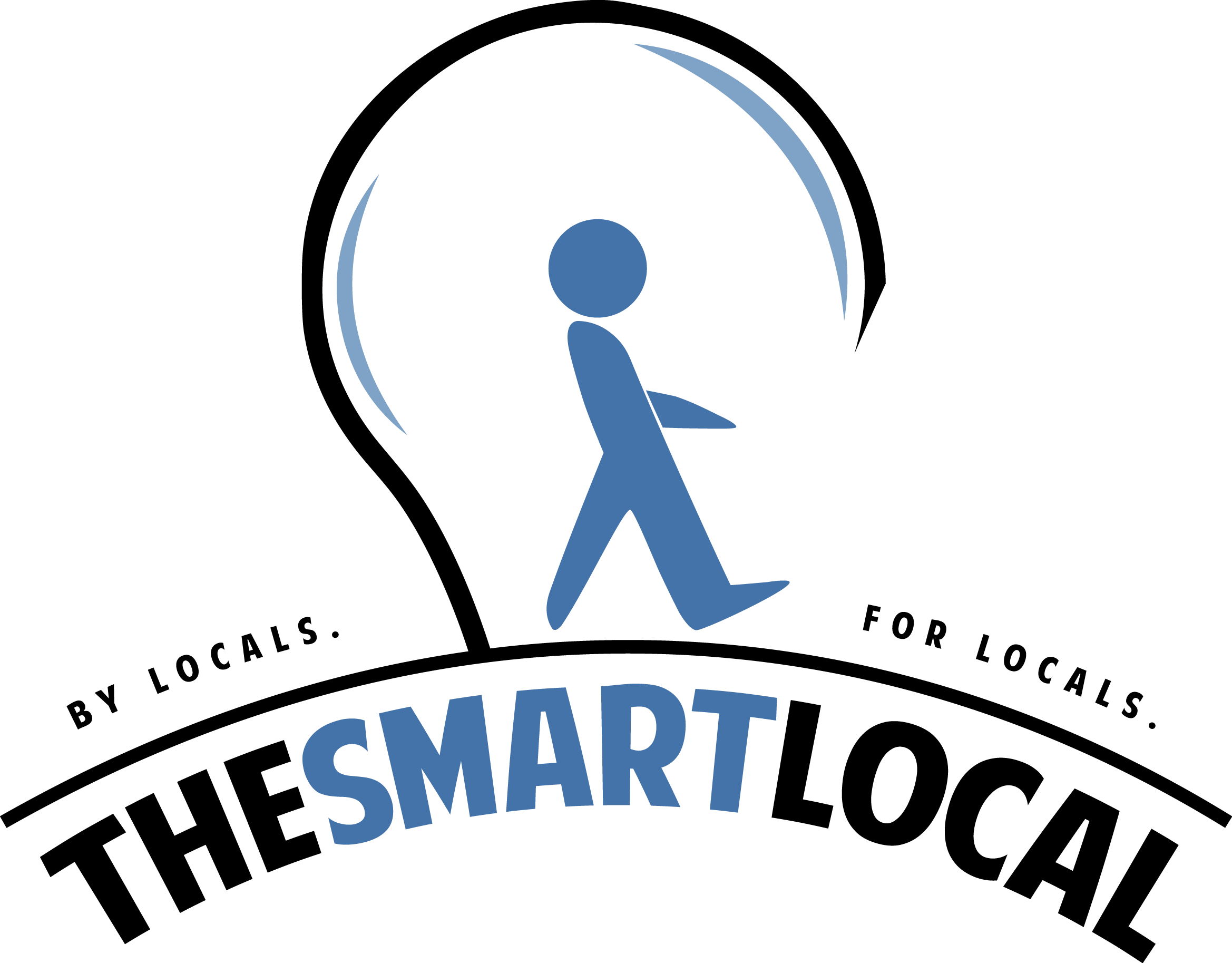 Drop us your email so you won't miss the latest news.