Pezzo Launches A New World Cup Pizza
After 4 long years, the World Cup has returned! To celebrate this event, Pezzo has created a new World Cup Pizza. A word of warning – this is not your usual Pizza and its more of a "Dessert Pizza". Yes, that's the first time I've heard of such a pizza too!
This World Cup pizza is topped with Oreo cookie crumbles and slices of bananas. Under the cheese is a thin layer of condensed milk. The pizza is meant to resemble a soccer ball but unfortunately, the delivery process was not kind to this pizza.
I thought the mix of ingredients in the pizza was strange. Perhaps I'm just not used to eating Oreos with pizza but if you're in an experimental mood you could give this a try.
I preferred their previous Godzilla Pizza but I give Pezzo Pizza big props for coming up with new flavours of pizzas regularly. We also tried two other flavours – Pepperoni Party and Hot Chick.
Pezzo pizzas are generally loaded with toppings so those who enjoy pizzas stuffed with ingredients will enjoy Pezzo Pizza. I enjoyed their Pepperoni Party pizza the most, which was overloaded with pepperonis. It's a refreshing change from other pizza outlets with pepperoni pizzas that don't have a lot of pepperonis.
Ordering Pezzo Pizza
The World Cup pizza is priced at the same price as Pezzo's usual Carnival Series, which is $4.50 per slice and $24.90 for a full pan.
For more details you can head over to Pezzo Pizza or call them up at 66-65-65-65.
---
This post was brought to you by Pezzo Singapore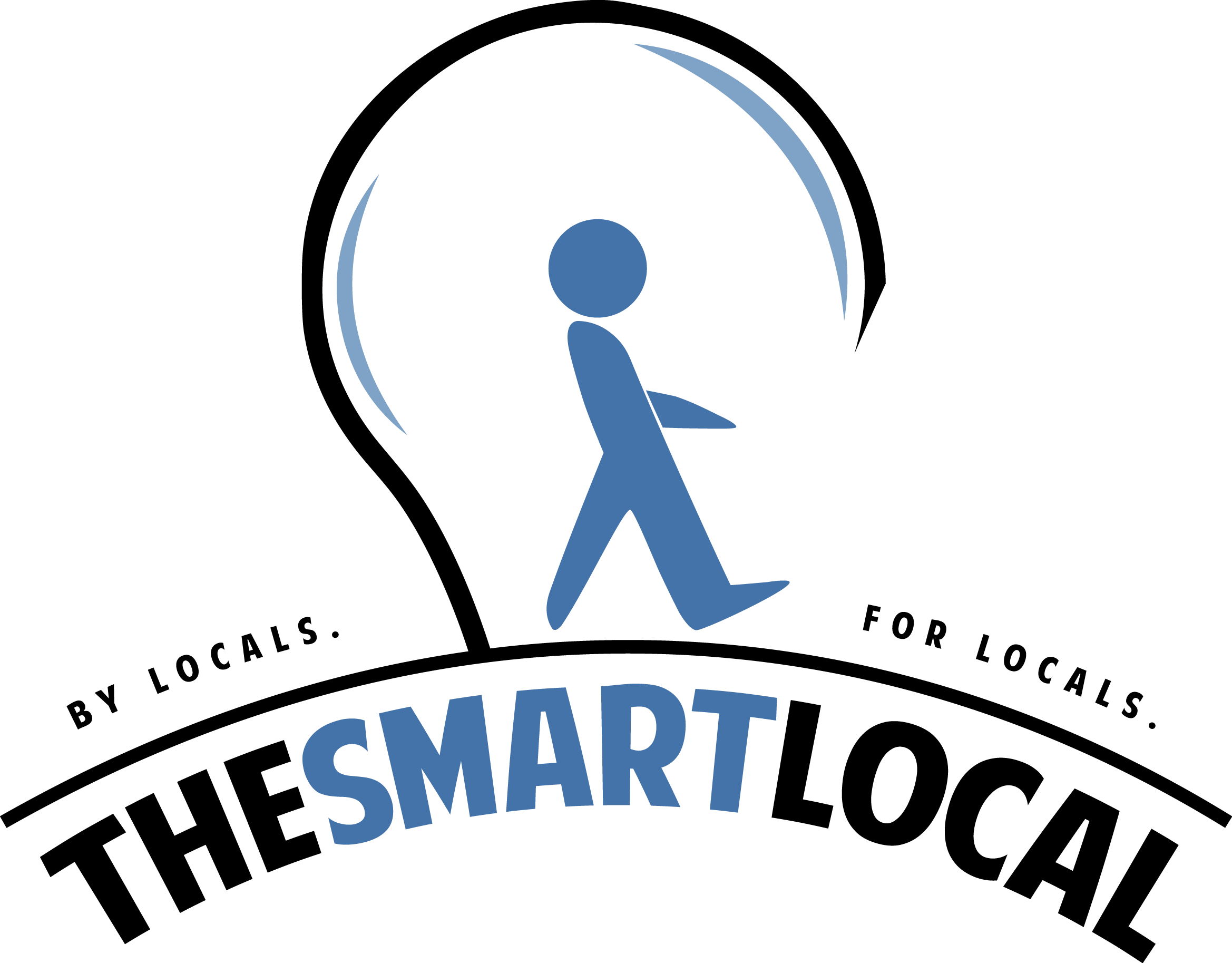 Drop us your email so you won't miss the latest news.