Mandarin Orchard Hotel 1-for-1 Singapore staycation deal
---

Mandarin Orchard Hotel 1-For-1 room nights for a staycation in Singapore
Image adapted from (L to R): Mandarin Orchard Hotel, Meritus Hotels & Resorts
If you're one of the many Singaporeans whose hard-earned getaway plans were dashed by COVID-19 travel restrictions, here's a silver lining. Hotels in Singapore have been offering deals on staycation packages, putting some of the most atas local joints within reach at last. 
---
2-night staycation in Singapore from $349
---
Perfectly situated along Orchard Road for shopaholics, Mandarin Orchard Hotel joins the pack with 1-for-1 room nights from $174.50/night. That's 50% off the usual rate of $349/night, giving you twice the value on your staycation! You'll also get to enjoy free, exclusive access to the swimming pool, fitness centre and tennis court.

The swimming pool at Mandarin Orchard Hotel
Image credit: blanchetperla
---
Free parking and Michelin star dining
---
Parking costs can be expensive in Singapore – especially in our prime shopping district. But with free parking for guests at Mandarin Orchard Hotel, you don't need to endure crowded trains to get there – a relief especially when we're all trying to maintain our social distancing. 
Within the hotel itself, you can dine above the rest – both literally and figuratively. Located on the 35th floor, the two Michelin star Shisen Hanten serves up Szechwanese cuisine with a Japanese twist. For more of a local flavour, you can sample the legendary Mandarin Chicken Rice at the Chatterbox Restaurant to see if it compares to your favourite haunt. 
Mandarin Chicken Rice at the Chatterbox Restaurant
Image credit: Mandarin Orchard Hotel
At an additional $40 (usual price $66) per guest per stay, you can enjoy daily breakfast buffets at Triple Three and Chatterbox during your two-day staycation in Singapore. You can also avoid crowds if you're thinking of eating elsewhere – additional retail & F&B options can be found right next door at the upscale Mandarin Gallery.
To enjoy the 1-for-1 room night deal, simply enter "MOS1FOR1" when booking on the Mandarin Orchard website.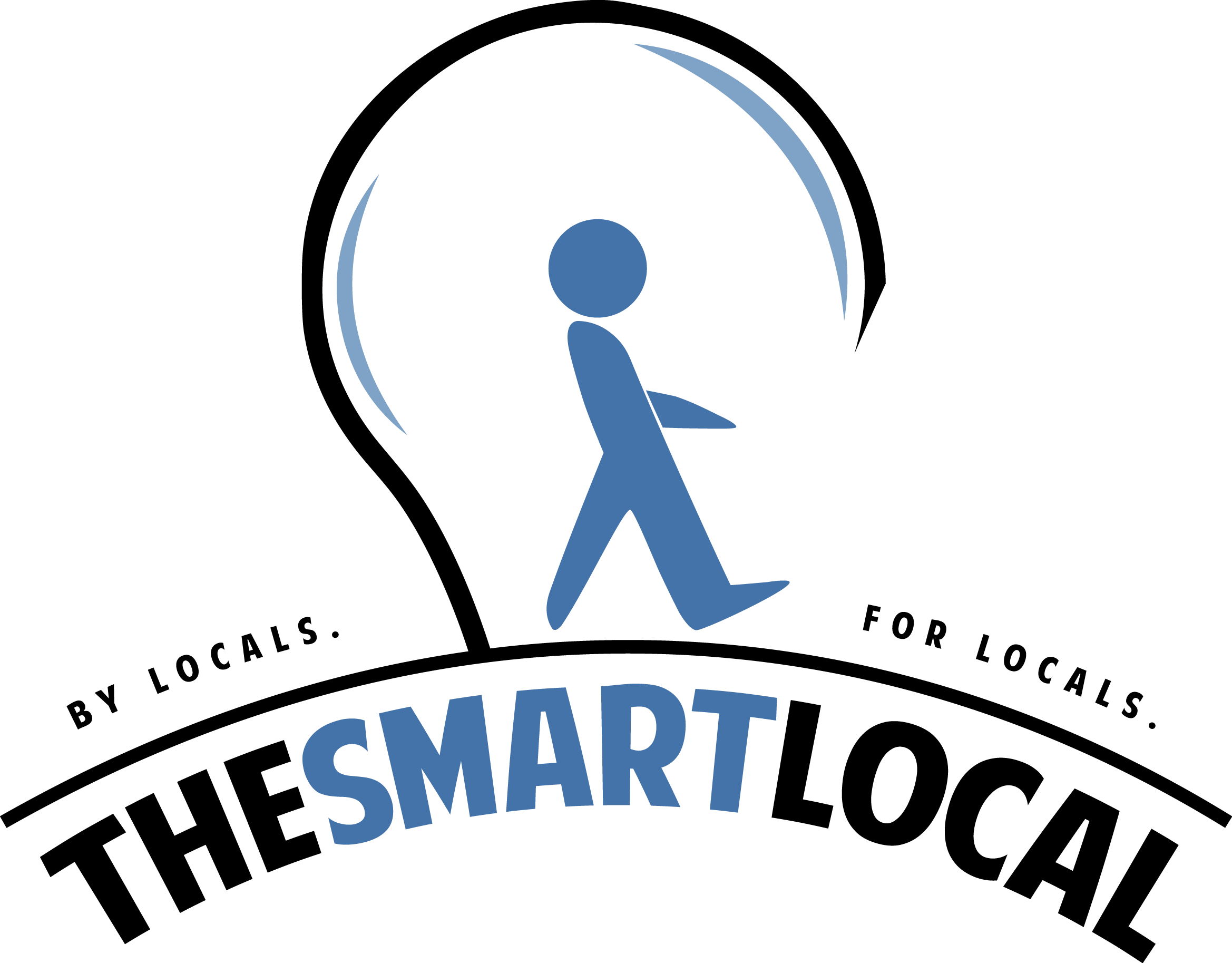 Drop us your email so you won't miss the latest news.