Vietnam-Singapore Vaccinated Travel Lane now open
---
Vietnam and Singapore are more closely linked than many think. Not only do our countries share several Vietnam-Singapore Industrial Parks, business, and investment collabs, but also educational and family connections, with many Vietnamese studying and working in Singapore and vice versa.
That's why the opening of Singapore's vaccinated travel lane (VTL) arrangement with Vietnam will help continue our countries' friendship now that we can meet our loved ones, friends, and business partners face-to-face. Quarantine-free entry into Singapore for Vietnam residents via the VTL was announced by the Civil Aviation Authority of Singapore (CAAS) in a 4 March 2022 press release.
We can start travelling via the VTL to Singapore from 16th March 2022 – just one day after Vietnam opens its borders to global tourists on 15th March. Here's how it works.
Note: the Vietnam-Singapore VTL is currently only for Vietnam residents entering Singapore. Singaporeans entering Vietnam need to seek approval before travelling, or hold either a Vietnam Permanent or Temporary Residence Card, a Vietnam visa label, a Vietnam certificate of visa-exemption passport label, or an immigration letter to collect their visa-on-arrival. The visa-waiver programme for all foreign citizens into Vietnam remains suspended.
On 31st March 2022, from 11:59PM onwards, all VTLs to Singapore will be lifted. People in Vietnam will still be able to enter Singapore. Check the Singapore ICA website for the latest details.
Singaporeans will be able to enter Vietnam without a visa for up to 30 days, just as before the pandemic. The Singapore Ministry of Foreign Affairs website has the details.
---
We can now book Vietnam-Singapore VTL air tickets
---

The Embassy of the Republic of Singapore in Hanoi
Image credit: Rusty Wilson
The Singapore Embassy in Hanoi and Consulate-General in Ho Chi Minh City shared on 4th March that Vietnam and Singapore would open quarantine-free travel for vaccinated people to Singapore from 16th March 2022.
This announcement came soon after President Nguyễn Xuân Phúc's visit to Singapore from 24th-26th February 2022, during which bilateral agreements of cooperation including the areas of defence, digital communications, and trade were signed.

The Embassy of Vietnam at Leedon Park, Singapore  
Image credit: Thanh Tran
Besides Vietnam, Singapore's VTL travel arrangements are also open to fully vaccinated travellers from many other countries such as Greece, Australia, Canada, France, Germany, Hong Kong, Malaysia, South Korea, Thailand, the UK, the USA, and more. 456,215 VTL travellers have visited Singapore to date, including 132,099 short-term visitors, according to CAAS.
Singapore Airlines VTL flights from Vietnam to Singapore depart from Hanoi and Ho Chi Minh City airports starting from 16th March 2022.
Da Nang International Airport will also see VTL flight departures from 27 Mar 2022 with Singapore Airlines, making it convenient for those in Central Vietnam to hop on without having to travel up north or down south. Scoot also offers cheaper VTL flights to Singapore from Hanoi and HCMC.
---
Things to know for Vietnam citizens and residents travelling to Singapore
---
Jewel Changi Airport – the famous mall beside Singapore's airport
People in Vietnam seeking VTL entry into Singapore should first read the complete terms and conditions of VTL travel on Singapore's Immigration and Checkpoints Authority (ICA) website. Some are as follows.
Firstly, you have to be fully vaccinated with any of the World Health Organization's list of Emergency Use Listing vaccines, which include the ones produced by Pfizer, Moderna, the Johnson & Johnson vaccine, Oxford/AstraZeneca, Sinopharm, and Sinovac.
Next, you must apply for a Vaccinated Travel Pass (Air) online at most 13 calendar days before arriving in Singapore. Short-term visitors and Singapore work permit holders from Vietnam have to apply for a Vaccinated Travel Pass (VTP) online. Applications open on 13th March.
Do note that fully vaccinated Singapore citizens, permanent residents, Singapore long-term pass and in-principle approval holders, and children 12 and below in 2022 do not need to apply for a VTP.
Following that, you have to take a professionally administered Antigen Rapid Test or a pre-departure PCR test within 2 days of your flight departure – with a medical professional at a hospital or clinic. Once you arrive in Singapore, take a supervised self-administered ART that costs SGD15 (VND251,126) at a Quick Test Centre or Combined Test Centre by the 24-hour mark.  
A few exceptions to these Covid-19 testing guidelines apply, and the full list of test center addresses in Singapore is here.
Short-term visitors must get travel insurance that covers you for at least SGD30,000 (VND502,253,325) for Covid-19 healthcare. It's sold by Singapore insurers such as Changi Assure, Chubb, and others from SGD23 (VND385,060). Also, you must send in your online health and travel declaration on the SG Arrival Card website at least 3 days before arriving, and download Singapore's TraceTogether contact tracing app on your mobile device, keeping its Bluetooth on throughout your trip.
As VTL terms and conditions may be updated, check the ICA website, the Singapore Embassy in Hanoi website and social media, and the Embassy of Vietnam in Singapore website for updates.
---
Flights on major airlines now available for purchase
---
As non-VTL flights from Vietnam to Singapore are in operation and require quarantine upon arrival, when buying your ticket online, double-check that your flight is a VTL one to have a smoother journey.
Tip: travellers should join the Singapore Global Network's Telegram chat groups linked to in their official Telegram channel for the latest insider tips about VTL travel into the country.
---
Vietnam-Singapore VTL is now open
---
Here's to uneventful travels to everyone boarding a Vietnam-Singapore VTL flight, and a fruitful visit to the Lion City.
As many friends and families are awaiting travel from Singapore to Vietnam for much-deserved reunions or work trips, we're looking forward to easier travel into Vietnam for them very soon.
---
Cover image adapted from: Nhan – Viet Nam Quan Quoc and Joshua Rawson-Harris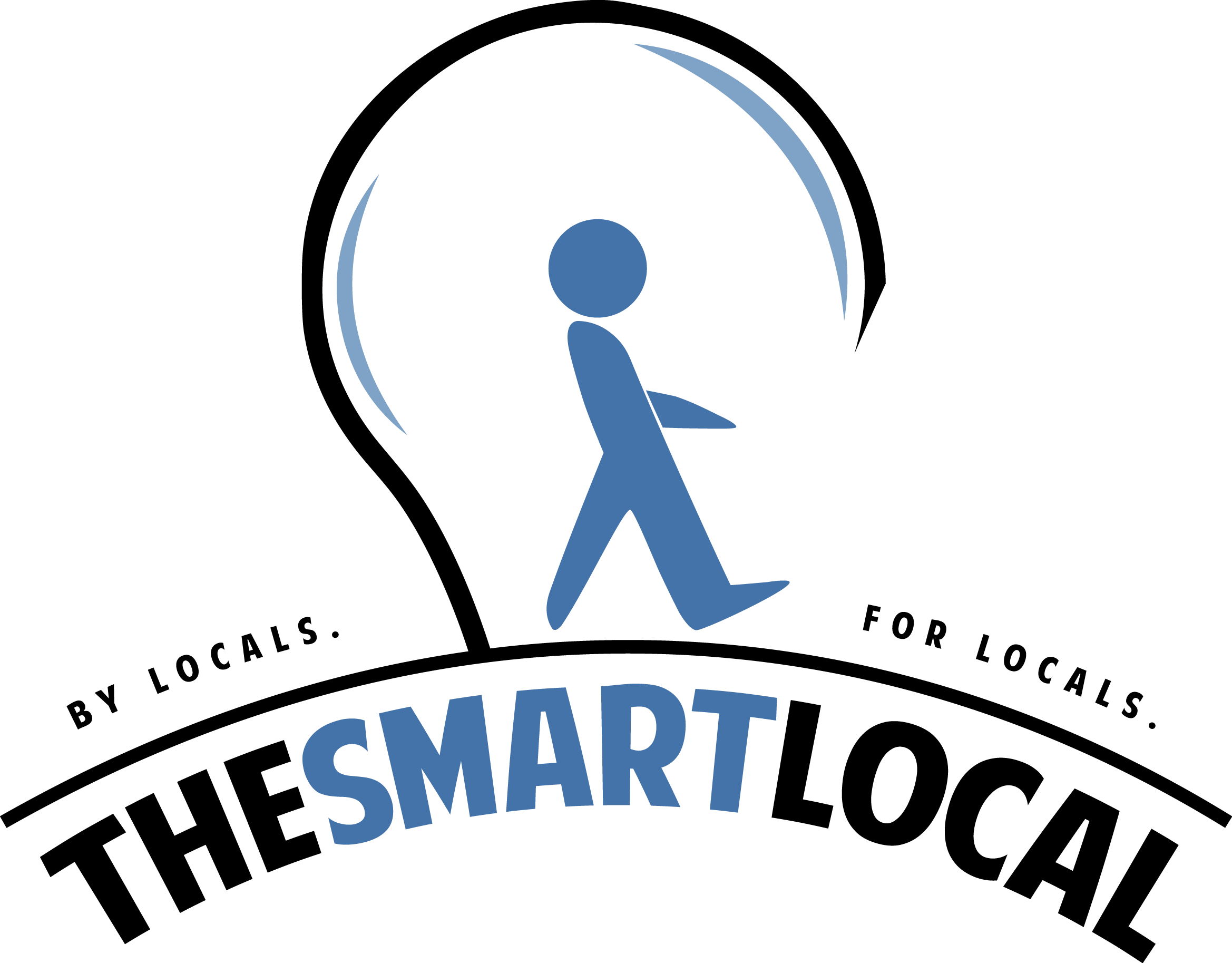 Drop us your email so you won't miss the latest news.