SQUARE 39 is a camp-themed cafe in District 2
---
Camping is a great way to relieve stress – and a way to take a moment away from the bustle of the city and reflect on the little things in life that matter. For this reason, camping sites near Saigon such as Vung Tau and Dalat were typically filled with campers during weekends. That is, before the pandemic struck.
Now that we've been travelling less, it's time we looked for alternative ways to escape our mundane work routines. 
For those who miss the sight of tents and sounds of water boiling over an open fire, head to SQUARE 39 for a unique camping experience inside the city. 
---
Glamping under the gentle glow of fairy lights

---
Situated inside a serene neighborhood in Binh An Ward and a 5-minute ride from Saigon Bridge is SQUARE 39, a camp-themed café.
The moment you set foot on the 2nd floor, what jumps out at you is a plethora of canvas tents pitched on grassy and pebble-tiled floors in an outdoor setting.

Image adapted from: SQUARE 39
Wooden tables, rustic lamps and dreamcatchers add to the atmosphere, taking guests directly into the heart of the camping experience.

Image credit: SQUARE 39
Upon closer inspection, guests will notice that each tent is spacious enough to house 3-4 people – just the right size for tight-knit cliques or small families.

Image credit: SQUARE 39
---
Fully kitted out canvas tents with cookware and broilers
---
Besides a backdrop ever-ready for the 'gram, canvas tents are also known for their durability and breathability. That means no worries about the lack of shelter when it rains or gets too sunny, rest assured that the whole venue is decked out with retractable roofs.

Image credit: SQUARE 39
For extra comfort, electric fans are placed everywhere to keep guests cool.
Adorned with a broad array of camping gears such as folding chairs, igloo coolers, and camping pits, the place looks like a campsite.

Image credit: SQUARE 39
A myriad of cooking equipment such as portable grill and camp cookware, albeit for ornamental purposes only, add a rustic vibe to the space.

Image credit: SQUARE 39
Visitors can pick their own tent, sit around the camp pits, and play some camp games while pretending that you're the Millers. 

Image adapted from: SQUARE 39
Depending on the availability of tents, you can have a tent all to yourself or share it with other guests.
---
Central tent has a full coffee and juice bar

---
If there's no tent seating available, you can sit at the bar counter which is no less photogenic.

Image credit: SQUARE 39
In the evening, the whole space is illuminated by outdoor lanterns and strings of lights. The warm lighting set against exuberant greenery makes you feel like you're spending the night in the woods.

Image credit: SQUARE 39
At SQUARE 39, visitors can enjoy a good selection of drinks in a scenic setting. Options range from coffee to juice to smoothies. 

Image credit: SQUARE 39
Here, you can start the morning with a variety of coffee, including the slightly bitter yet stimulating espresso (VND39,000, ~USD1.69) and a cup of creamy coconut coffee (VND50,000, ~USD2.17).

Image credit: SQUARE 39
For refreshing options to beat the summer heat, we recommend the sweet and luscious strawberry smoothie (VND62,000, ~USD2.69). Also try combinations of fruits in a juice blend that pack a healthy punch, such as carrots paired with pineapples and pears (VND62,000, ~USD2.69).
Now that your interest is piqued, let's take a look at how to get there.
---
5-minute drive from the Saigon Bridge
---

Binh An Ward in District 2
Image adapted from: Google Maps
Separated by District 2's Hanoi Highway to the north and south, there are 2 neighborhoods entirely different in their natures.
Thao Dien Ward, the more stylish cousin, is home to Saigon's largest expat communities and creative commune. Indeed, it boasts many of the city's most unique architecture and bohemian F&B venues.
Binh An Ward, the more low-key brother, is packed with sprawling low-rise houses around older buildings. With that said, the area also has its fair share of trendy cafés and restaurants.

Image adapted from: Google Maps /SQUARE 39
When you arrive at the venue, you'll find a spacious parking space and a noodle soup store called Bánh Canh Chả Cá Nha Trang.

Image adapted from: Google Maps/ Bao Nguyen Trong Thanh
If you haven't eaten yet, you can drop by for a bowl before heading upstairs to reach SQUARE 39 and begin your camping experience.
---
SQUARE 39 lets you camp in the heart of District 2
---
Those who keep reminiscing about the good old days in the woods can now relieve them at SQUARE 39. 
From the canvas tents to the collection of camping cookware, this café has all the ingredients for a camping experience in the city.
Just a 10-minute drive away from District 1, we think this is definitely a location to bookmark and visit, once the pandemic is over.
Address: 25A, Road No.3, Lane 2, Binh An Ward, District 2, Ho Chi Minh City
Opening hours: 7AM-11PM, Daily
Telephone: 093 215 50 73
Also check out:
---
Cover image adapted from: SQUARE 39
Enjoying The Smart Local Vietnam? Follow us on Facebook, Telegram, Instagram, and LinkedIn for more stories like this. If you have a story to share, email us at pressvn@thesmartlocal.com.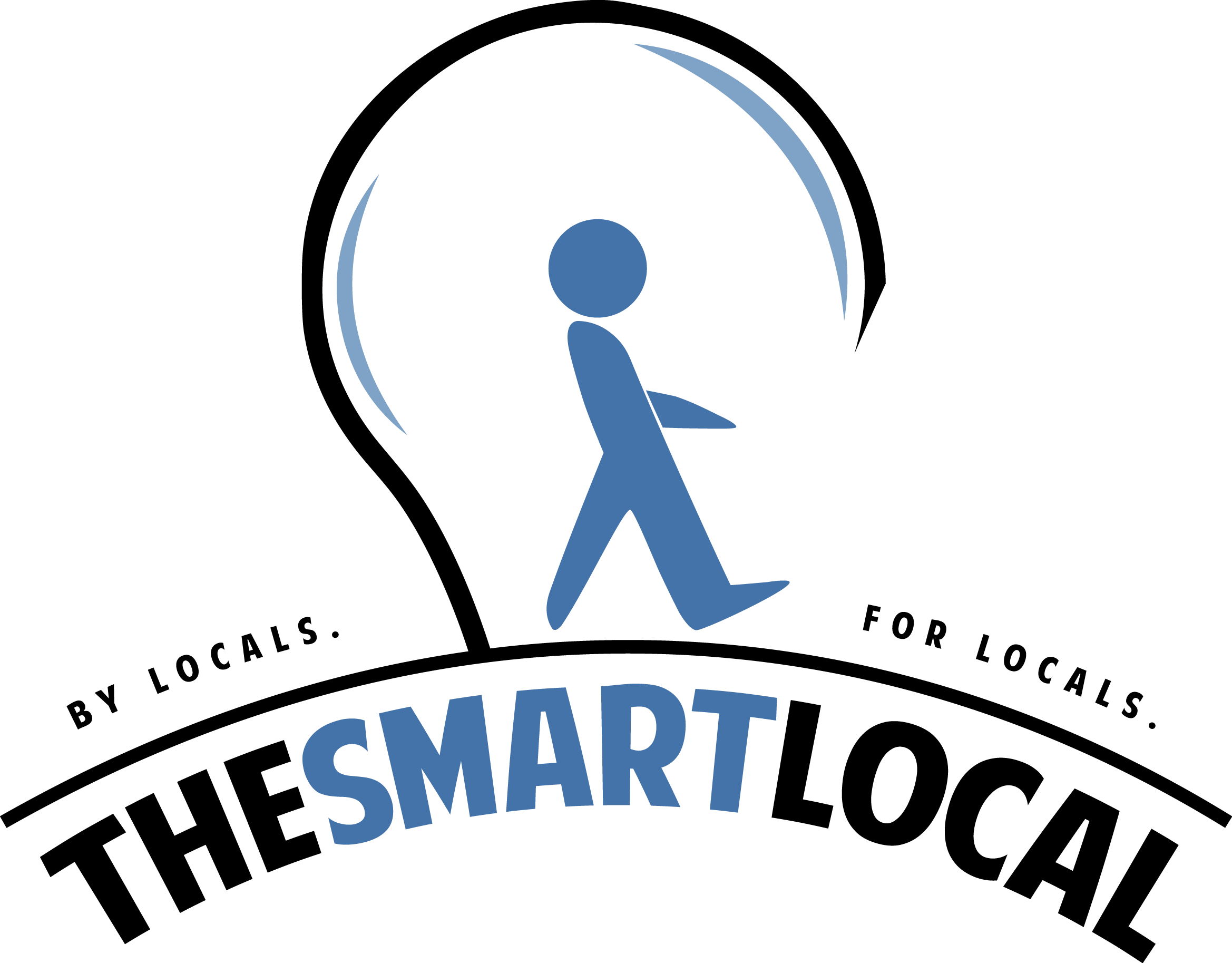 Drop us your email so you won't miss the latest news.