Hoàng Thao Restaurant: Santorini-styled seafood spot with a sea view
---
Quy Nhơn, the capital of Bình Định Province in south-central Vietnam, is famous for its long beaches and seafood. That's why when coming here, Hoàng Thao Restaurant is the place where you can enjoy these attractions.
Here you can taste many types of Quy Nhơn seafood in a Santorini-styled space. Moreover, it gives you an ideal seaside viewpoint to enjoy the sunrise.
---
It looks like a Santorini seaside building
---

The aerial view of the restaurant
Image credit: Hoàng Thao Seaview
Hoàng Thao is among the most well-known and oldest seafood restaurants in Quy Nhơn. It has attracted many thanks to its Mediterranean appearance.
In fact, the buildings are painted in white and blue with minimal decorations, from its large yard next to the beach, a rooftop, and the halls. The doors and corridors have an arched design to look like those of houses in Santorini, Greece.

This lighthouse is a wonderful choice for your Instagram feed
Image credit: Linh Choco
Interestingly, the iconic building of this restaurant is a blue lighthouse even taller than the main building to emphasize the impression of a sea town.
---
A lovely place to enjoy the sunrise
---

The space around the lighthouse will give you a wide look to the sea
Image credit: Hoàng Thao Seaview
Both the yard and the rooftop are designed to maximize the view with low walls. The indoor halls also have lots of windows, creating a pleasantly airy atmosphere with constant salty breezes and wave noises.


Eo Gió, a spectacular natural attraction near to Hoàng Thao Restaurant
Image credit: Hiếu Hà
Plus, you can also climb up the lighthouse to have a full view of the Nhơn Lý Sea. If you have time, you can explore nearby Eo Gió, a spectacular seaside cliff, which is about 15 minutes walking from the restaurant.
---
You can taste up to 100 types of seafood here
---

Hoàng Thao Restaurant provides you with a diverse menu of seafood dishes
Image credit: Hoàng Thao Seaview
As a seaside restaurant, Hoàng Thao Restaurant offers you a wide range of dishes from the seafood of Quy Nhơn. You'll find up to 100 types of different seafoods here, most caught from the local sea and kept fresh for when you pick them.

You can also contact the restaurant to set up a party right on the beach like this.
Image credit: Hoàng Thao Seaview
At Hoàng Thao, you can enjoy Bình Định's unique dishes made from Huỳnh Đế crabs, tà ma fish, and other types of seafood exclusive to central Vietnam, besides the common giant isopods, sea urchins, and lobsters.
---
Hoàng Thao Restaurant
---
Hoàng Thao Restaurant is a reputed attraction in Quy Nhơn. Inspired by Santorini architecture, together with its ideal location by the sea, the restaurant is an considerable choice for sea lovers. You can also find lots of dishes made from local seafood at this place.
Hoàng Thao Seaview
Address: 4th Street, Lý Hưng Village, Nhơn Lý Commune, Quy Nhơn City, Bình Định Province
Opening hours: 7AM-10PM, Daily
Telephone: 093 536 10 80
Hoàng Thao's website | Facebook page
 Also check out:
---
Cover image adapted from Hoàng Thao Seaview, Linh Choco, and Hoàng Thao Seaview
Enjoying The Smart Local Vietnam? Follow us on Facebook, Telegram, Instagram, and LinkedIn for more stories like this. If you have a story to share, email us at pressvn@thesmartlocal.com.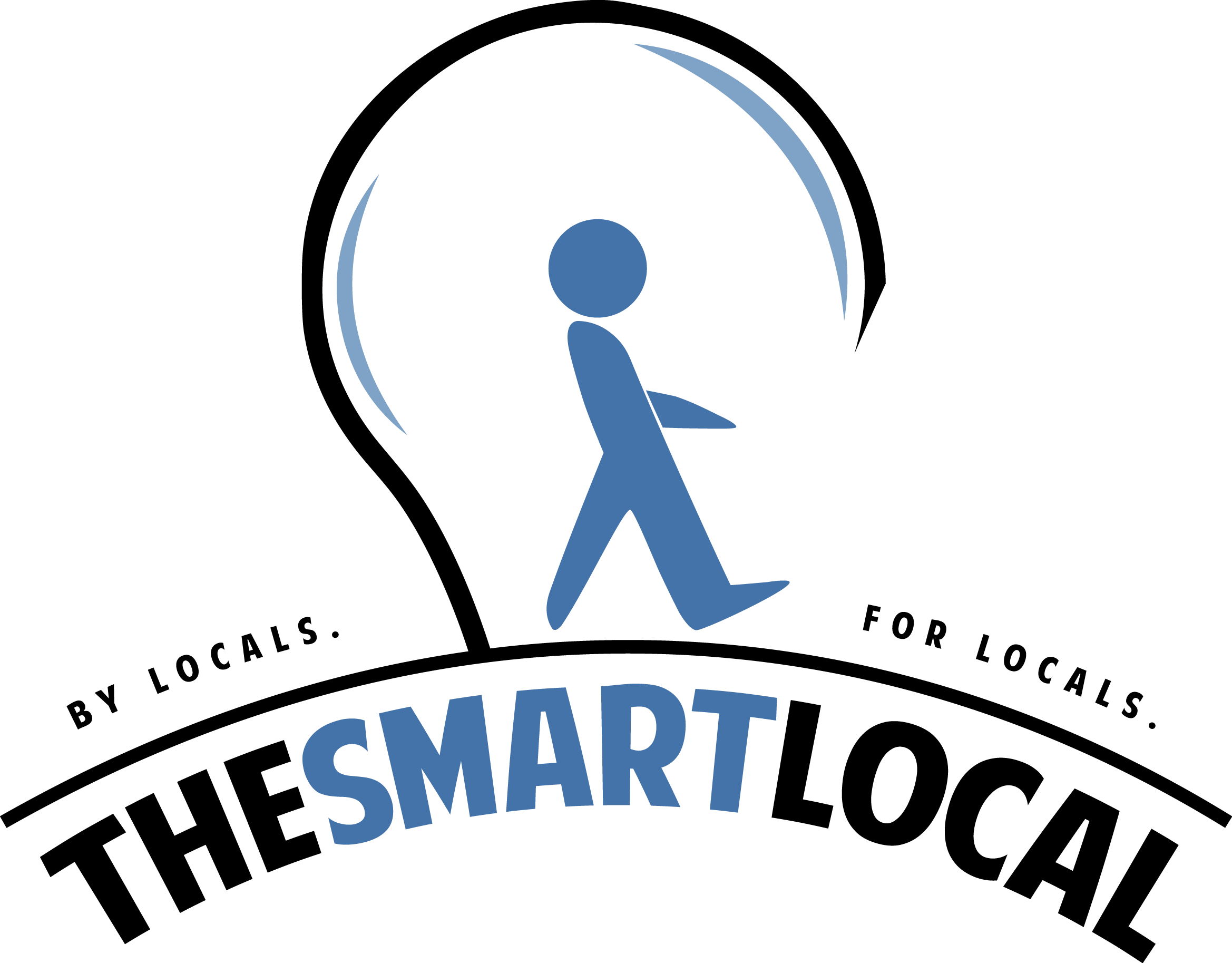 Drop us your email so you won't miss the latest news.