Hanoi university students design fancy masks
---
If you live in a country that's been affected by the COVID-19 pandemic, then you've probably been through moments when you feel that you have too much time in quarantine with too little to do.
Perhaps this group of students from a university in Hanoi will give you some ideas. Having to stay home for several weeks during the nationwide social distancing period, they've made good use of their free time to come up with some incredibly fancy masks, making their first day back to school look like a masquerade ball.
---
Students come up with creative mask ideas
---
With a passion for creativity and beauty, this group of students from the Hanoi Architectural University decided to fend off boredom during their days practicing social distancing by making something fancy, and given the COVID-19 situation, face masks were naturally chosen as the topic.
And these aren't just your average bland-looking medical masks either. The participants have surely let their imaginations fly this time, drawing inspirations from various ideas to produce some fabulous pieces of art.
Vũ Thị Thu Huế, for instance, went through the trouble of making a stuffed swan to sew to the front of her mask with its wings stretched towards both its sides.

Image credit: Đại Học Kiến Trúc Hà Nội
Meanwhile, Nguyễn Kim Anh's work has a classy yet mysterious vibe with several black roses strewn across the mask with beads hanging underneath. She further adds to the look with full black attire and a pentagram necklace.

Image credit: Đại Học Kiến Trúc Hà Nội
Nguyễn Trang Nhung's design, on the other hand, went straight to the point. Using several pieces of plastic, she made a mask that looks like an actual, functioning gas mask.

Image credit: Đại Học Kiến Trúc Hà Nội
Nguyễn Phương Ngân took a more sophisticated approach, using big yellow flowers to adorn her pink mask. The mask also comes with a headband inspired by mấn khăn xếp, a form of traditional headwear worn by Vietnamese women. She even completed the look with an áo yếm, another classic Vietnamese attire worn over the front of the upper body, exposing the wearer's back.

Image credit: Đại Học Kiến Trúc Hà Nội
With "mirror" being her main theme, Phạm Thị Mai Anh's mask is made from several hexagon-shaped reflective metal pieces. Anyone getting a Game of Thrones vibe from this one?

Image adapted from: Đại Học Kiến Trúc Hà Nội
Another participant, Đỗ Thị Như Quỳnh, looks as if she has decided to celebrate Halloween early, adorning her mask with 2 flaps on the sides that represent bat wings. While definitely simpler than most of her peers' works, the mask goes well with her black crop top and sporty pants – all complemented by an orange background.

Image credit: Đại Học Kiến Trúc Hà Nội
The participants shared that they had to order the parts for their masks online, and most were made by hand as they didn't have access to the tools and equipment that they normally would at school. Each mask could take 2 or 3 days to complete.
---
Wearing masks is still essential
---
While the social distancing policy taking place in Vietnam over most of April has now been lifted, and schools and businesses are reopening, wearing masks in public places is still essential for protecting ourselves and minimizing the risk of a new COVID-19 wave. Hopefully, the efforts of these creative students will help promote this message, and Vietnam will be completely clear of the virus in the near future.
For more COVID-19 stories, check out:
---
Cover image adapted from Đại Học Kiến Trúc Hà Nội
Enjoying The Smart Local Vietnam? Follow us on Facebook and LinkedIn for more stories like this.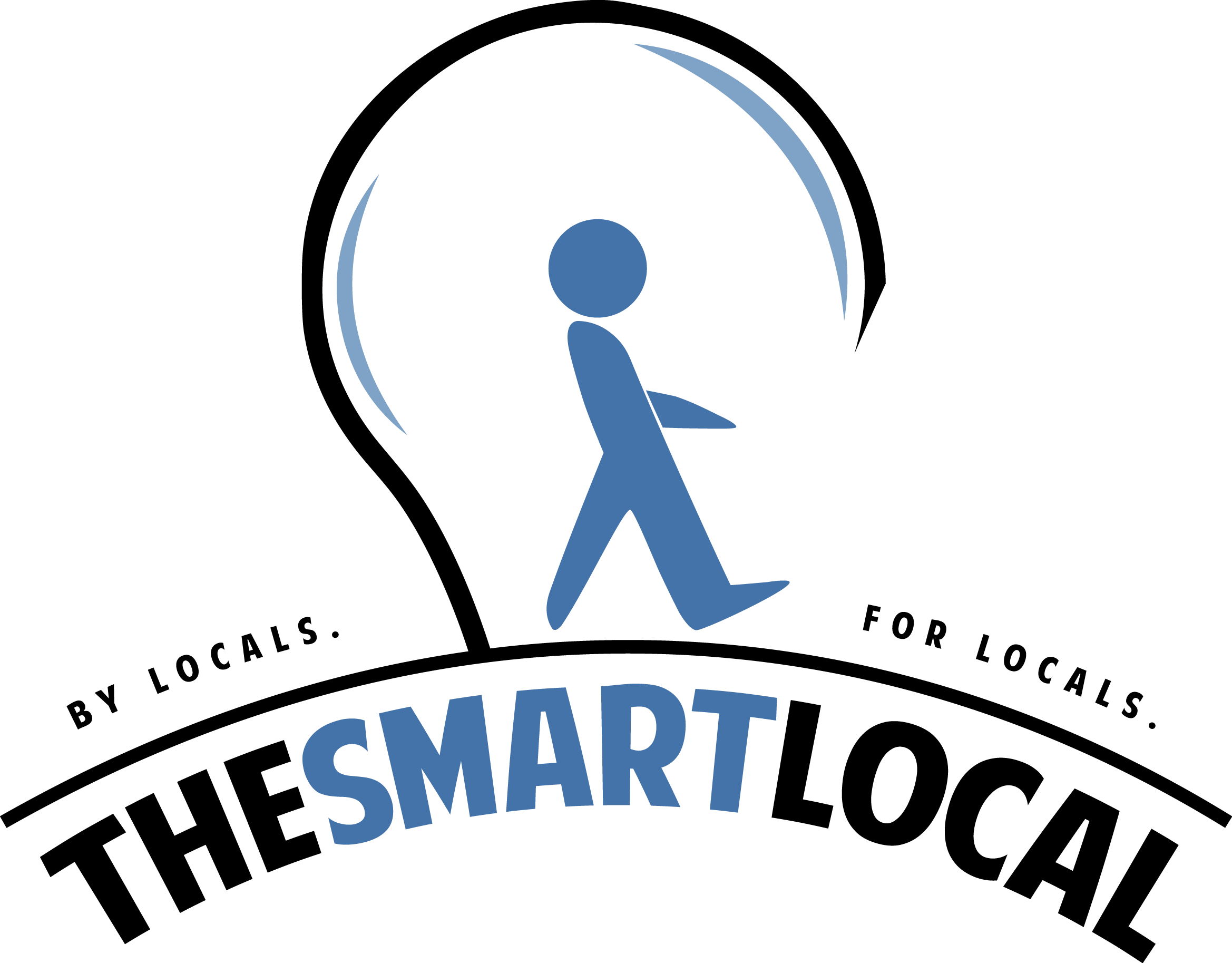 Drop us your email so you won't miss the latest news.