Vietnam COVID-19 update, 29th April
---
Excluding the 2 new imported cases of COVID-19, who were quarantined upon arrival and detected on 24th April, Vietnam has not reported any new cases of COVID-19 for nearly 13 days in a row now, according to Vietnam's Ministry of Health (MOH).
For this reason, Vietnam's total number of infected patients remains at 270, out of which the number of discharged patients is 221. Another one of the previously discharged patients have been tested positive for COVID-19 again, following our update yesterday.
Vietnam, a country which has a population of 95 million, now has only 49 coronavirus cases where the patients are undergoing treatment.
---
No fatalities for COVID-19 in Vietnam
---
From 16th April, Vietnam has not detected any new COVID-19 cases of community transmission, a clear indicator of the nation's effective response to the pandemic.

Source: Vietnam's Ministry of Health
Out of the 270 confirmed COVID-19 cases, 82% of them have been discharged, and no death has been reported.

Source: Vietnam's Ministry of Health
By 29th April, 9 discharged patients were tested positive for the virus again and were sent back into treatment.
Because of these relapse cases, Vietnam's Ministry of Health is conducting a comprehensive investigation on the complications of COVID-19.
---
Schools in Ho Chi Minh City to reopen next week
---
Vietnam has been pretty successful in its battle against the coronavirus outbreak. The only concerns that remain at the moment are to continue curbing any risk of community transmission and to help relapsed patients fully recover.
As caseloads ease, Ho Chi Minh City, Vietnam's biggest city, has officially announced the reopening of schools, following the lifting of nationwide social distancing drive on 23th April.
According to Ho Chi Minh City Media Center, Saigon students will return to school starting from next week, 4th May onwards.
In particular, students in Grades 9 and 12 will be the first to go back to school on Monday of 4th May.
Next would be students in Grades 4, 5, 6, 7, 8, 10, and 11, on 8th May.
Students in Grades 1,2, and 3 will start going back to school on 11th May.
For those in kindergarten, their school year will resume on 18th May and start no later than 1st June.
---
Ensuring safety regulations in schools
---
Aware of the critical importance of masks in curbing virus transmission, Ho Chi Minh City Municipal Authorities requested that students be provided with antibacterial cloth masks, washable and reusable for 10 uses. Each student will be provided with 9 free masks, 3 for each month.
At the same time, Ho Chi Minh Department of Education and Training has also issued safety regulations to be put in place once the students are back in school.

The measures include wearing masks at all times (except those in kindergartens), maintaining a 1-metre distance between everyone, washing hands frequently between class, etc.
Schools are also requested to measure the body temperature of students and school staff before they enter the school, reduce the number of students in each classroom, halt group discussions, provide gel hand-washing bottles in each class, and enforce the wearing of masks.
Extra precautions that the MOH mentioned in Document 1244/BYT-MT include requirements for each school to set up a quarantine facility ready for use in case any student has a fever, cough, or is experiencing fatigue.
---
Schools and businesses continue normal operations
---
Since the nationwide social distancing drive ended on 23th April, Vietnam has been seeing more businesses, and now schools, resume normal operations. This is the clearest sign that Vietnam has reigned in the coronavirus battle , and deemed it safe to start getting the economy back up.
Vietnam is an example of how a society should be prompt to discern a crisis, respond to it with vigilance, and safeguard the well-being of its fellow citizens by taking necessary precautions.
The government has also done a good job in delivering timely and transparent information about COVID-19 through early preventive measures, simple yet constant health SMS texts, and regular briefings.
Also check out:
---
Cover image adapted from: Đồng Khởi Lê Hồng Phong
Enjoying The Smart Local Vietnam? Follow us on Facebook and LinkedIn for more stories like this.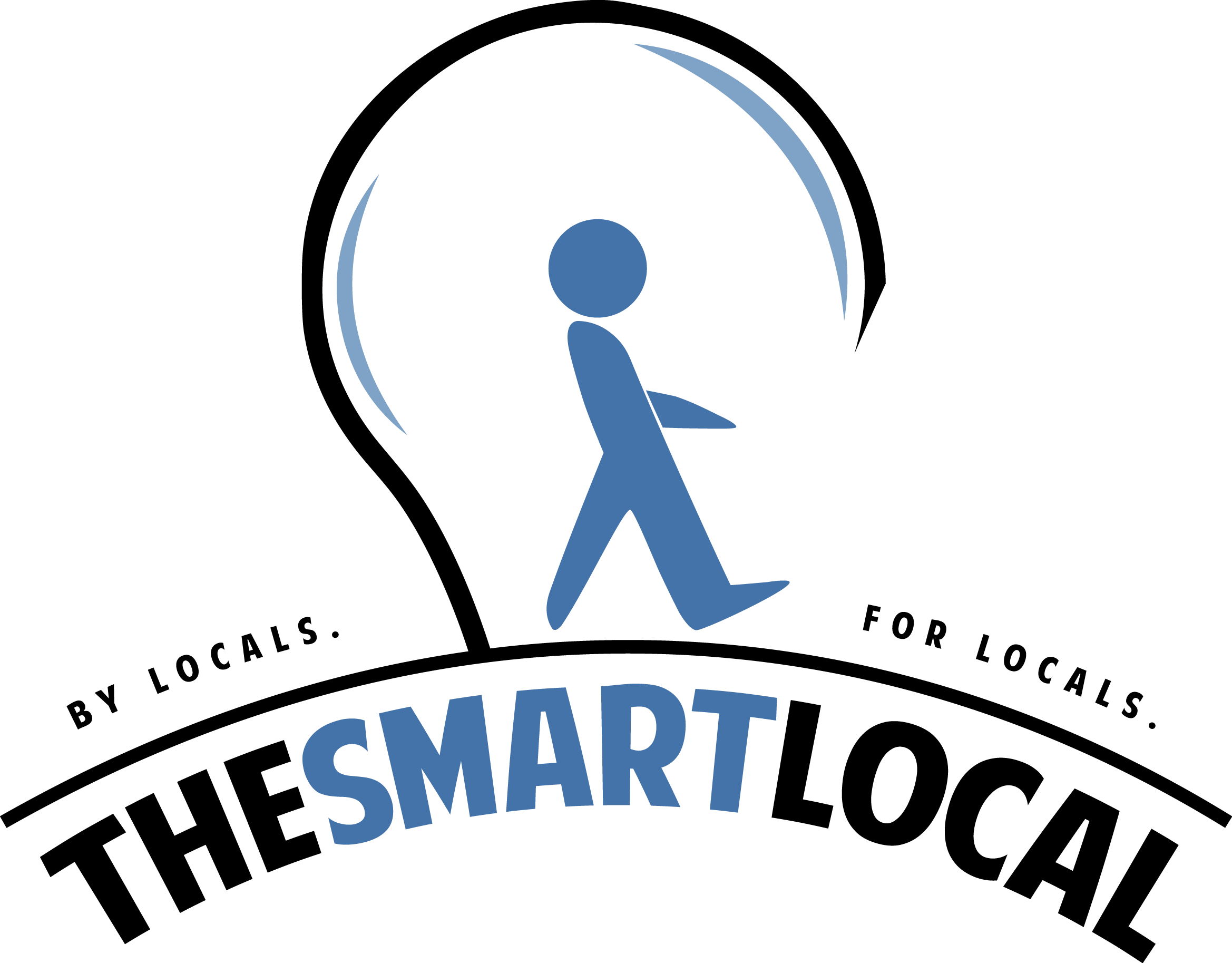 Drop us your email so you won't miss the latest news.