COVID-19 in Vietnam, update on 11th May
---
No new COVID-19 cases were reported this morning, marking the 25th day in a row that Vietnam has gone without any community transmissions. The country's total tally currently stands at 288.
Meanwhile, 8 more patients have been discharged since our last update on Friday, bringing the recovery count to 241. This represents a recovery rate of nearly 84%.
---
No new COVID-19 cases
---

Medical staff at the gate of the Bạch Mai Hospital, formerly one of Vietnam's major COVID-19 clusters
Image credit: @lngocemmmm
With no new cases confirmed this morning, Vietnam's total number of COVID-19 cases still remains at 288 from our last update.
The latest 17 cases were reported on Thursday morning. They were passengers on a flight facilitated by the government to bring Vietnamese citizens back from the United Arab Emirates. All of these, as well as 280 others on the same flight, were quarantined upon arrival, so there's no risk of them spreading the virus to the community.
The latest case of community transmission in Vietnam was reported 25 days ago, on 16th April. No other cases of such a nature have been reported since.
---
8 new recoveries since Friday
---

Recovered patients at the National Hospital of Tropical Diseases taking pictures with medical staff before being discharged
Image credit: Vietnam Government Portal
Since Friday, 8 COVID-19 patients have been declared free of the virus.
7 of them had been receiving treatment from the National Hospital of Tropical Diseases in Hanoi, the most notable among whom is Case 162, a 63-year-old woman who was in critical condition at certain points during her treatment.
Meanwhile, another patient – a 65-year-old woman – was also discharged from a quarantine facility in the southern province of Bình Thuận. She is a relapsed patient case who had first been discharged on 10th April before being hospitalized again on 23rd April.
All discharged patients will continue to be isolated and monitored for the next 14 days.
These new numbers pushed Vietnam's total recovery count to 241. Of the remaining 47 active patients, 6 have tested negative once, and another 14 have tested negative twice or more.
One patient, a 43-year-old British man, is still under critical condition, however. He has been under treatment for over 50 days and his lungs have been badly affected. Doctors are considering a lung transplant for this case.
---
Vietnam continues to bring back overseas citizens
---

Overseas Vietnamese thanking the government for bringing them home
Image credit: tuoitre.vn
Having successfully contained the COVID-19 pandemic so far, Vietnam is also continuing its efforts in bringing overseas citizens home safe and sound. Yesterday, 273 Vietnamese who had been living in Malaysia arrived at the Đà Nẵng Airport, the majority of whom are the elderly, minors under 18, and those with background health issues. A day prior, 161 citizens also returned from the US.
All arrivals will be quarantined for 14 days and tested several times before they can be discharged.
---
Vietnam continues its winning streak against COVID-19
---
It is a heartening sight that the Vietnamese government is not only protecting citizens within the country, but is also trying its best to support those who are living abroad as well.
And while our lives are slowly returning to normal, let's not forget to take the necessary precautions to protect ourselves, namely wearing masks in public places and washing our hands regularly.
For more COVID-19 stories and updates, check out:
---
Cover image adapted from @lngocemmmm, Vietnam Government Portal
Enjoying The Smart Local Vietnam? Follow us on Facebook and LinkedIn for more stories like this.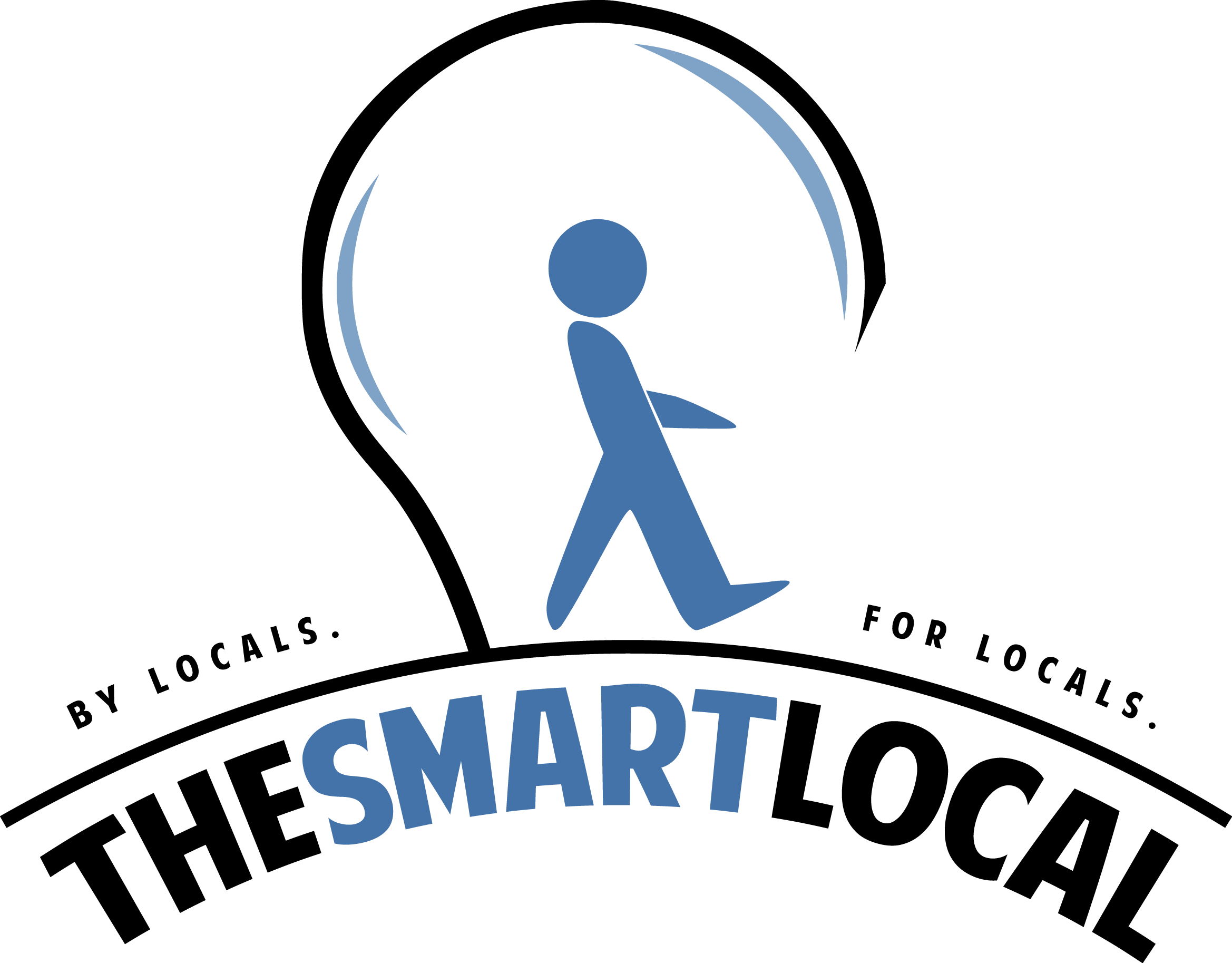 Drop us your email so you won't miss the latest news.