District 2, District 9, and Thu Duc District in HCMC to merge into one
---
As Vietnam has put the COVID-19 outbreak under control, the country is going into overdrive to get the economy back up and devise plans for the future.
Besides plans for rebooting tourism, Ho Chi Minh City's municipal government has also submitted a one-of-a-kind plan that will combine Districts 2, 9, and Thu Duc District. This will make a far-reaching impact on the face of the city, creating new developments, jobs, and opportunities for local residents.
This proposal attracted tremendous attention when it was first made public and has recently won the endorsement of Prime Minister Nguyen Xuan Phuc, VnExpress reported.
---
The combined districts are colloquially known as the Eastern Town
---
Lying across Saigon River, District 2 is home to some of Saigon's largest expat communities. Its neighbor, District 9, is known for its plethora of technology and industrial hubs such as a Samsung manufacturing plant and FPT software company.

Diamond Island in District 2, facing District 1 across the river
Image credit: Saigon Viewers
Thu Duc District, on the other hand, plays host to Saigon's top universities such as Ho Chi Minh City University of Technology (HCMUT), University of Economics and Law (UEL), and International University (HCMIU).
Altogether, the combination of these three districts is known among residents as the Eastern Town. Situated in the east of Saigon and directly linked to each other, these three districts are also where the first metro line will run through, making the city extremely convenient for people to commute to work.

Metro line No. 1 under construction
Image credit: Saigon Viewers

For these reasons, Ho Chi Minh City has will develop these areas into one high-profile hub called the Eastern Town, where businesses are welcomed to create new ideas and technology innovations, fancy skyscrapers being developed will line the horizon, universities will train a resilient local workforce, and living standards will be taken to the next level.

District 2 by night from a bird's eye view
Image credit: Saigon Viewers
The plan is also part of the city's efforts to transform these areas similarly to Pudong, a bustling and modern district in Shanghai, China.

Pudong neighborhood in Shanghai
Image credit: @by_ycmr_20
The Eastern Town will stretch across 22,000 hectares and have an estimated 1 million residents.
---
What we can expect from a merged district
---
Saigon is Vietnam's largest city which had been receiving a continuous influx of immigrants on a daily basis before the pandemic. Apart from Vietnamese citizens moving to Saigon to start a career or to go to college, the city has been welcoming a significant number of tourists as well as expats coming here to work long-term.
This population growth has placed remarkable strain on the city's infrastructure, resulting in traffic congestion and pollution.
Traffic congestion in Saigon
Image credit: Saigon Viewers
Besides, a lot of economic activity is still concentrated in District 1, home to Saigon's only central business district to date. This means that the large number of people flowing from all parts of Saigon to District 1 daily adds pressure to its age-old infrastructure and makes commuting a challenging experience.
District 1 is packed with houses and narrow streets
Image credit: Saigon Viewers
Once the new zone comes up and allows people to do many things such as going to school, working, and shopping all in one place, the traffic flow to other districts, including District 1, will be curtailed.
Besides, residents or visitors in the Eastern Town will be able to commute around using the metro system, which can reduce traffic congestion and pollution considerably.
---
Eastern Town may be a new solution to the city's challenges
---
As one of the fastest-growing cities in Asia, Saigon is faced with many challenges, including rapid population growth, insufficient infrastructure and public transportation, and pollution.
We hope that the efforts of the city's leaders in developing a better education system, more advanced public transport system, and a concentrated technology zone in the form of the Eastern Town will help Saigon break through its existing limitations and grow into a true smart city.
Also check out:
---
Cover image adapted from: Saigon Viewers
Enjoying The Smart Local Vietnam? Follow us on Facebook and LinkedIn for more stories like this.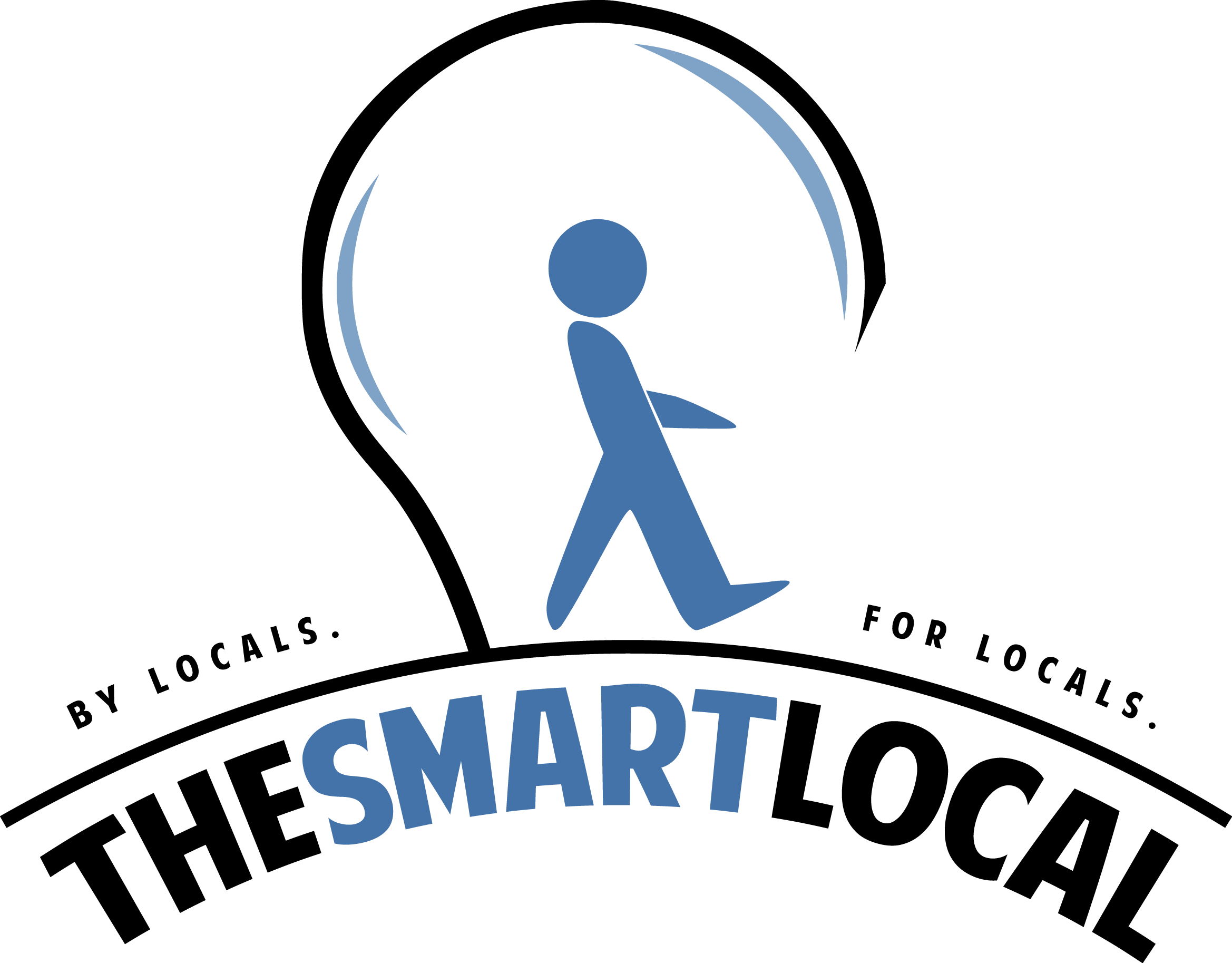 Drop us your email so you won't miss the latest news.