Hanoi turns steampunk through artist's illustration
---
With its rich cultural heritage and beautiful French colonial architecture, Hanoi is a popular tourism destination of Vietnam that has captured the hearts of countless visitors.
Now, an artist has decided to take the city's rustic charm and integrate it with fantasy steampunk elements, and the result is awesome.
---
Artist drew inspiration from Vietnamese history and values
---
Since March, a Vietnamese artist nicknamed Tú Na on Facebook has been working on a project to capture the charming vibe of Hanoi during the 1970s-1980s, and add in his own fantasies.
The artist has also based his illustrations around a cute little story he came up with which focuses on two main characters named Xuân Hương and Thanh Quan. Those with knowledge of Vietnamese literature would immediately realize that these two are loosely based on Hồ Xuân Hương and Bà Huyện Thanh Quan, two famous female poets living in the 19th century.

Image credit: Tú Na
In a piece of concept art, Tú Na pointed out several details about the two characters. Both are dressed in the traditional Vietnamese attire of áo yếm and váy đụp. Thanh Quan has a lotus on her chest, which is a flower often associated with traditional Vietnamese values, while on Xuân Hương's is a symbol of bánh trôi nước, a popular local snack and also a reference to the poem Bánh Trôi Nước, one of poet Hồ Xuân Hương's most well-known works.
The story begins with Thanh Quan, who owns a magic pen capable of materializing anything it draws. In the first picture of the series, we see her drawing many pieces of steampunk machinery for practice.

Image credit: Tú Na
After mastering her craft, Thanh Quan decided to leave her village to visit the city. The next picture portrays a village with an antique-looking gate serving as the entrance and people passing by the main road – a pretty standard Vietnamese rural area if you don't count the giant robot that Thanh Quan is sitting in.

Image credit: Tú Na
Unfortunately, shortly after reaching the city, Thanh Quan loses her magic pen and has to ask around hoping to find it. Here we see her amidst a busy street talking to a bánh mì seller, who points her toward a direction.

Image credit: Tú Na
Finally, while resting at an ice tea stall on the side of the street, Thanh Quan finally finds that her pen has fallen into the hands of Xuân Hương, a mischievous girl with an undying passion for food. The latter agrees to give the pen back, under the condition that Thanh Quan provides her with plenty of food.

Image credit: Tú Na
And thus begins the mismatched duo's many adventures throughout the ancient capital city.

Image credit: Tú Na
We have to give props to Tú Na for having this unique idea and for executing it incredibly well. While the focus of his pictures is the main characters and the giant steampunk robots, the background does a great job of portraying what Hanoi was back in the old days.
From the timeworn building with tiled roofs to the streetside ice tea stalls that folks stop by for refreshment in a hot afternoon, everything has that signature Hanoi vibe that can't be mistaken for any other place.

Image credit: Tú Na
---
Vietnamese artist turns Hanoi into a steampunk fantasy
---
Throughout this series of illustrations, Tú Na has managed to deliver his own steampunk visions while still portraying Hanoian life in a down-to-earth and realistic way, which is no easy task.
Even with the COVID-19 outbreak hindering tourism worldwide, visitors can still get a glimpse at the ancient capital of Vietnam through his works.
We hope that the pandemic will recede soon, so that more people can visit this charming city and experience its rich culture with their own eyes.
For more stories, check out:
---
Cover image adapted from Tú Na
Enjoying The Smart Local Vietnam? Follow us on Facebook and LinkedIn for more stories like this.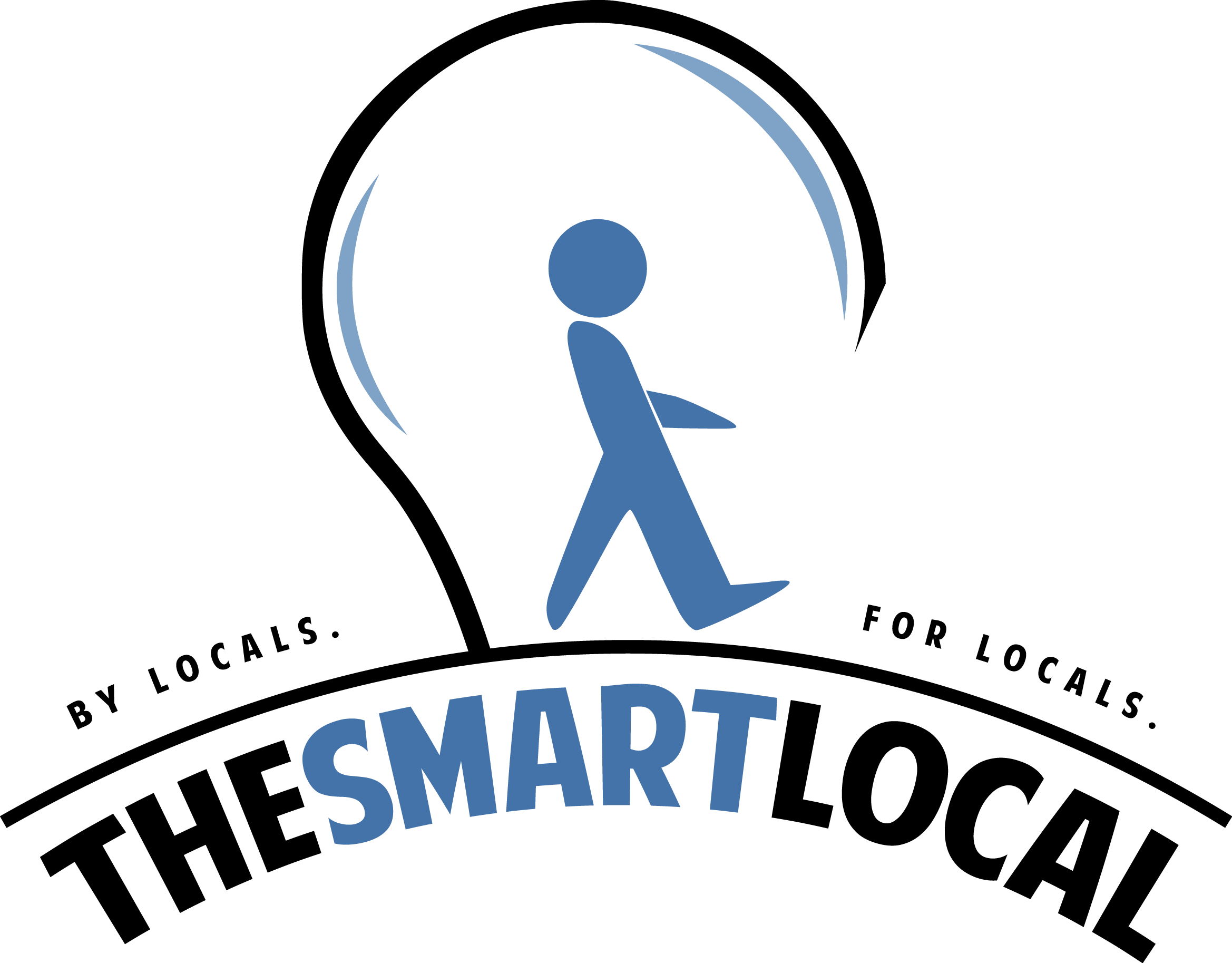 Drop us your email so you won't miss the latest news.