CATFE, Saigon – a place where you can cuddle cats without any worries
---
Saigon's cafe culture is booming with various weird, wacky themes to enjoy. A fluffier variation that some might have overlooked is pet cafes, which have become increasingly popular over the years. 
CATFE is one of the few places in Saigon where you can freely go while knowing that its feline tenants are in safe hands. A cat cafe that's also a hotel and spa for cats, this small feline sanctuary allows you to cuddle cats with drinks and snacks on the side all day long. 
---
A one-time payment for unlimited snacks and drinks
---

Image credit: Café In Town
Right from the entrance, you will most likely recognize CATFE immediately by the sight of cats watching you through the front window – a sight that might lure you into the cafe through its sheer cuteness. 
Once inside, a one-time payment of VND89,000 (~USD3.58) will give you a snack buffet and drink refills, as well as a day-long cuddle session with the resident cats – a good price for cat lovers looking for a good hangout spot. 
CATFE provides a wide variety of snacks, such as dried chicken jerky, pork floss, and spicy biscuit sticks – food that you might often find local high schoolers sharing among themselves too.
Besides dried meat and carb-heavy snacks, there are also raisins and dried fruits for those who want healthier alternatives.

The cats eyeing human food. The snacks are tightly sealed and most of the cats don't seem to bother reaching for the food when the lids are opened.
Image credit: CATFE
There are also drinks inside the fridge that guests can freely refill any time, including healthier selections such as peach, lychee, and milk tea, as well as coffees and sodas. 

Image credit: CATFE
---
Healthy cats of all shapes and sizes
---
Image credit: @catfevn
CATFE is home to about 30 different cats, including breeds that are unfamiliar with most Vietnamese people such as the short-legged Munchkins, leopard-like Bengals, the furless Sphynx breed, and many more. 
The cats here seem to be under good care, as the shop is devoid of bad smells and all the cats looked clean and healthy. They're clean enough that some of the guests try to kiss or snuggle their faces into these little employees, an act that some of the cats do welcome.
A gray cat is getting an anti-bacterial spray but does not enjoy it.
Of course, cats are finicky beings, and these four-legged babies can be a bit stubborn when it comes to customers' demands. A piece of advice we have for you is to be patient and let them smell you first before touching them. 
---
Cat spa and hotel
---
Image credit: CATFE 
Cat owners can also send their babies here for a good time at the shop's spa and hotel, perfect for when you're going on a long trip somewhere and don't want your cat to feel lonely. 
CATFE provides different types of bathing services that can clear cats' fur of any bugs and fungus and make them smell good, as well as fur treatment and ear cleaning services. 
Thanks to specialized equipment and the shop's capable, yet gentle hands, your little pets will clean up nicely, with a great smell and fluffy, healthy fur, looking as if they've just gone through the best spa day of their nine lives.
A cat being dried in a specialized pet dryer
Image credit: CATFE
The price for your cats' spa trip will depend on their weight, with prices ranging between VND150,000 to VND250,000 (~USD6.03-~USD10.05).
Meanwhile, the cat hotel service goes at a fixed rate of VND150,000 (~USD6.03)/day per cat.
---
CATFE – where cats and cuddles are plenty
---
Come to CATFE when you're having the urge to pet something fluffy, and meet its cute, healthy kitties and unlimited snacks and drinks. 
The shop can get a bit crowded on the weekend due to the building's small size, so we would recommend checking out the place on a weekday instead, giving you more space to play with these felines.
Address: 119 Nguyễn Thị Minh Khai Street, District  1, Hồ Chí Minh City
Price: 
VND89,000 (~USD3.58) for entry, drinks, and snacks

VND150,000 to VND250,000 (~USD6.03,~USD10.05)

for the cat spa service depending on the cats' weight

VND150,000/day/cat (~USD6.03) for the cat hotel service
Opening hours: 9.30am-10pm, Daily
Contact: 093 690 85 90 | CATFE's website | Facebook | Instagram
For more cafes in Saigon, check out:
---
Cover image adapted from Café In Town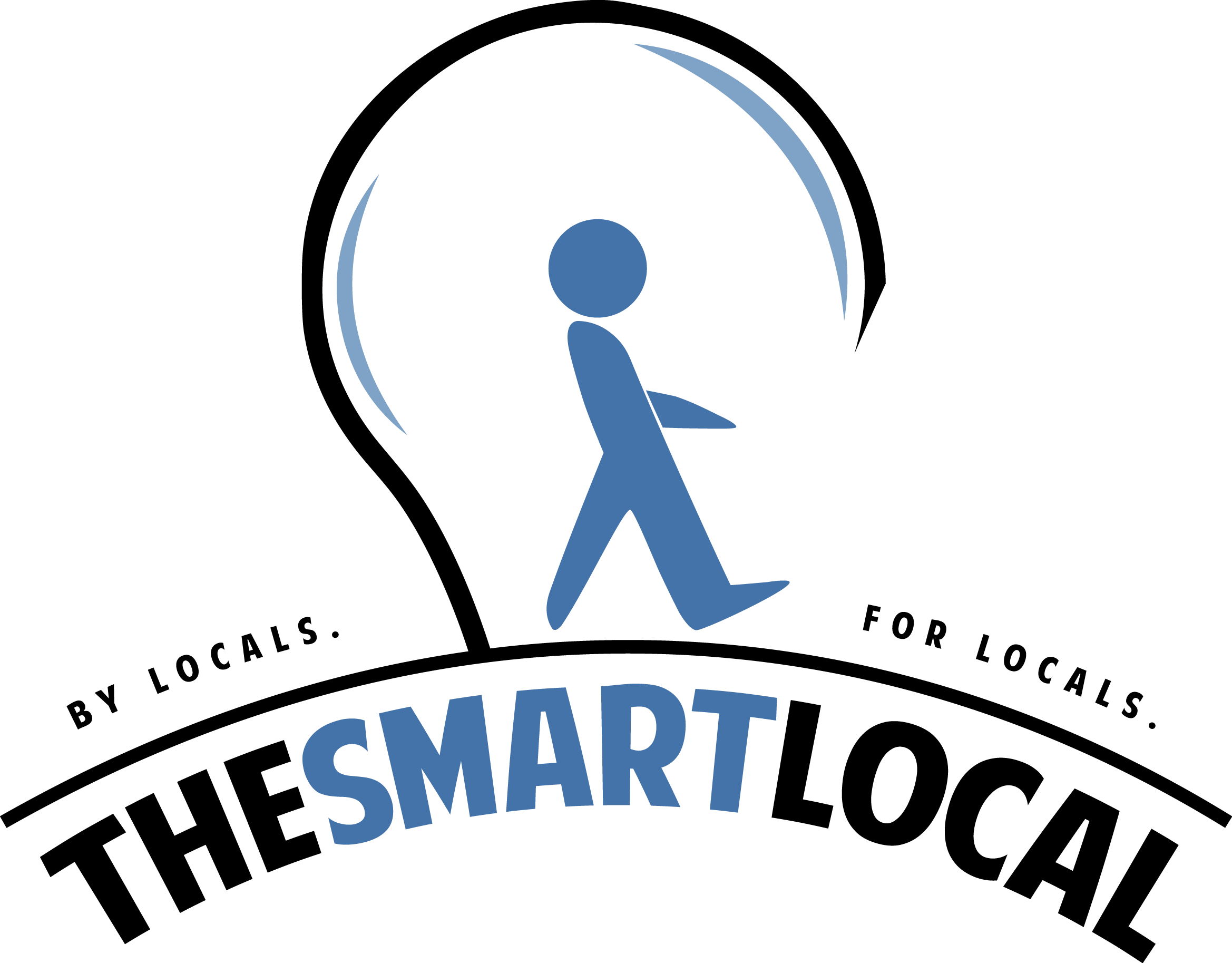 Drop us your email so you won't miss the latest news.