'Tear gas' ice cream in Hong Kong
---

Images adapted from: AP News
We've seen all sorts of crazy ice cream flavours from Thai garlic to carbonara, but one shop ice cream shop in Hong Kong has managed to up the ante.
Sogno Gelato, a dessert cafe in Hong Kong has created a 'tear gas' flavoured ice cream for customers to try.
---
Flavoured with black peppercorns
---
The ice cream's main ingredient is black peppercorns, which gives anyone eating it a pungent punch to the throat.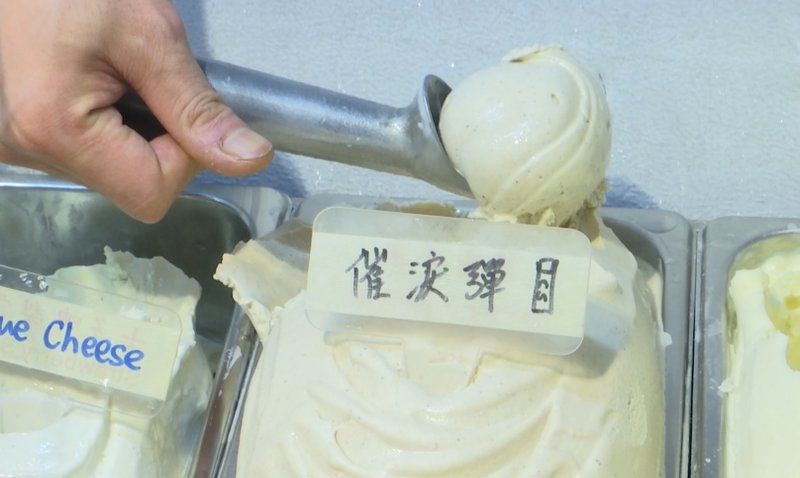 Image credit: AP News
"It feels difficult to breathe at first, and it's really pungent and irritating. It makes me want to drink a lot of water immediately," said a customer, Anita Wong. She then added that it reminded her of her own experience with tear gas when taking part in the movement.

Image adapted from: AP News
When asked about the flavour, the cafe's owner said that he tried using various ingredients such as wasabi and mustard in attempts to get the "taste" of tear gas. However, black pepper won the taste test.
One can expect throat irritation and a spicy aftertaste when trying the ice cream, which is created in the style of Italian gelato.
This was created in support for the pro-democracy movement, AP News reports.
"We would like to make a flavour that reminds people that they still have to persist in the protest movement and don't lose their passion," said the owner, who spoke in anonymity to AP News.
---
Cafe was selling 20-30 scoops a day
---
Going for $5, the owner also mentioned that the ice cream had been a popular flavour amongst customers before safety measures were put into place due to the pandemic.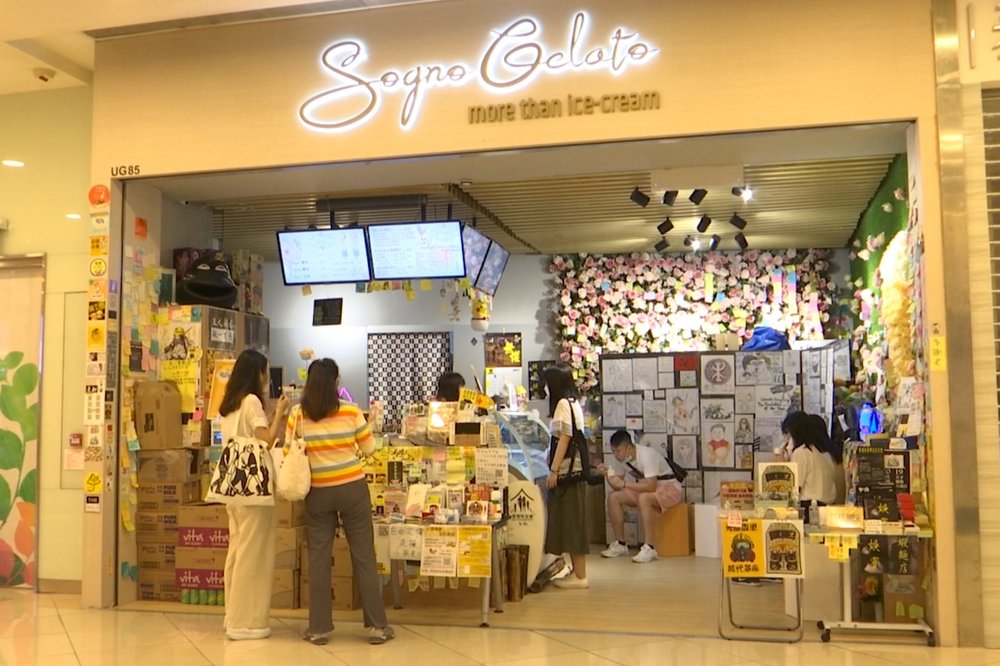 Image credit: AP News
Sogno Gelato's walls can also be seen peppered with post-it notes – a way for people to express their thoughts about the protests and movement.
As the world also stands against COVID-19, we hope everyone stays safe during these times.
---