Whispers From The Dragon's Teeth Gate
While History and Social Studies make for interesting subjects in school, most of us are guilty of allowing all our newly acquired knowledge to be gone with the wind once exams are done and dusted.
Thankfully, a dance-drama called Whispers From The Dragon's Teeth Gate will allow tales and lessons of nation-building to depart from monotonous textbooks and brought to life onstage instead. Prepare to become more cultured than a bottle of Yakult on Saturday, 20th April 2019 at 3PM and 8PM.
Debunking ancient Singaporean myths
Image credit: Wiki SG
Familiar teachings surrounding the founding of our nation is passed down from one generation to the next, but how much accuracy do these folklores hold? Whispers From The Dragon's Teeth Gate makes use of performance-based storytelling to separate the fact from the fiction.
Some myths captured throughout the dance-drama include:
Was Singapore named after a lion?
Besides the "singa" in Singapura/Singapore which translates to "lion" in Malay, the country is also commonly referred to as the Lion City. Legend has it that the name came about due to Sang Nila Utama's sighting of a lion on our sunny shores, but research has shown that it was impossible to have had lions roaming around in Singapore's wilderness back then.
Image credit: Jonathan Lee
Interestingly, historians are accrediting it to Sang Nila Utama's sighting of Chinese traditional lion dance instead!
What led Sang Nila Utama to Singapore soil?
Image credit: Jonathan Lee
The age-old tale is that Sang Nila Utama stumbled upon the lands which he would discover to be Singapore, while embarking on a leisurely hunting trip. Theories of the contrary suggest that he may actually have been fleeing from his home country due to internal conflict and unrest.
There are no documented records proving either reason, though. Whatever it may be, it ultimately led to the founding of the Kingdom of Singapura.
Did Raffles bring Chinese communities and traders with him to Singapore?
Image credit: Wiki SG
On to another familiar name, Sir Stamford Raffles. It is said that he was responsible for introducing Chinese communities – and in so doing, Chinese culture – to Singapore when he touched base here in the 1800s.
Contesting that claim is a legend stating that Chinese people have already been here a whopping 700 years ago, long before Singapore was developed.
What exactly is the Dragon's Teeth Gate?
Ask your elders and they'll be quick to tell you that Dragon's Teeth Gate – more commonly referred to in their mother tongue as Long Ya Men (龙牙门) – refers to the massive granite outcrop formerly situated at the gateway leading to Keppel Harbour.
You're not gonna believe this: The badass moniker used to be Singapore's actual name, even before Temasek! So now you know, 'Whispers from the Dragon's Teeth Gate' is in fact 'Whispers from Singapore'.
Multi-cultural influences and an international ensemble
Image credit: Edmond Wong
On top of uncovering ancient myths and secret truths about the bygone eras, prepare to be treated to a visual and auditory extravaganza. The dance-drama is a full-fledged original production, meaning everything from the script, multimedia and set design to the dance choreography and music composition are 100% original.
Image credit: Edmond Wong
Image credit: Edmond Wong
Heavily researched so as to nail even the finest details, keep your eyes peeled for the spectacular costumes in particular. They feature Indonesian, Hindu and Malay influences, while latter parts of the play are based on samsui women and coolie men who make up a huge portion of early Singapore's culture.
Image credit: Edmond Wong
Local historian Mr Kua Bak Lim, playwright Mr Han Lao Da, Indonesian choreographer Didik Nini Thowok, and Peranakan costume designer Raymond Wong are just the tip of the iceberg to this star-studded international ensemble. Rally the entire family to indulge in an artful telling of Singapore's rich history!
Tip: If you're a student, NSF or senior citizen aged 55 and above, you get to enjoy 20% off your ticket! PAssion Card members can get a 15% discount. There'll also be a sharing session on Sunday, 14th April 2019 with the choreographer and scriptwright-cum-conceptualiser of Whispers From The Dragon's Teeth Gate – Ms Cai Shiji and Mr Edmond Wong respectively.
Happening at the Singapore Chinese Cultural Centre Gallery from 4PM to 5PM, admission is free so make sure to pop by! Enquiries can be made to Dance Ensemble Singapore at 6334 7192.
Whispers From The Dragon's Teeth Gate
Commissioned by Singapore Chinese Cultural Centre
Venue: Singapore Chinese Cultural Centre Far East Organization Auditorium, Level 9 1 Straits Boulevard, Singapore 018906
Date: 20th April 2019, Saturday
Showtimes: 3PM & 8PM. 90 minutes each.
Price: $40, $30
Booking website
---
This post was brought to you by Singapore Chinese Cultural Centre.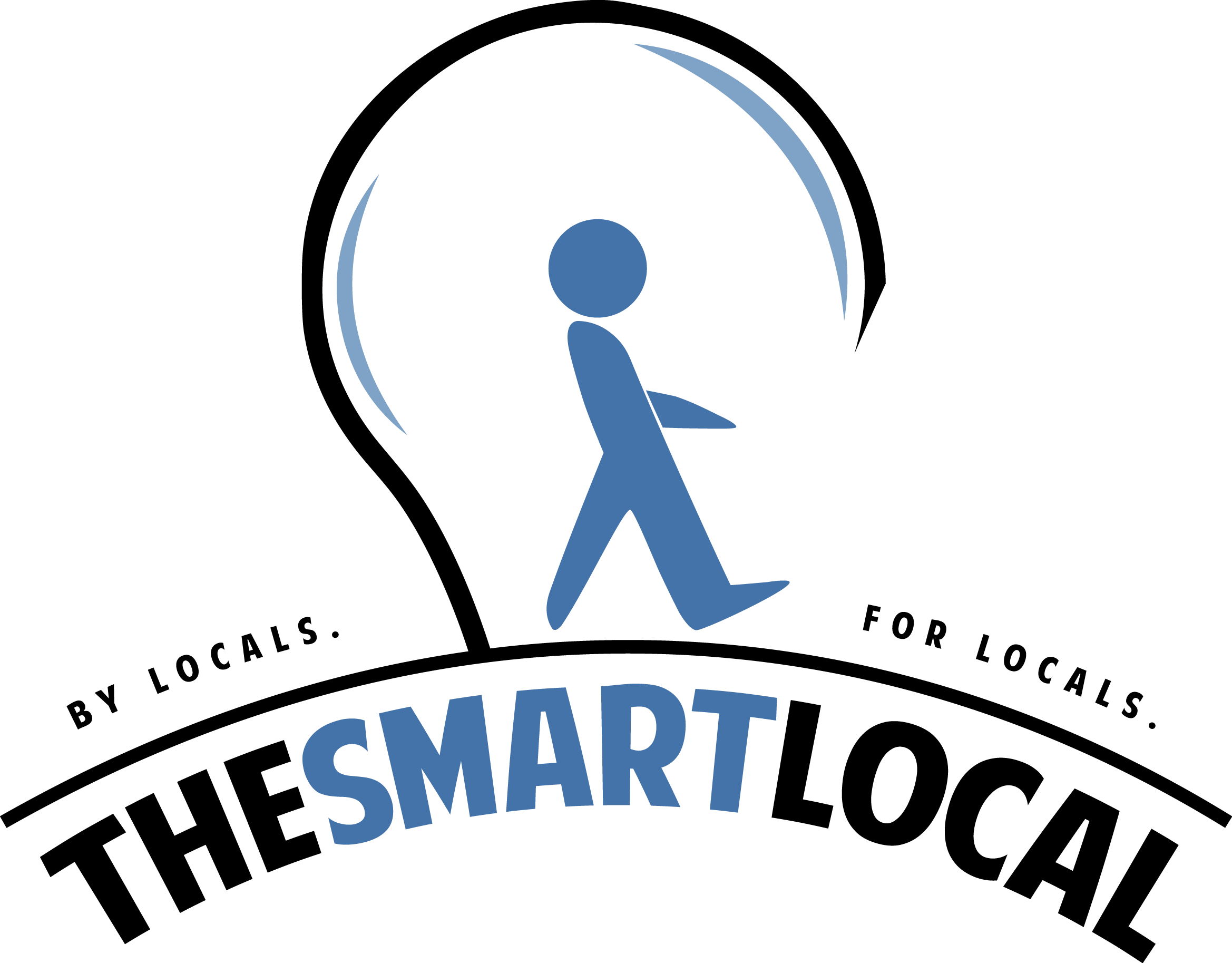 Drop us your email so you won't miss the latest news.