adidas Singapore Brand Centre @ Orchard
---
Whether you're an actual fitspo person or just like to dress the part, there's no denying that adidas is one of the go-to sportswear brands for many Singaporeans. 
Now, athletes and activewear enthusiasts alike will be able to get their hands on exclusive apparel, footwear and accessories at adidas' Singapore Brand Centre, dubbed #HOMEGROUNDSG – their largest retail sports store in Singapore. 
From IG-worthy photo spots designed by local artists to customisable athleisure, here's what you can expect from adidas' snazzy new outlet in Orchard.
---
Browse through three floors of SG's largest adidas collection
---
With three floors of stylish clothing racks and shelves to browse through, we're spoilt for choice when it comes to adidas Performance and Originals offerings. 
You can expect to find shoes and apparel unique to the SEA region and Singapore solely at this outlet. Trendsetters rearing to snag the latest adidas exclusive – we're looking at you. 

There's even a giant shoe-mounted mural paying homage to the 4DFWD technology used to create their shoes
---
Take photos with the locally-inspired installations in the store interior
---
At first, with all the sleek monochrome furniture around, stepping into this store feels like you're entering a scene out of a futuristic sci-fi movie. 
But upon a closer look, you'll probably be hit with a sense of familiarity once you cast your eyes over the in-store feature walls and installations. This is because the adidas Singapore Brand Centre's interior incorporates aspects reminiscent of the Singapore identity:
---
Sustainability wall inspired by the Singapore River
---
One of the most mind boggling philosophical debates to ever exist is whether life imitates art or if art imitates life. Here at adidas, the answer is the latter. 
Those who're all about going green, you'll appreciate the feature wall that's inspired by the coastline of the Singapore River. No surprise that it's a nod to adidas' sustainability efforts, with this wall nudging visitors to remember how mother nature needs some TLC. Strike a pose in front of the layers of reclaimed wood that makes a unique photoshoot backdrop and snap away.
Fun fact: Currently, 6/10 adidas products are made from sustainable materials, and adidas has plans to increase the figure to 9/10 by 2025.
---
Futuristic take on adidas logo
---
Another thing that'll catch your eye once you step indoors is the kinetic installation of the three striped adidas logo. As if it's living and breathing, this mechanically-controlled display moves in a rhythmic pattern.
Now, bring along a great photographer and make your siblings or friends your unwilling  lighting assistants and you've got yourself a killer IG pic. 
---
Mural behind cashier desk featuring elements of local kuehs
---
When you're paying at the checkout counter, don't forget to check out the vibrant graphic backdrop behind it. Basically a Kueh Lapis (a traditional nine-layered cake) come to life, this design was made by local creatives Terence Woon, Pamela Ting and Jessica Wong from SCENE SHANG and Re-Source Design.
And just when you think it can't get anymore Singaporean, you'll find elements of other kuehs like the Kueh Bahulu in their shoe designs as well. 
---
Ceiling artwork inspired by the Singapore coastline and adidas logo
---
Once you enter MakerLab, you might get sidetracked by the giant display hanging overhead. Before you rack your brain trying to figure out what it is, let us enlighten you, young padawans. This installation made from 180 mini stainless steel adidas trefoils actually doubles up as both a giant adidas trefoil logo and Singapore's coastline.
Depending on where you view it from, it's literally a change of perspective.
---
Customisable designs by local artists at MakerLab
---
Most of us express ourselves through what we wear and it's no different here at adidas HOMEGROUNDSG. With their in-house MakerLab, you'll be able to showcase your individual flair and style by customising your very own adidas merch.
Choose amongst a wide array of unique patches, print-to-order graphics, prints and designs. 
Even better, this outlet also has Singapore-exclusive embroidery patches designed by local artists Muneera Malek and Kristal Melson for you to infuse your fits with some nostalgic childhood reminders
These designs symbolise long-forgotten memories like the sights of tikam-tikam machines, children playing with fighting spiders and people using public phones.
Besides customised wear, you can also score unique tees rolled out in line with the launch of adidas' new store. Dubbed the Key City Tee, this shirt features nostalgia-filled nuggets in its print and might be something you wanna get as a memento of our little red dot. 
---
Visit the new adidas store at Orchard
---
Having been empty for months, it's exciting to know this spacious three-storey building at Knightsbridge is now occupied by the new massive adidas brand centre. 
Between a massive clothing collection and several instagrammable spots, there's plenty for all to see and do. So, head down here asap to level up your shopping experience.
By the way, keep an eye out for adidas' 3D Brand video "We Got This" on the giant LED screen at the entrance. It features various athletes and celebrities – think Benjamin Kheng and Shanti Pereira – and narrates how they overcame adversity.
Address: Knightsbridge Mall, 270 Orchard Rd, Singapore 238857
Opening hours: 10AM-10PM, Daily
---
This post was brought to you by adidas.
Photography by Doreen Fan.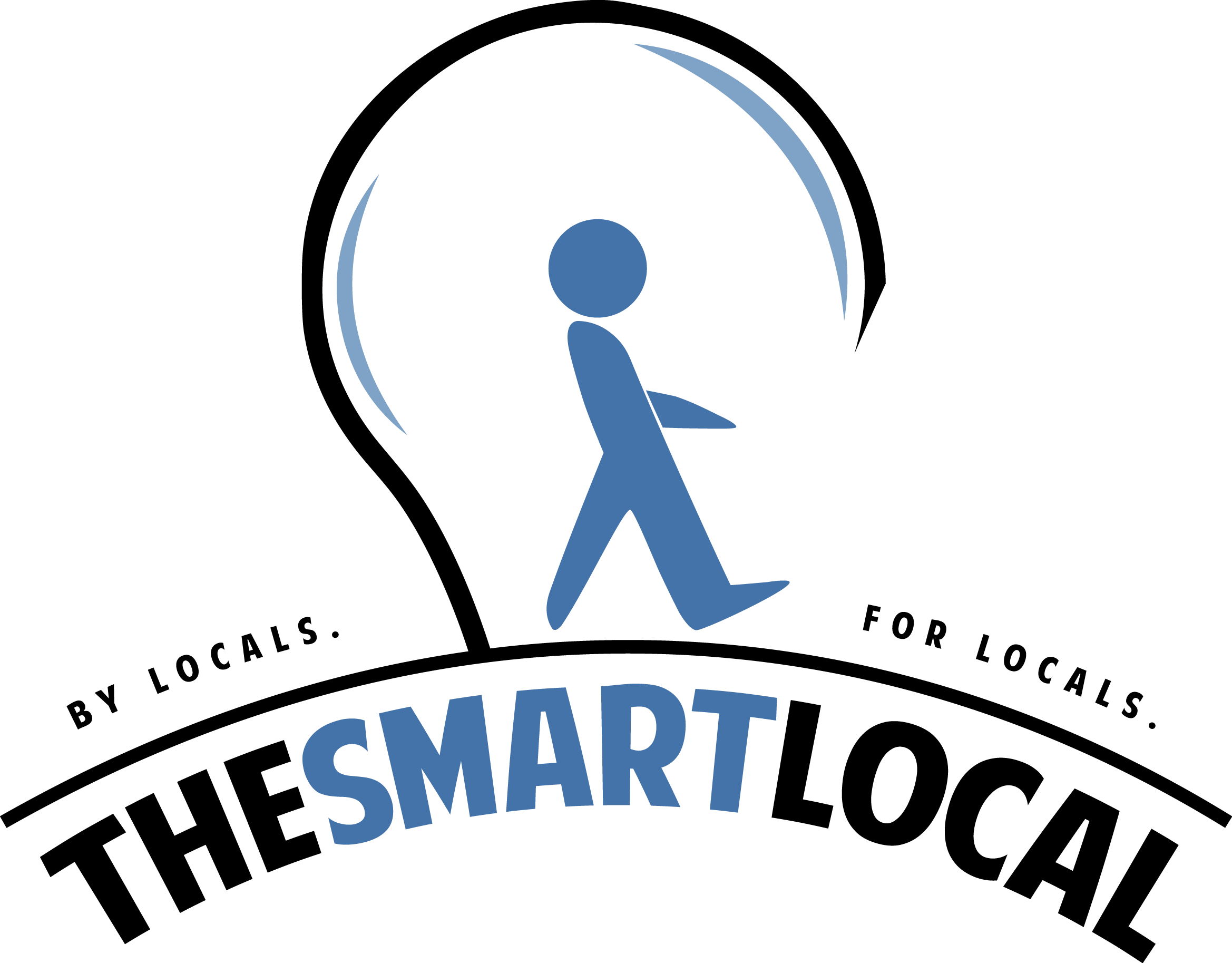 Drop us your email so you won't miss the latest news.